This October, Slamdance brings its 5th annual DIG (Digital, Interactive & Gaming) showcase to Los Angeles featuring works by emerging visual artists and indie game developers from around the world. DIG will be open to the public October 24-25, 2019 at the Los Angeles Art District's new immersive art park Wisdome, adding to the city's rich offerings of interactive art experiences.
DIG 2019 features a diverse lineup that explores the breadth of possibilities of new technologies and ways they can be used for creative expression. Projection pieces IMMERSIVE and tx-reverse 360° envelop the viewer from above and take advantage of Wisdome's unique domed architecture. Cinematic VR documentaries How to Tell a True Immigrant Story and Children Do Not Play War bring Slamdance's strong background in supporting cutting-edge filmmaking into new frontiers of film technology. An AI-generated new album, Chain Tripping, from LA based electro pop duo YACHT, and a reinterpretation of Hitchcock classic Vertigo are among projects exploring the creative possibilities of artificial intelligence. The diverse program also features interactive experimental dance, indie games, social AR filters, and a brain-wave generated musical performance.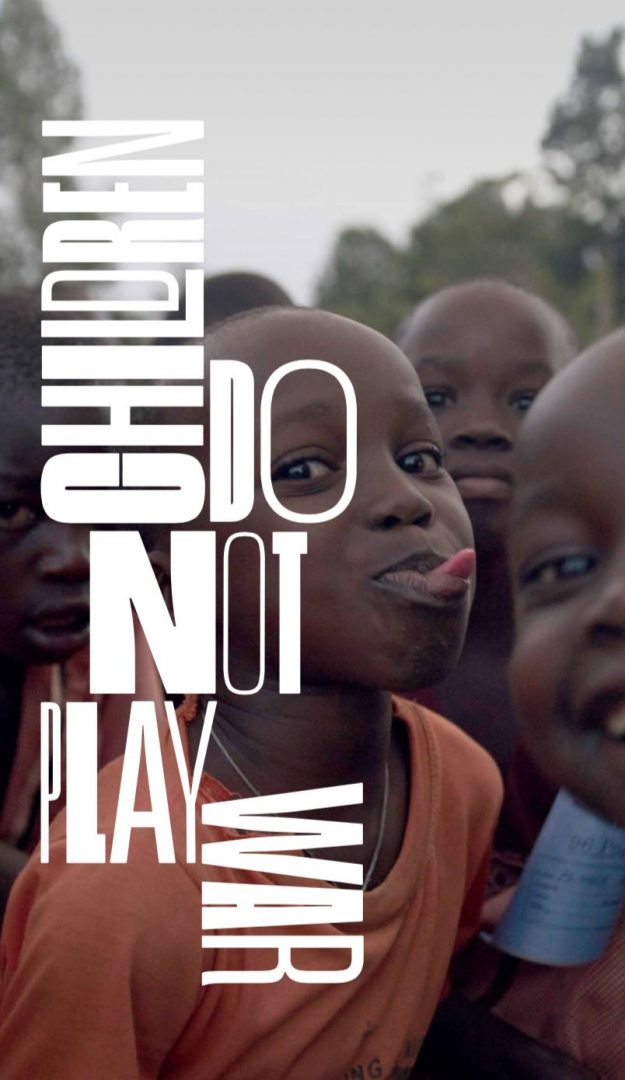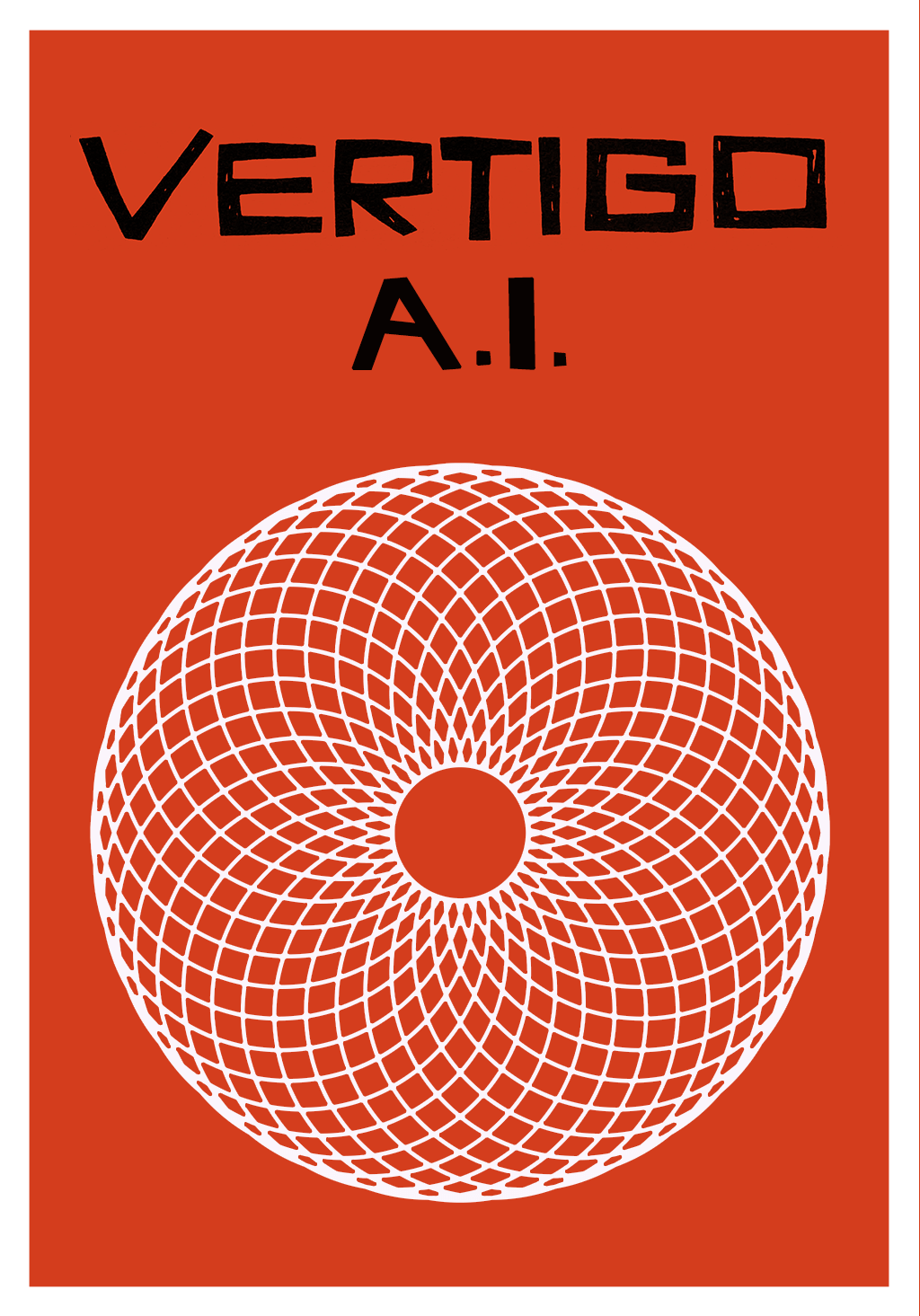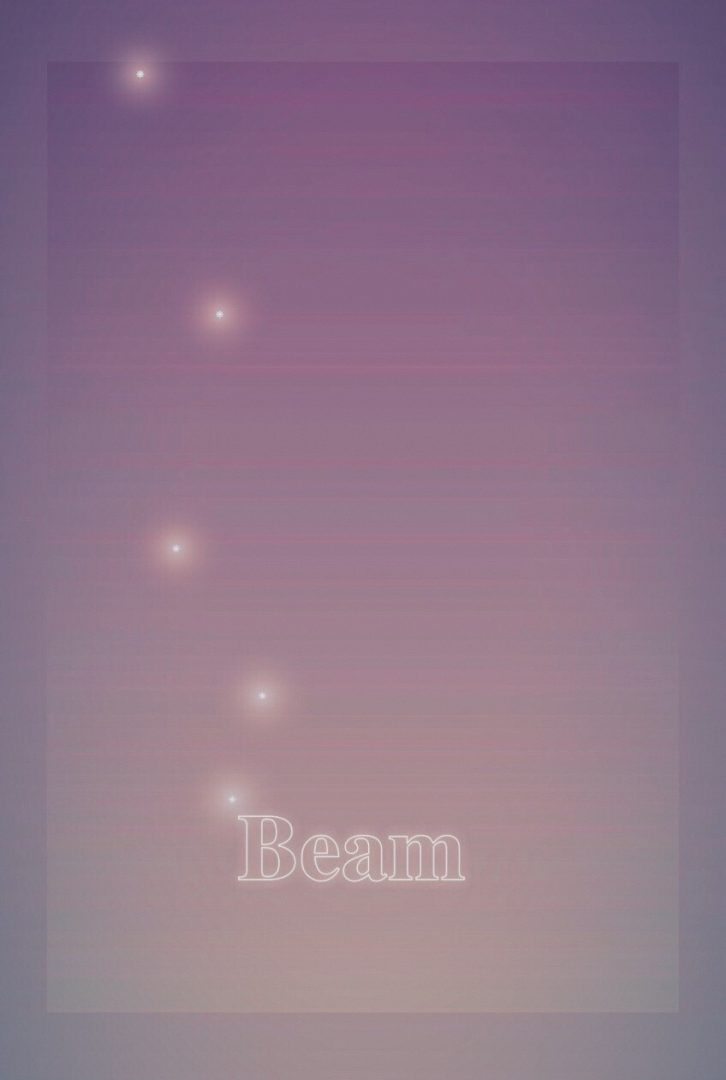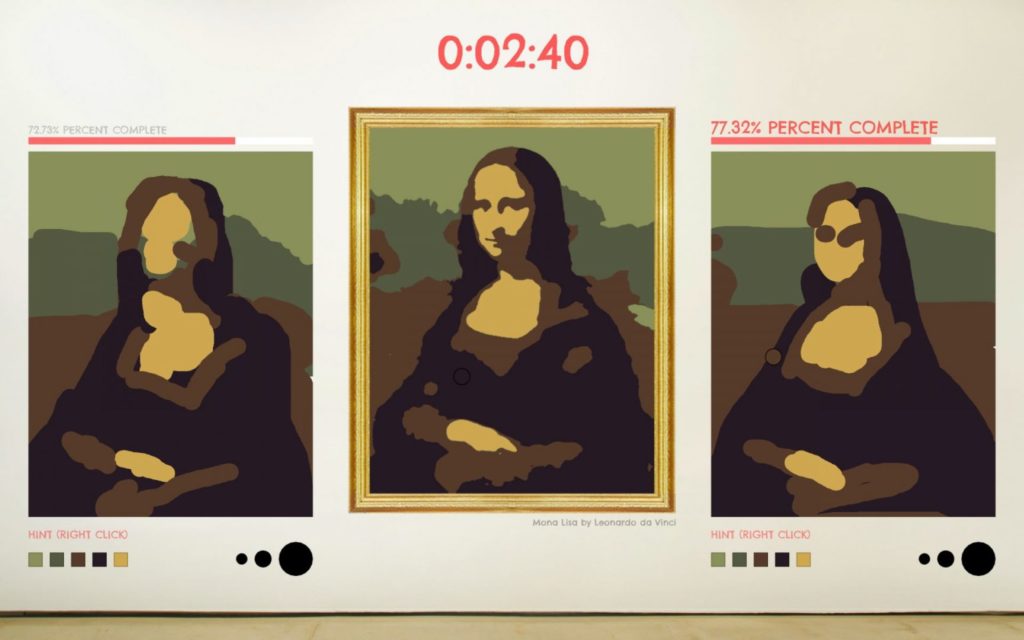 Slamdance will also be previewing a selection of DIG works at Mobile World Congress in collaboration with 4YFN on October 23 and 24. This collaboration with 4YFN is a new step for Slamdance in connecting artistic creativity with established and emerging leaders in the business and tech community.
"Slamdance is about raising awareness and delivering opportunities for our artists. Wisdome is one of the best venues in the world for an audience to see an interactive showcase." says DIG co-curator Dekker Dreyer. "Additionally, through 4YFN, our artists will be exposed to business leaders in the tech sector, opening up possibilities for collaboration and support. At DIG 2019 we're doing more than ever to put emerging creators front and center."
DIG, hosted by Wisdome (Address: 1147 Palmetto Street, Los Angeles, CA 90013) is open October 24th and 25th, 2019. Ages 21+. Tickets available at https://slamdancedig2019.eventbrite.com/
2019 DIG Program Lineup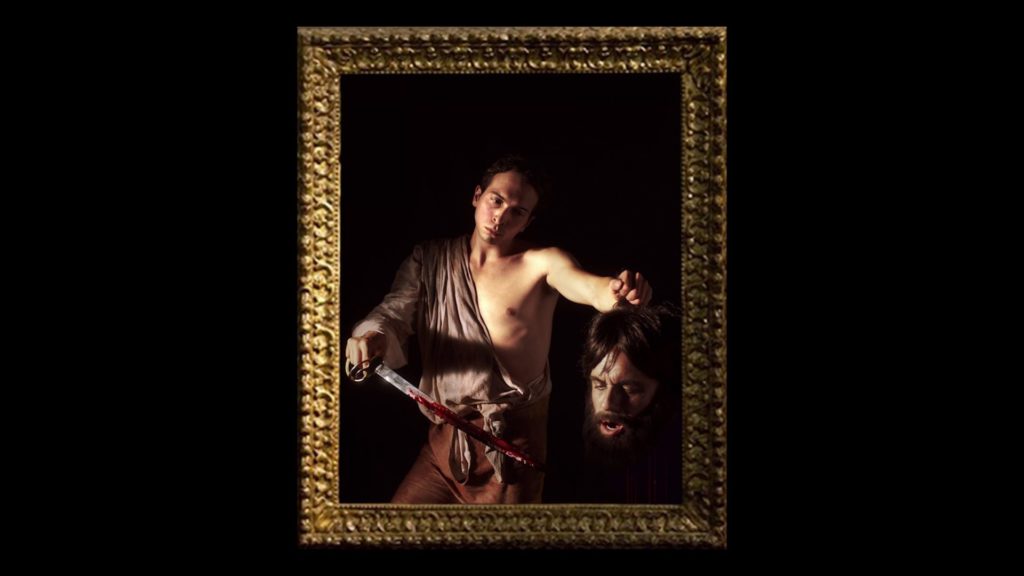 Art in Motion
by Hayk Matevosyan
6 classic painted masterpieces are recreated using real actors, set design, lighting, costumes and slow motion cameras.
Beam
by Courtney Jines
Beam is a meditative interactive fiction adventure in which players are a beam of light entering Earth's atmosphere.
Bluster Blunder
by Justin Ankenbauer, Clay Brooks, David Fraile 
Bluster Blunder is an absurdist racing game in which players blow into modified Nintendo Entertainment System cartridges to advance their character. 
Brick, the Yes-Android
by Jonsey Jones
Brick, the Yes-Android is a computer program that leads a performer through a series of short-form improv games consisting of interactions between Brick, the performer, and the audience. Brick blends technology with improvisation and narrative to examine the relationship between humans and artificial intelligence.
Chain Tripping
by YACHT
"Chain Tripping" is an album by the band YACHT that was created using a range of different machine learning techniques in both its musical and lyrical composition, employing latent space interpolation, character-recurrent neural networks, and neural audio generation in combination with a DIY cut-up writing method to create very human music. 
Children Do Not Play War
by Fabiano Mixo
A cinematic Virtual Reality tale of the war in Uganda told through the eyes of a young girl.
Desert Mothers
by Aaron Oldenburg
A meditative, multiplayer networked experience in which each player's personal environment, composed of individualized weather and hallucinations, responds emotionally to the player's actions. The constraints within which the players interact are discovered during play, and revolve around the body, simulated breath, drawing in the air, and out-of-body exploration of flora, fauna, and abandoned human habitations.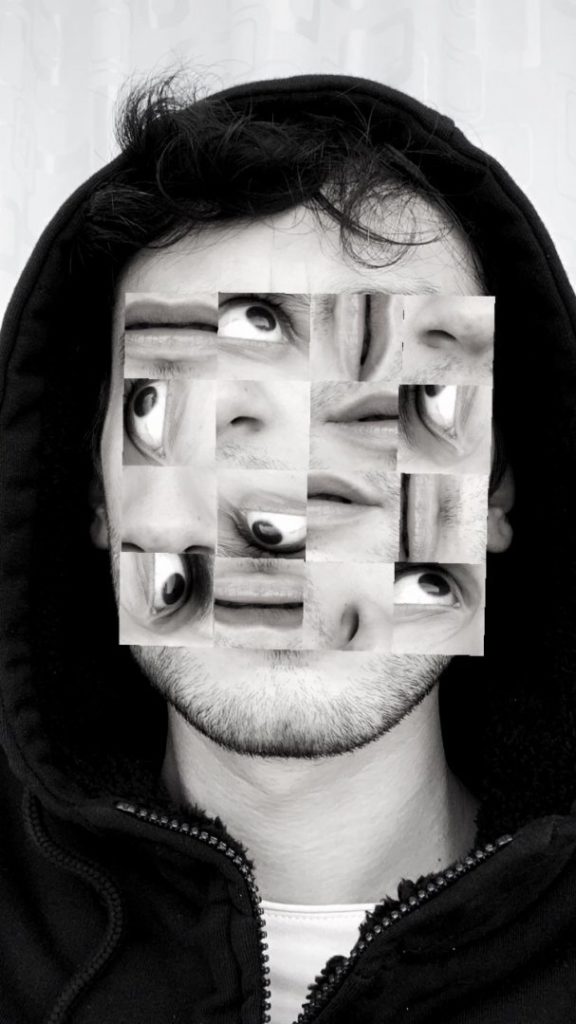 Glitchy Blinks
by David Pripas
A social AR filter. Is this even real? Am I real?
How to Tell a True Immigrant Story
by Aggie Ebrahimi Bazaz
How to Tell a True Immigrant Story is a poetic and participatory metanarrative that weaves together the experiences of members of the Latinx immigrant community in Saratoga Springs, NY as they respond to increased ICE activity and anti-immigrant sentiment after the 2016 presidential election.
I love you so much, SQUEEZE ME TO DEATH
by Koryn Ann Wicks
I love you so much, SQUEEZE ME TO DEATH is an immersive dance performance with interactive video and sound installations, exploring the ways we lose ourselves loving others. Audiences collaborate with dancers and actors to experience contemporary choreography up-close; move with dancers; and become participants in the performance.
Identity
by Grayson Sanders
A social AR  filter that represents the ever-changing way in which we identify with ourselves and the world.
Imagine Lifetimes
by Frycandle (Selected by Game Jolt)
Imagine Lifetimes is a game about choice. Shape your path through a series of life-changing decisions as you choose your way to the end.
IMMERSIVE
by ARCAAN Collective
IMMERSIVE plays with the Op art concept and minimalism to produce illusions and illimited perspective. Working with projection of 3D shapes and with stroboscopic effects, this installation gives a new feeling of time and a sensation to be immersed into multiple mesmerized forms. The soundtrack is inspired by electronic melody derived from pure sinus and digital noises recreating a real electro-acoustic noisist orchestra.
Nightmare Temptation Academy
by Lena NW Costcodreamgurl
Nightmare Temptation Academy is a dating-simulation/choose your own adventure/roleplaying game that is also a rap musical set in an alternate universe high school at the end of the world. Visual tropes from anime, videogames and early 2000's digital culture are referenced and remixed to evoke nostalgia and allegorize the uniquely Millennial adolescent experience of apathy, desensitization, and confusion caused by first-generation internet addiction and media oversaturation.
Primary Assembly
by Jason Snell
A musical performance by telepathy. The artist's alpha, beta, gamma, delta, and gamma waves are processed and output as MIDI to control and play electronic music instruments.
Pug Pub
by Haiwei Hou, DOOMWOOD Digital Media
A game in which players are a pug running their own pub. 
Sloppy Forgeries
by Jonah Warren
A minimalist take on "competitive painting," where the goal of the game is to quickly and accurately recreate famous artworks from history. Sloppy Forgeries playfully engages with issues of artistic merit, creation, authenticity, ownership, and skill. 
The Delay
by Dalena Tran
"The Delay" is a five-part interactive webcomic about the lives of four characters who each are confronted with their relationship to time, identity, and media with abstracted layers of spatial, auditory, and visual reality.
tx-reverse 360°
by Martin Reinhart, Virgil Widrich
What happens in a cinema when you film it at a resolution of 10K with a 360° camera and then reverse the spatial and temporal axes? In a way never before shown, "tx-reverse 360°" shows the collision of reality and cinema and draws its viewers into a vortex in which the familiar order of space and time is suspended.
Unceded Territories
by Paisley Smith and Lawrence Paul Yuxweluptun
In a VR world made entirely out of artist Lawrence Paul Yuxweluptun's bold, surrealist style, the toxic realities of forest fires, poisoned waters, dead fish, spilled oil are made palatable. The VR participant is forced to question their own role in the real world and recognize the need for change.
Vertigo A.I.
  by Chris Peters
An artificial intelligence watched Hitchcock's Vertigo 20 times in a row and then made its own disturbing movie. 
What The Camera Sees
by Gel Pen Collective, Stephanie Andrews
Step into the camera's view and see the tale it spins about you. "What the Camera Sees" is an exploration of computer vision, video editing, and surveillance technology, presenting an AI filled with stories of spies, criminals, and secret lives. This playfully creepy experience imagines a not-too-distant future where your expected value and risk to society are constantly calculated by systems that are impossible to question or correct.
Zoe
by Retchy
ZOE is a shoot 'em up inspired by the drawn-on-film animations of Norman McLaren. Play as the titular hero and fight back against the abstract doodles of the animator and their interfering paint brush.