Join Slamdance, the Writer's Guild of America, and host Todd Berger in conversation with past winners and Slamdance alumni screenwriters on building their careers as writers in the Film/TV industry. We also announce and celebrate the 2021 Slamdance Screenplay Competition Winners in Feature, Short, Horror/Thriller and TV Pilot categories, as well as the 2021 Grand Prize winner for Best Screenplay and the inaugural Slamdance Mentorship Award!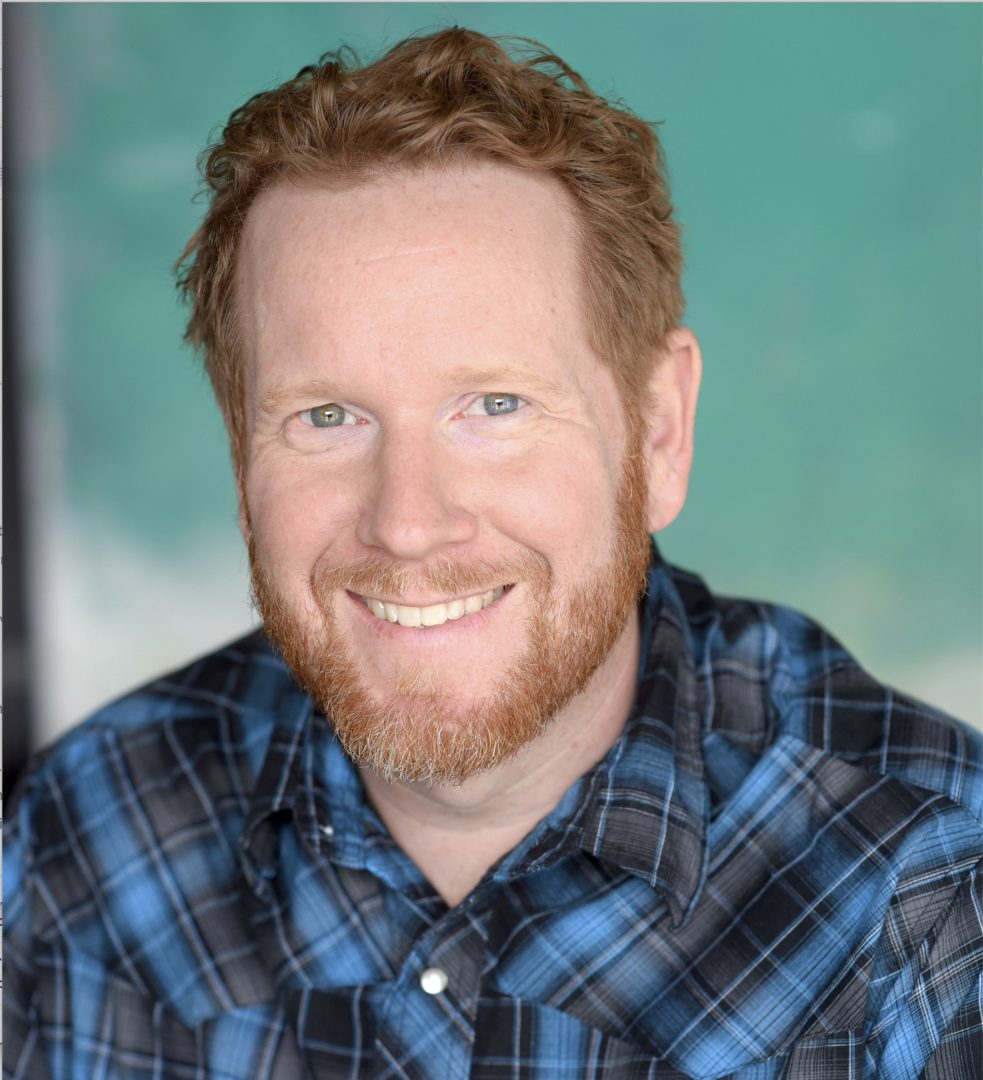 Todd Berger is a filmmaker hailing from New Orleans, Louisiana who has been making movies since age 11 (Dick Tracy vs. Dr. Bubbles.)  In addition to scripts in development at Dreamworks Animation, Millennium Films, and Netflix, he's also written and directed several shorts and independent feature films including It's A Disaster, The Scenesters, and Cover Versions. His first novel Showdown City was recently published by Diversion Books.  He also spent several years as a feature film programmer for the Slamdance Film Festival.  He prefers waffles over pancakes.
Naima Ramos-Chapman works to tell stories of transformation and understated bravery by rendering the juxtaposition of psycho-spiritual realities we can not see alongside the normalized brutalities "hiding" in everyday life. Her first short, AND NOTHING HAPPENED, explored the psychological aftermath of a sexual assault and premiered at the 2016 Slamdance Film Festival. In 2018 she wrote, directed, acted and edited for the Peabody award-winning Random Acts of Flyness (HBO). In 2019 she directed a pilot for Showtime executive produced by Lena Waithe. In 2020, as part of a multi-media installation produced by Aljazeera Contrast, she wrote and directed STILL HERE--a VR experience about the obstacles black women face when re-entering society after being kidnapped and traumatized by the prison industrial complex. It premiered in the New Frontiers section of the Sundance Film Festival. Naima is currently in the woods developing several projects in the docu-narrative hybrid space that center BIPOC femme taking back their power after surviving hierarchal abuses internalized by the dominant social order of white and masculine supremacy.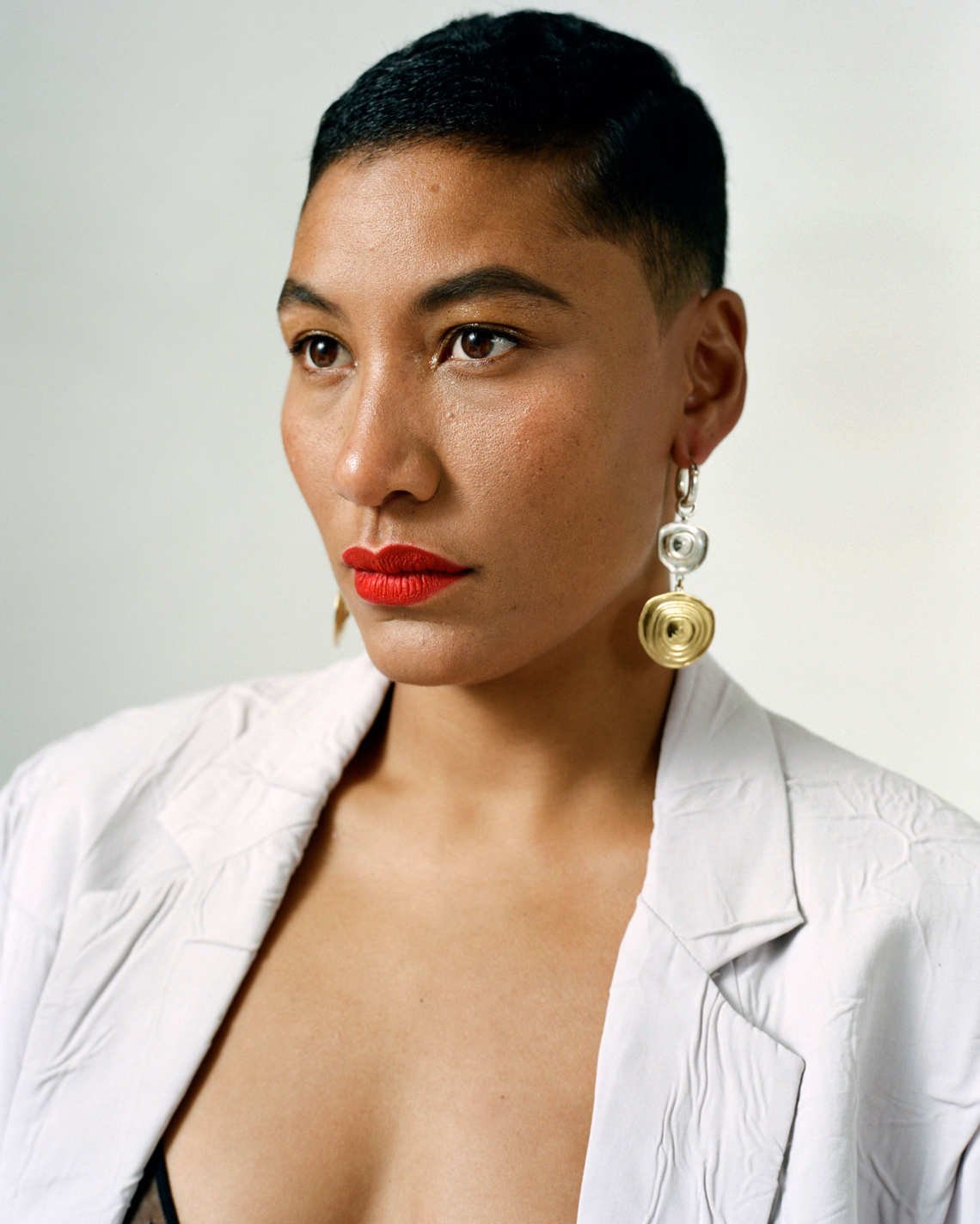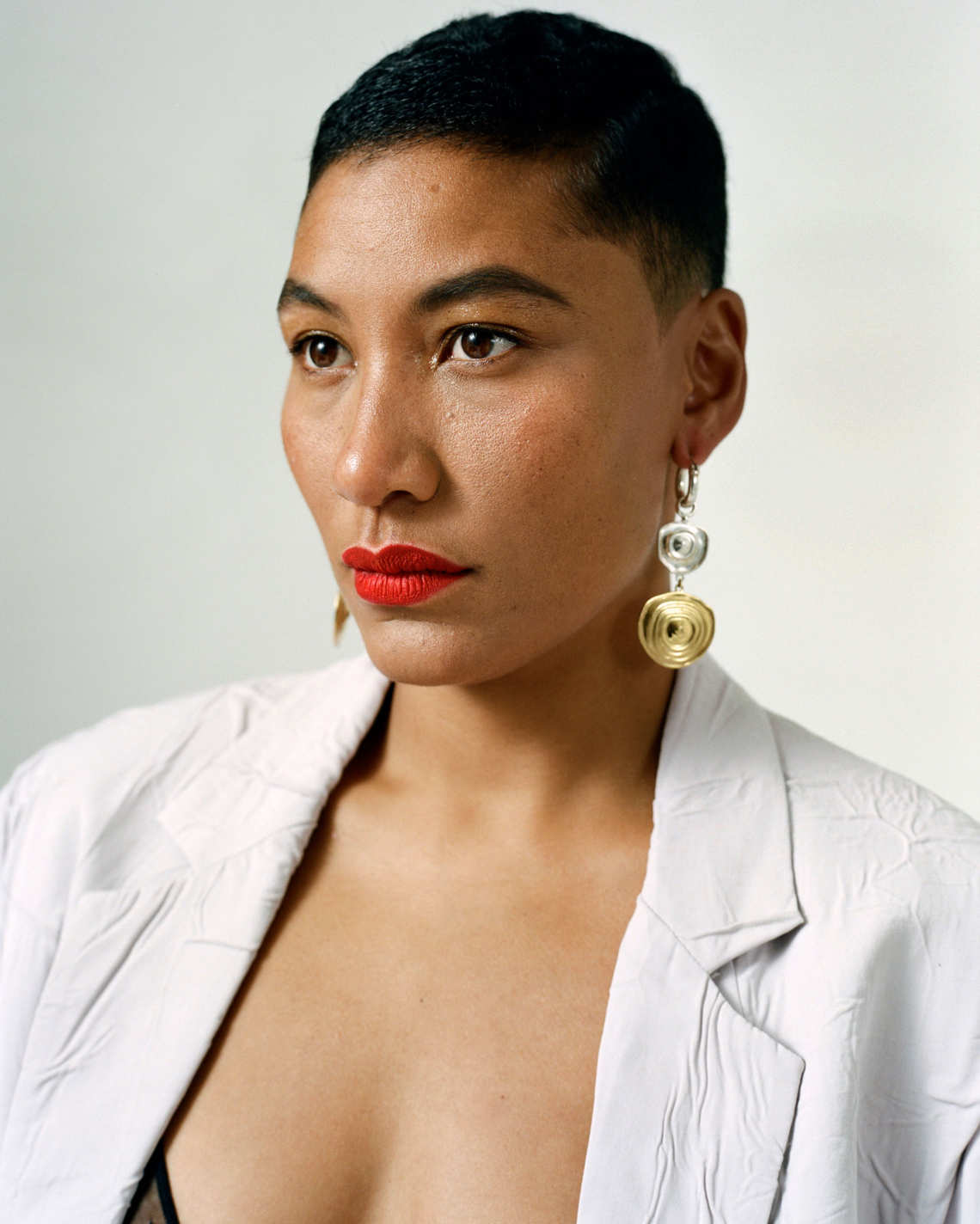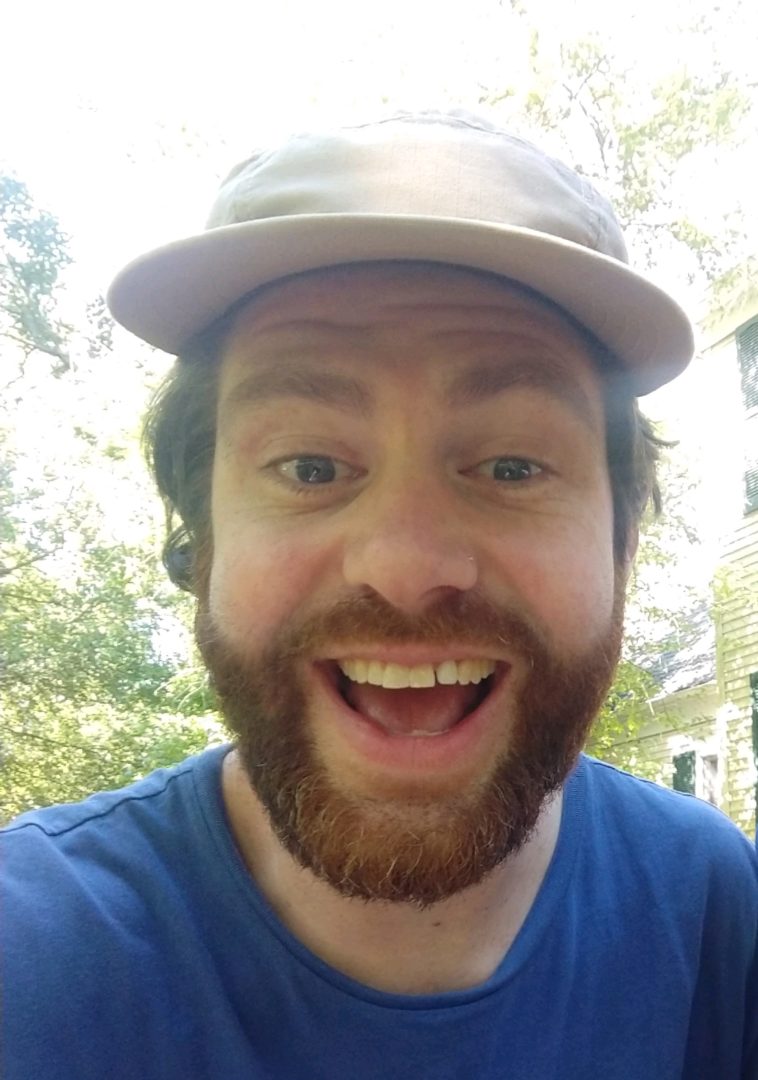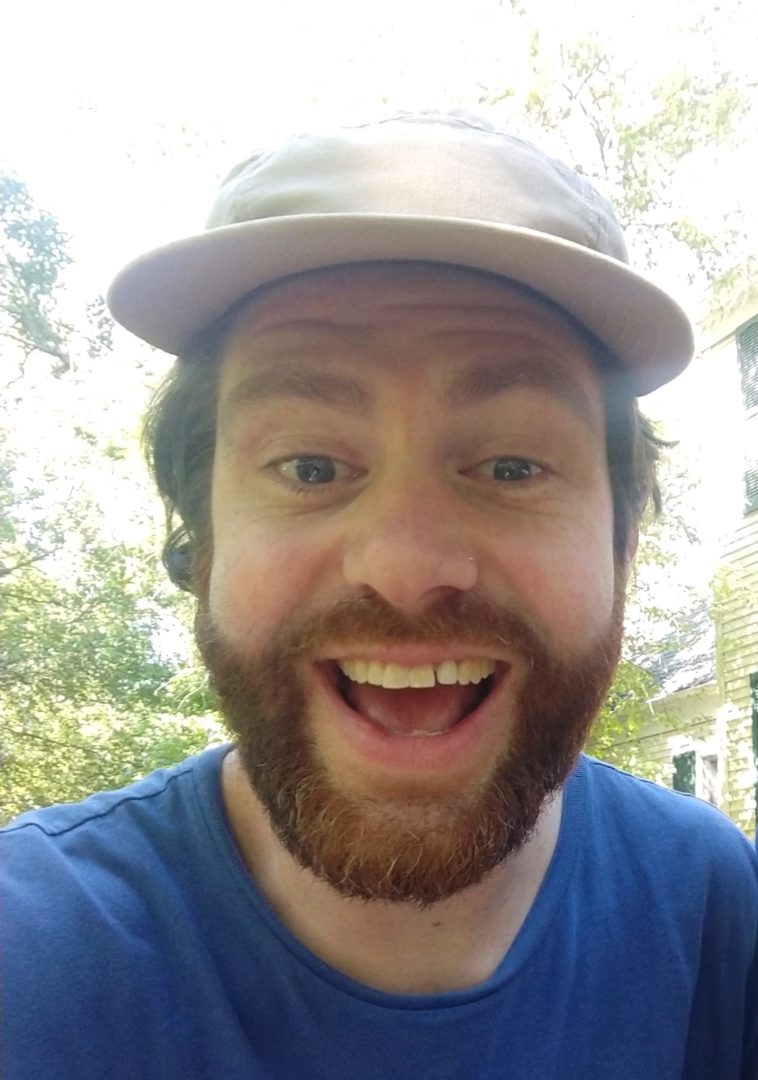 Tyler Tice is a New Jersey native and writer of horrorish screenplays. His script DAY SHIFT won the Grand Prize at the 2017 Slamdance Screenwriting Competition. It's now in development at a major studio. He lives in Fernandina Beach, Florida with his pregnant wife, two kids, and a dog.