Volume 2 of a series of Slamdance films you can stream at home! Support Slamdance filmmakers and learn, laugh, and be entertained at the same time. Feature films are available for rent, purchase or, in some cases, through streaming services you already subscribe to. All short films are free to watch online. We've created some suggested pairings to help guide you through but feel free to create your own viewing adventure. Enjoy!

My Name
is Myeisha (2018)
Directed by Gus Krieger, Written by Rickerby Hinds, Gus Krieger
Inspired by the 1998 police shooting of California teen Tyisha Miller and adapted from the internationally acclaimed play, Dreamscape. At the moment of Myeisha's death at the hands of police, she guides us inside her mind and muses over the life she will be leaving behind, told through hip-hop, spoken word poetry, and dance.
Watch on: Youtube | Amazon | Google Play | iTunes
See it with the short film...

Get Out Fast (2017)
Written & Directed by Haley Elizabeth Anderson
Alex's best friend, Coyote Boy, is missing and he doesn't know why.

Beats (2019)
Directed by Brian Welsh, Written by Kieran Hurley, Brian Welsh
During a pro basketball lockout, a sports agent pitches a rookie basketball client on an intriguing and controversial business proposition.
Watch on: Amazon | BFI Player | iTunes
Watch it with...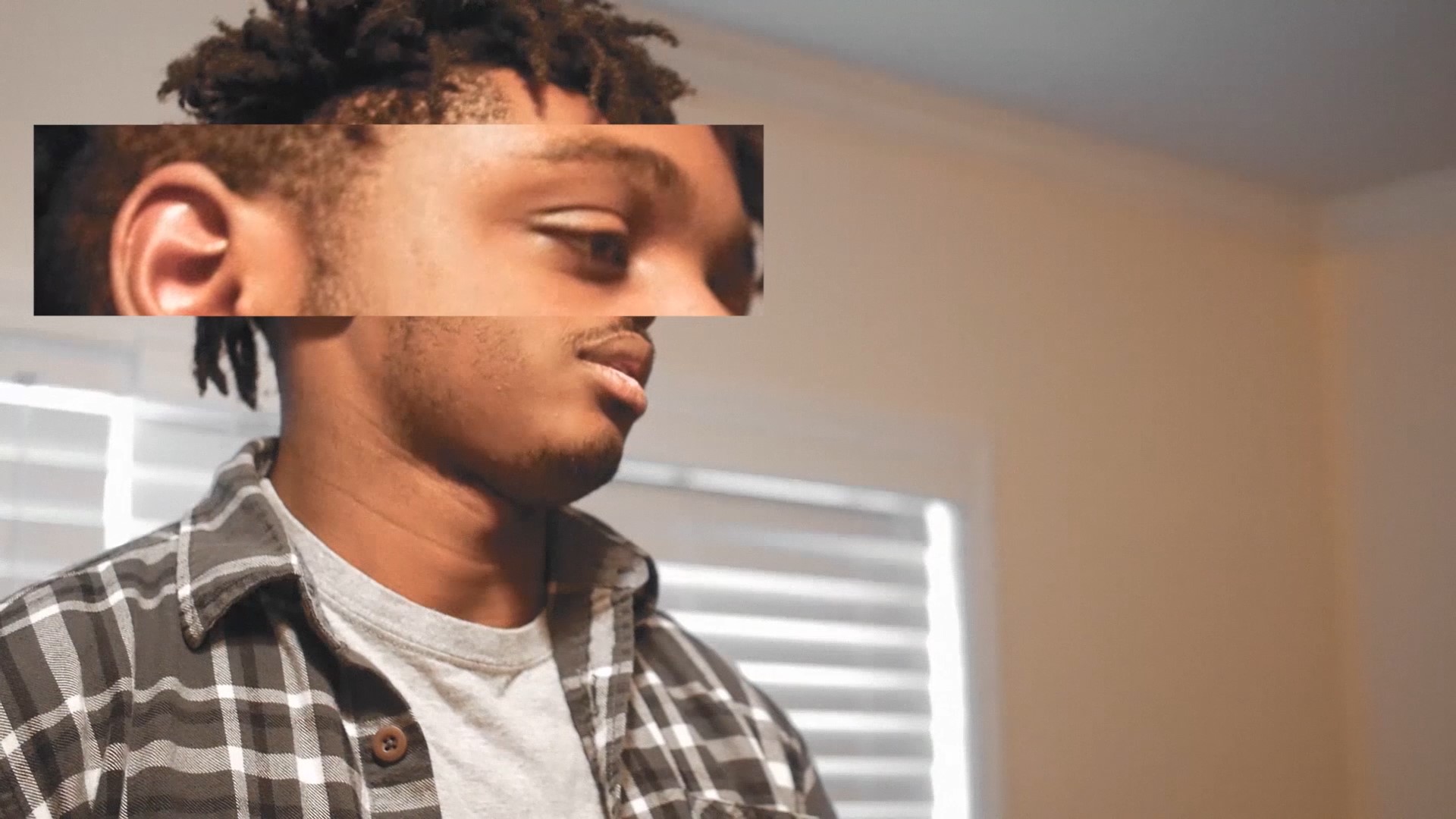 Chicken Wraps and Condoms (2019)
Directed by Jacob Gregor, Written by Jacob Gregor, Bryant King, Ray Bruster
A surreal, darkly comical look at making Youtube videos and the culture of Youtube in general.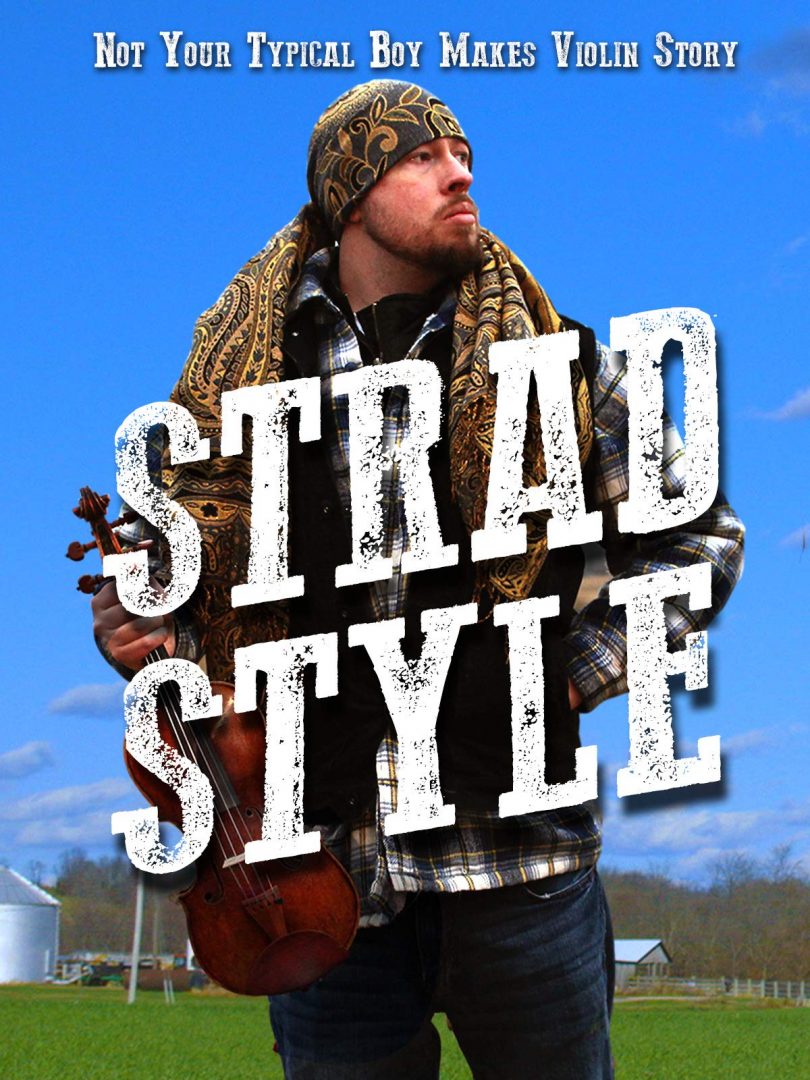 Strad Style (2017)
Directed by Stefan Avalos
A rural Ohio hillbilly with an obsession for 'Stradivari' and all things violin, through the magic of social-media, convinces a famous European concert violinist that he can make a copy of one of the most famous and valuable violins in the world.
Watch on: Youtube | Amazon | Google Play | iTunes
Pair it with...

Frontier Wisdom (2019)
Written & Directed by Jenna Caravello
In the dry desert space between here and there, a phone repairwoman encounters a chatty corpse, a self-propelled peanut, and some portents of the rapture.

Driftwood (2016)
Written & Directed by Paul Taylor
A young woman washes ashore and is taken in by a stranger. As she convalesces in his remote cabin, the relationship with her would-be saviour tears down archaic ideas of patriarchy and gender roles still prevalent in modern society.
Watch on: Amazon 
Goes well with...

Applied Pressure (2019)
Directed by Kelly Sears
Ease the pain from past physical and mental distress. The body remembers. Aches may linger. Lay prone, breathe deeply, release tension.

Roll With Me (2018)
Directed by Lisa France, Written by Jeff Buccellato, Lisa France
Backed by a crew of unlikely allies, newly sober paraplegic Gabriel Cordell teams up with his nephew for a grueling wheelchair trek across America.
Watch it with...
One Nation Under (2020)
Directed by Justin McHugh
What does it mean to be an American?

20 Years of Madness
Directed by Jeremy Royce
When the eccentric cast of a mid-90s Public Access show in Detroit reunite after 20 years to make a new episode, they are forced to take a hard look at their lives and reconcile their teenage dreams with the realities of adulthood.
Watch on Amazon | Youtube | iTunes
Watch it with...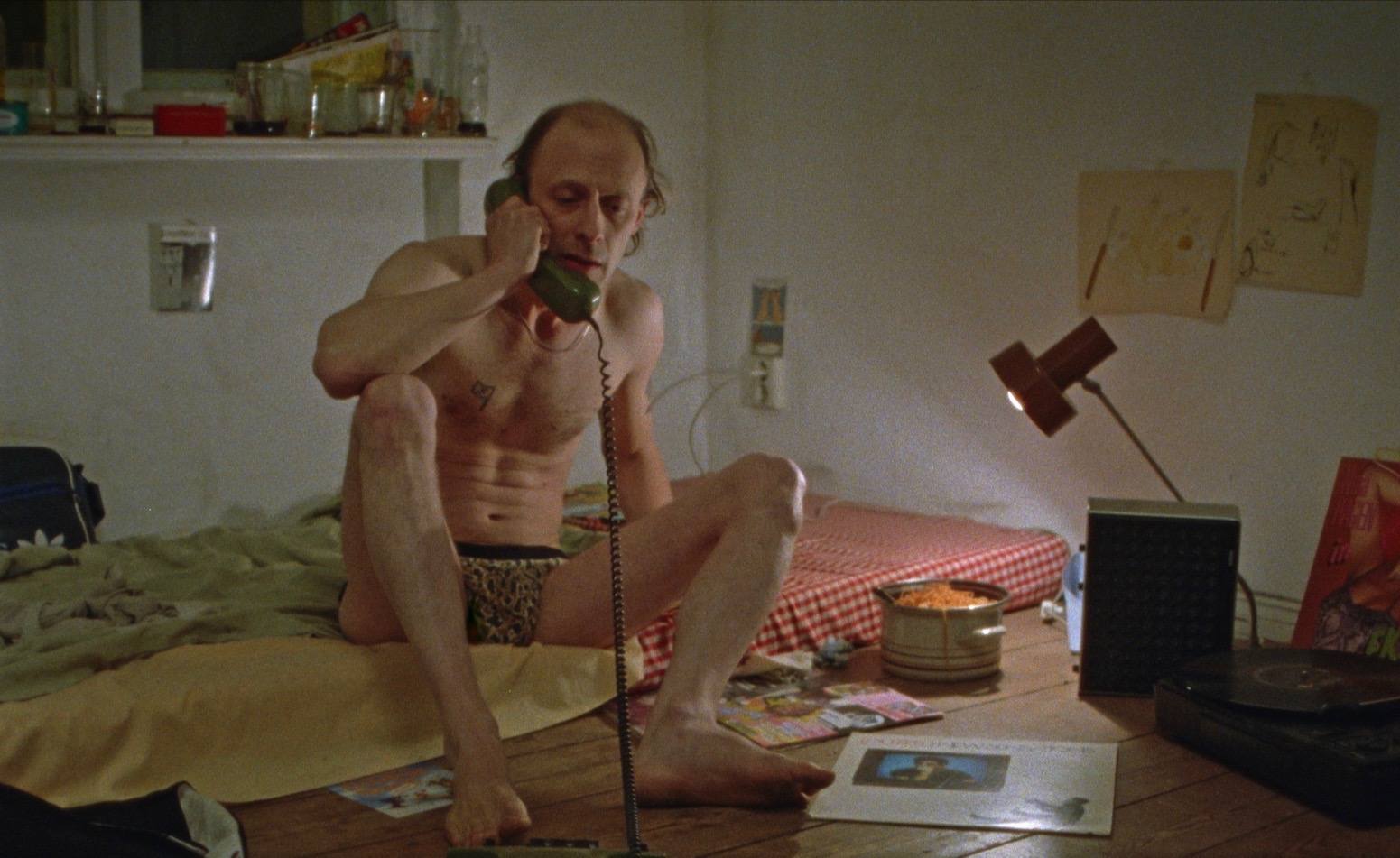 Midnight Confession (2019)
Directed by Maxwell McCabe-Lokos
West Berlin 1989; Manny Jumpcannon's got a seedy past and a heinous martyr complex. One night he picks up the phone and starts-a-dialing.

A Great Lamp (2019)
Directed by Saad Qureshi. Created with Max Wilde, Donald R. Monroe, Alison Donohue, Jake Bellew, Spencer Bang, and Steven Maier.
"Max wheat pastes pictures of their dead grandma, Howie listens to fountain pennies and grants wishes, and Gene lives out of his car in exile from his family, when they each discover the prophetic coming of a fabled rocket launch in this heartfelt kaleidoscope of pain and friendship."
See it with...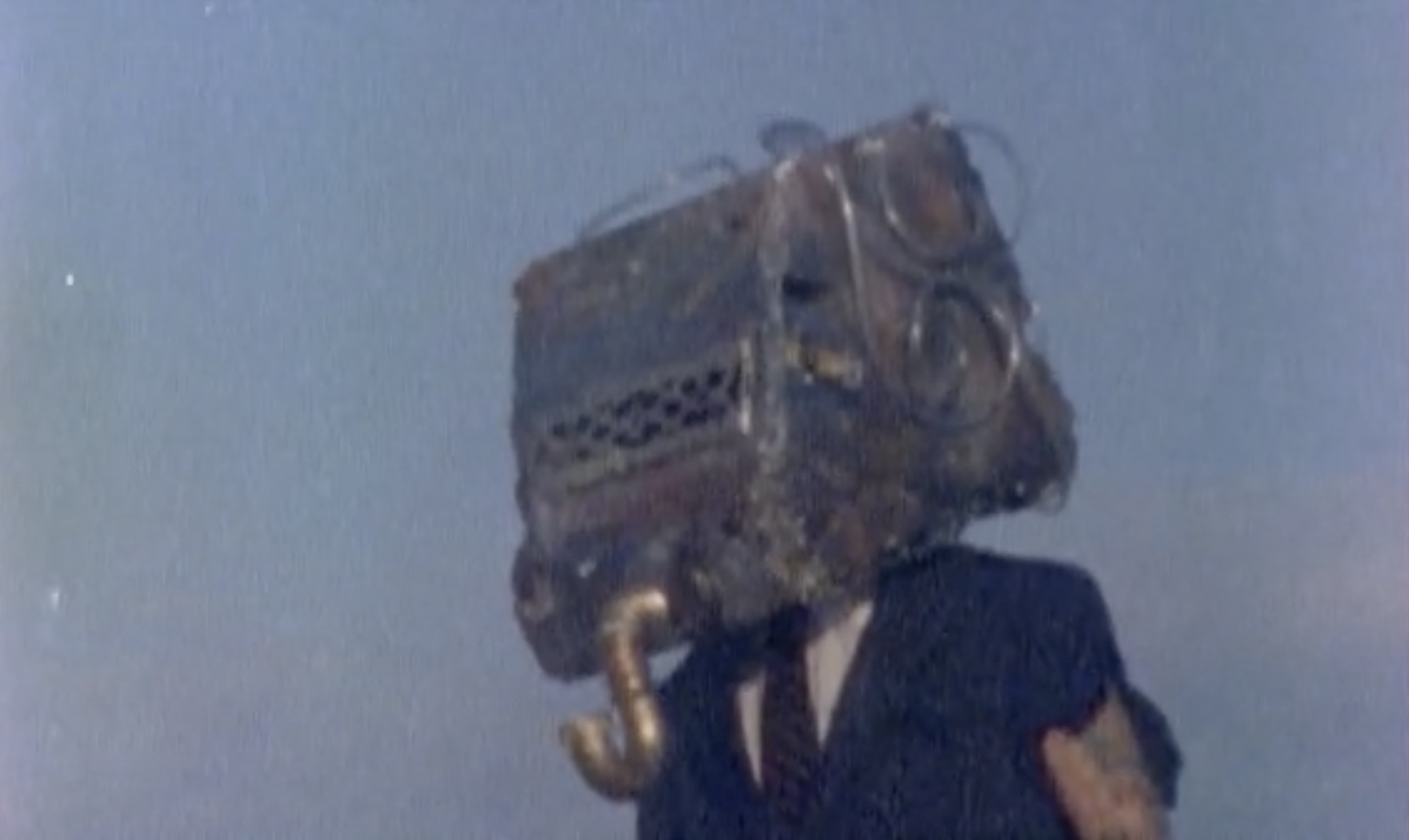 It Shines and Shakes and Laughs (2009)
Directed by Matthew Wade
Searching the hills on the frontier of some unnamed disaster, the Groom finds a new form of sadness and desolation while searching for his lost Bride.