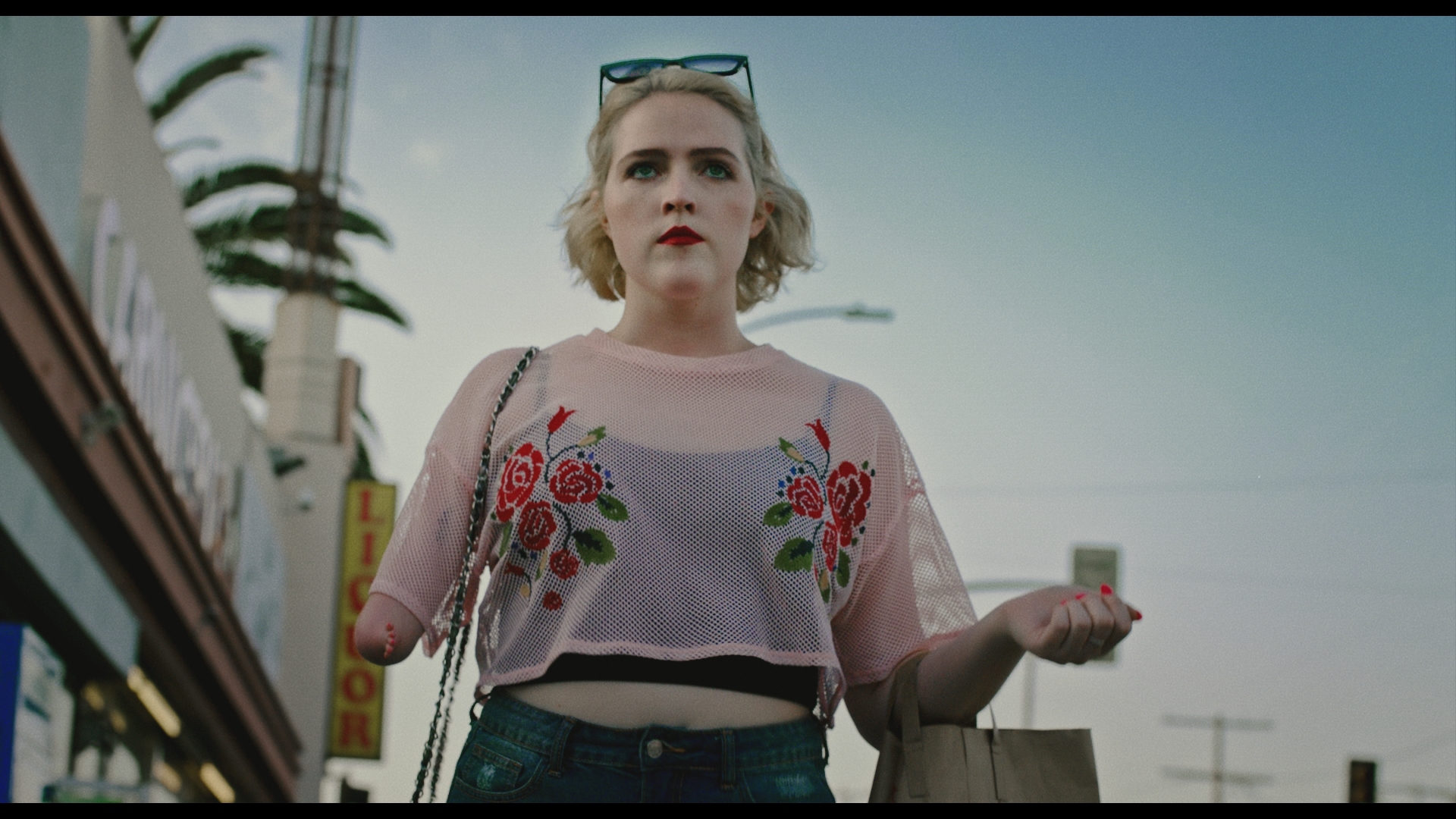 The 2023 Slamdance Film Festival will return to in-person programming with events in Park City and Salt Lake City, Utah from January 20th to 26th and online on the Slamdance Channel from January 23rd to 29th. This will include the first in-person Unstoppable showcase, which will be presented at the University of Utah from January 23rd to 25th.
Slamdance is honored to continue its support of independent filmmaking and unconventional storytelling with the return of the Unstoppable program in partnership with the University of Utah. The University has been a long time supporter of the festival and is the perfect partner to provide the first in-person iteration of the program through their accessible campus, which is free to the public. Launched in 2021 and founded by Juliet Romeo, Asha Chai-Chang, Gabriel Cordell, Chris Furbee, Steve Way, Peter Baxter and Taylor Miller, the Unstoppable program is a showcase of new films by creators with visible and non-visible disabilities. The program has been a key launching point for filmmakers, including 2021 alumni Doug Roland whose short film "Feeling Through" was nominated for an Academy Award.
"Unstoppable is excited and grateful for this collaboration with The University of Utah because it allows for a safe space for disabled filmmakers, and an opportunity to bridge the gap between accessibility and film. This is a beautiful first step to creating real change in how films are made and consumed, and we are proud to be a part of it," stated Unstoppable programmer and co-founder Juliet Romeo.
The lineup for the 2023 Unstoppable program includes feature films and shorts of various genres and the three-day event will include screenings, filmmaker panels, and Q&As which are all free and open to the public. The program marks a return to the University of Utah campus, which hosted Slamdance's first ever festival in 1995, and is a testament to the successful ongoing partnership between the two organizations. Unstoppable will be presented by the Department of Film & Media Arts, chaired by Andrew Patrick Nelson and will be held at the Student Union Theater at the University of Utah from January 23rd to 25th.
"We are thrilled to welcome Slamdance back to campus and to host this pathbreaking program of films," said Andrew Patrick Nelson, Chair of the Department of Film & Media Arts at the University of Utah. "Film & Media Arts is one of the most diverse and inclusive departments at the University of Utah, and we share Slamdance's commitment to empowering people from all backgrounds to tell their own stories through moving images."
Passes for the virtual and in-person festivals and detailed accessibility information are available now. Tickets to individual screenings will be available December 16th.
If you would like to donate to support Unstoppable, click here.