Meet the members of the Slamdance Film Festival's 2021 jury! Twenty key figures from the world of independent film charged with selecting the Competition winners of the Sparky awards. We thank them for undertaking this challenging task and look forward to their decisions.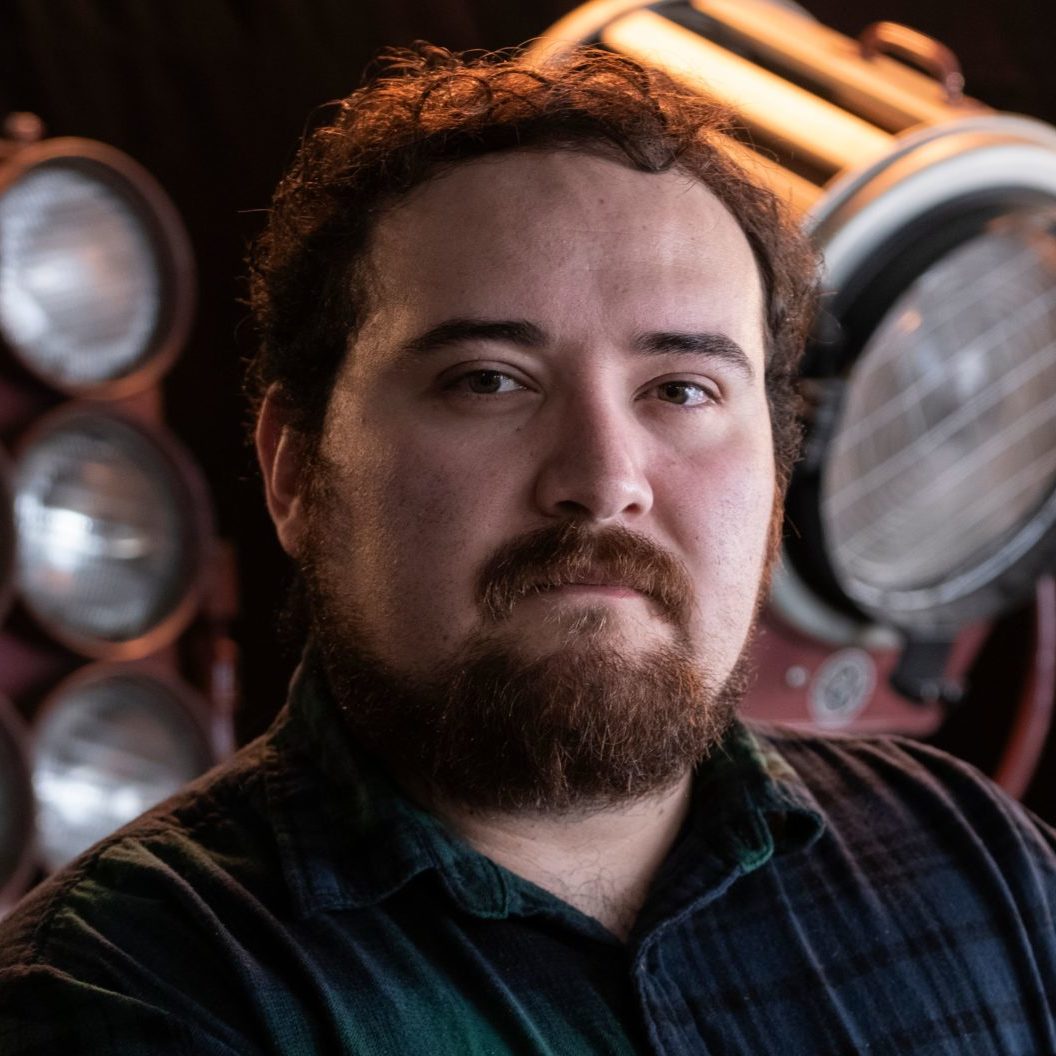 Carlos Aguilar
Originally from Mexico City, Carlos Aguilar was one of 6 young film critics chosen for the first Roger Ebert Fellowship in 2014. Aguilar's work has appeared in prestigious publications such as Los Angeles Times, New York Times, Variety, The Wrap, Indiewire, among others. He is a member of the Los Angeles Film Critics Association.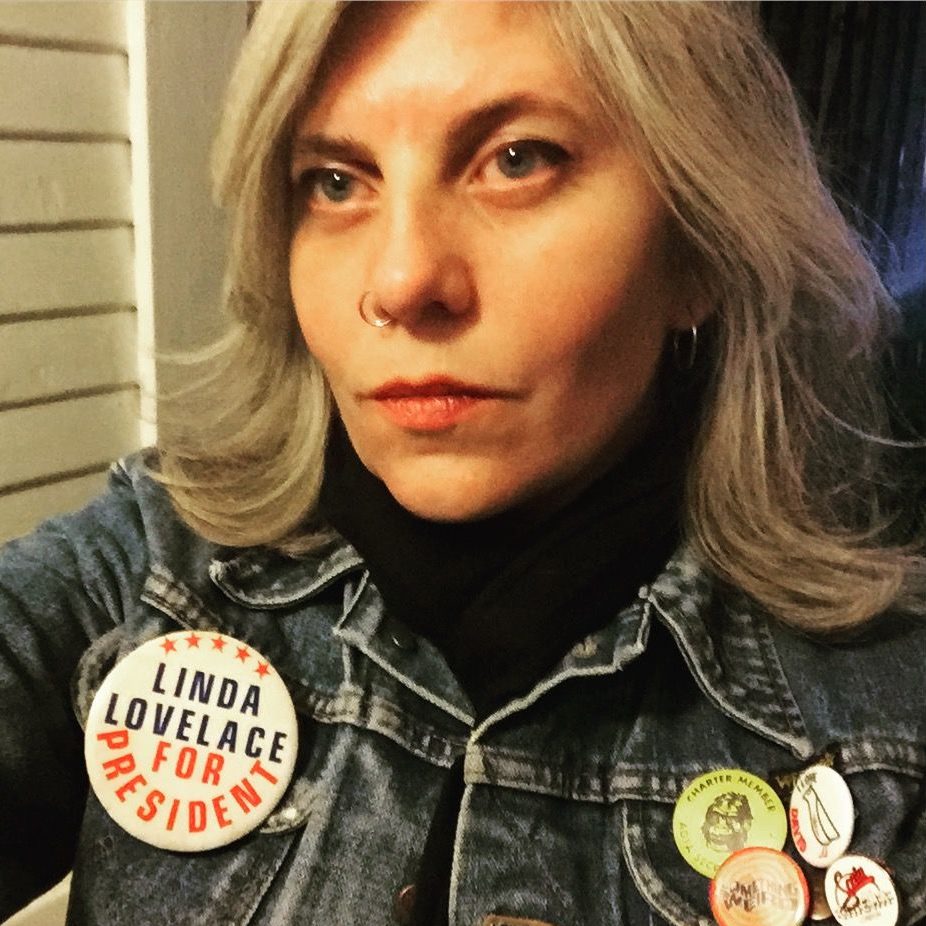 Kier-La Janisse
Kier-La Janisse is a film writer, programmer and producer with over 20 years of professional experience in genre festivals and publications. She is the author of film/memoir hybrid House of Psychotic Women, founder of The Miskatonic Institute of Horror Studies and in-house producer for Severin Films. Her first film as director, Woodlands Dark and Days Bewitched: A History of Folk Horror, is due out in 2021.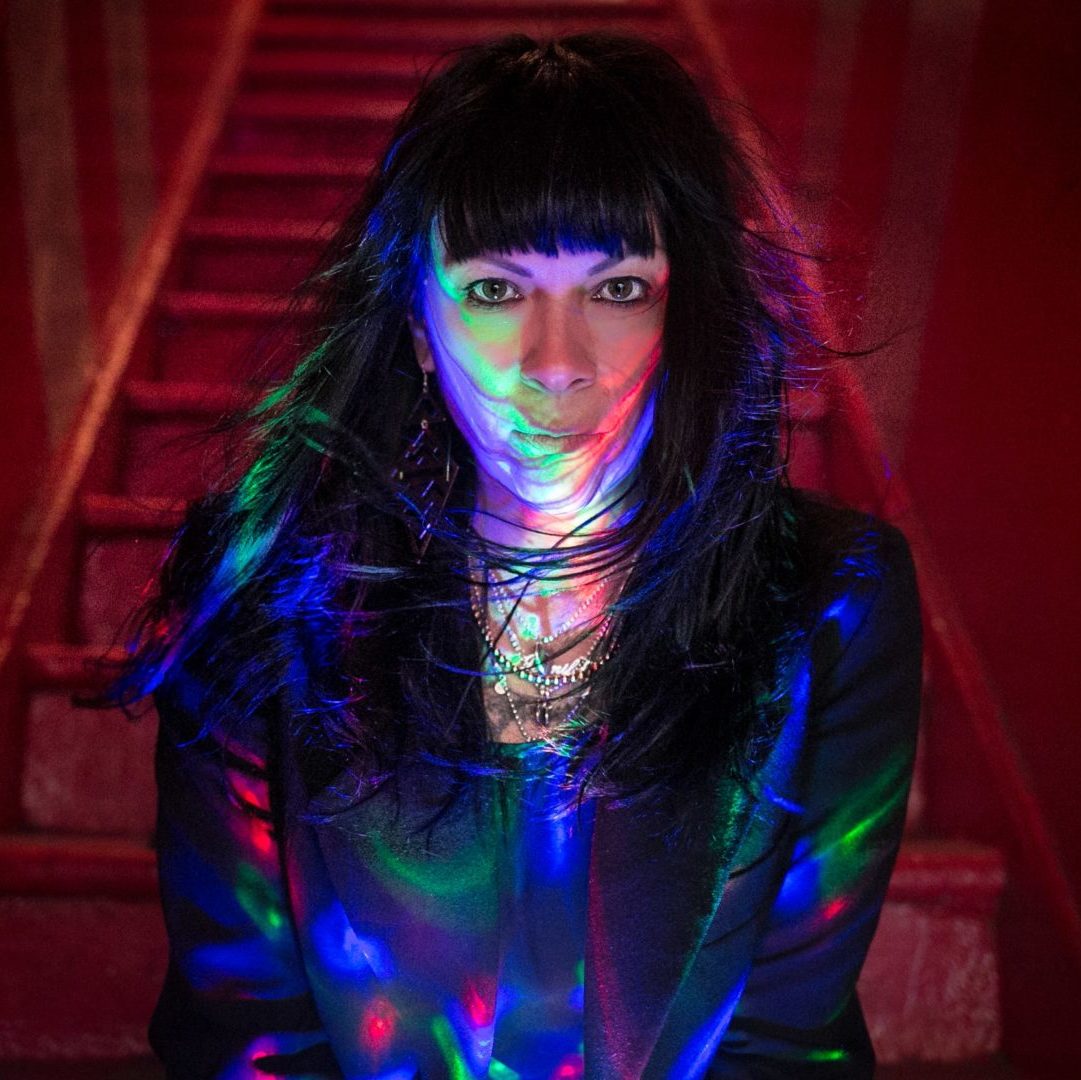 Jennifer Reeder
Jennifer Reeder was recently named by Bong Joon Ho as a filmmaker to watch in the 2020s. She constructs personal fiction films about relationships, trauma and coping. Her award-winning narratives are innovative and borrow from a range of forms including after school specials, amateur music videos and magical realism.
Documentary Features and Shorts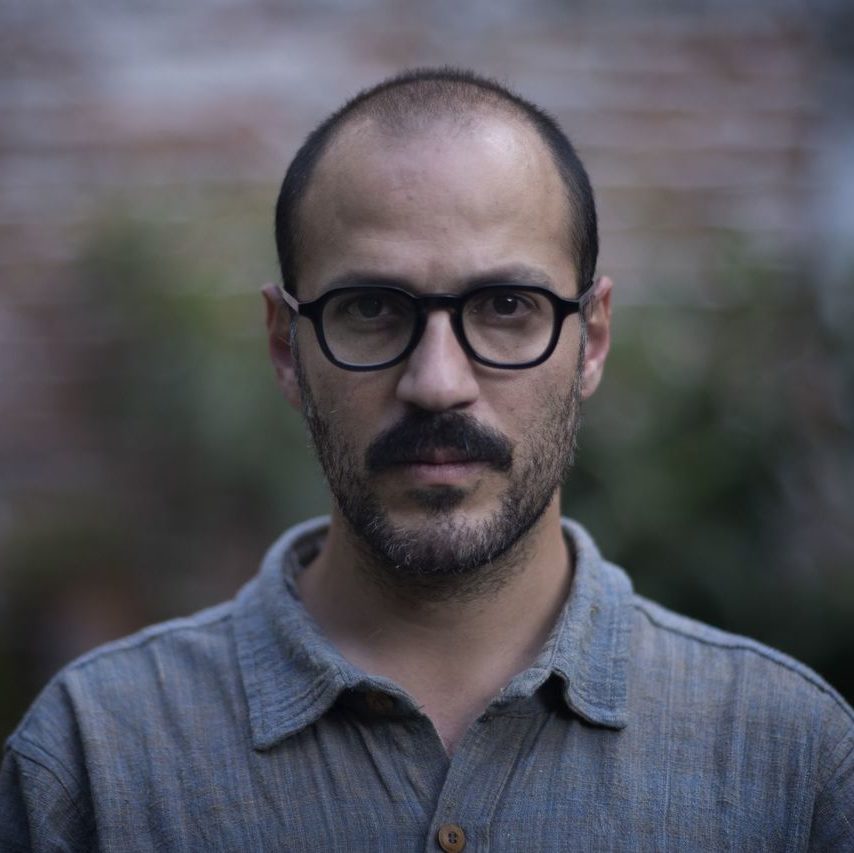 Juan Pablo Gonzalez
Named one of Filmmaker Magazine's "25 New Faces of Independent Film" in 2015, Juan Pablo's practice spans between fiction and non-fiction cinema and is primarily set in Atotonilco el Alto, his hometown. Juan Pablo is concerned with representations of the rural, drug violence, immigration and the intersection between urban and country life in different communities around the Jalisco Highlands. He has been a grantee of the Mexican National Fund for Culture and Arts and his work has been supported by the Sundance Institute, the Mexican Film Institute, the Tribeca Film Institute and the Venice Biennale.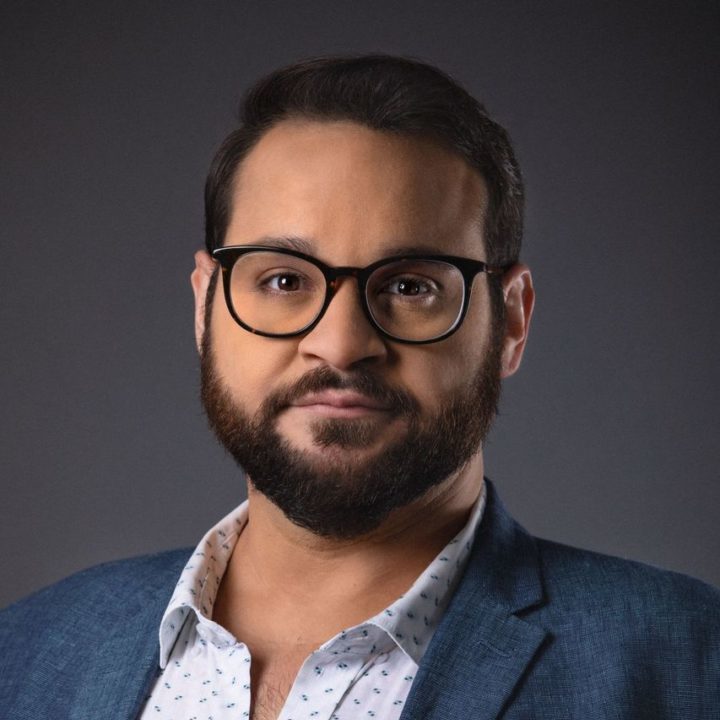 Kareem Tabsch
Kareem Tabsch directed Mucho Mucho Amor (2020) which premiered at Sundance and was named one of the 20 essential Latinx Films of the Millenium by The New York Times. Previous films include The Last Resort (2018); Dolphin Lover (2015), and Cherry Pop: The Story of the World's Fanciest Cat(2016).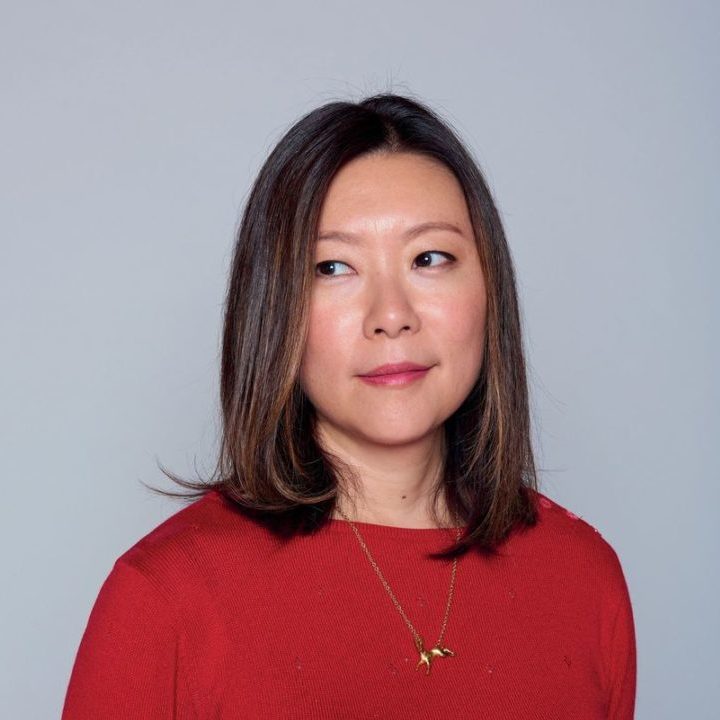 Sandi Tan
Sandi directed the documentary SHIRKERS, which won a Directing award at Sundance 2018, was named Best Documentary by the Los Angeles Film Critics Association, and was on the shortlist for the Academy Award for Documentary. Her new novel LURKERS will be out in March 2021. She lives in Los Angeles.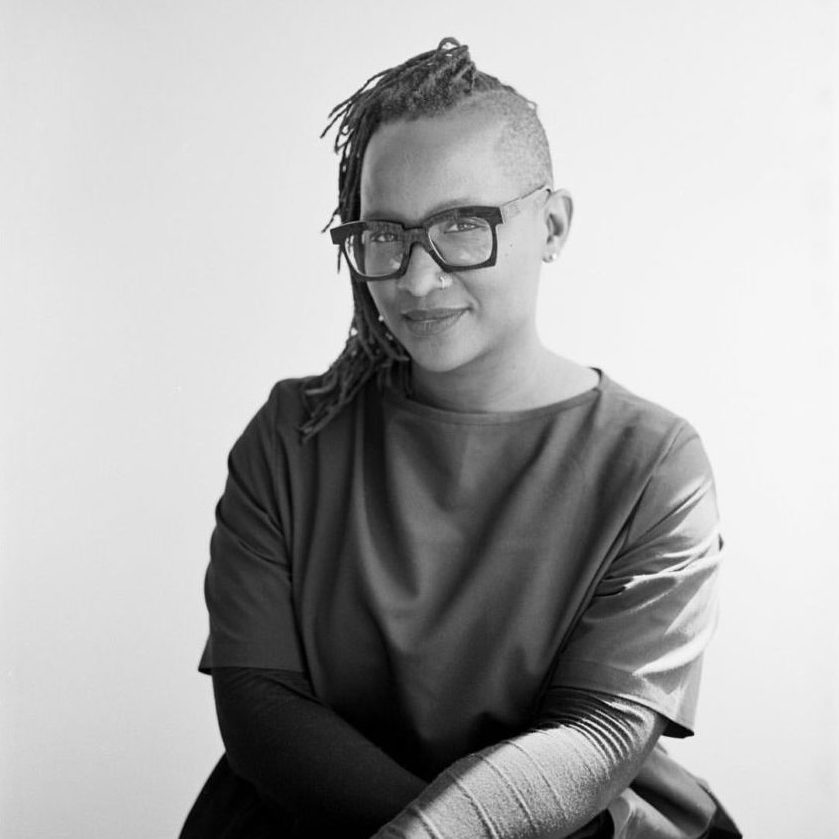 Effie Brown
Effie T. Brown is the CEO of Gamechanger Films, which launched in 2013 as the first film fund for women filmmakers and now under Brown's leadership includes projects by and about people of color, LGBTQ+ and people with disabilities as well as its expansion into television and digital content. Brown has produced several critically acclaimed films and award-winning projects including Real Women Have Curves, Dear White People​, HBO's Project Greenlight, among several others. Brown also served as an executive producer on Lee Daniels' ​STAR ​on FOX and Disney Channel's ​Zombies. Brown's dream is to change the world through film and TV – celebrating our differences while bringing us all closer together.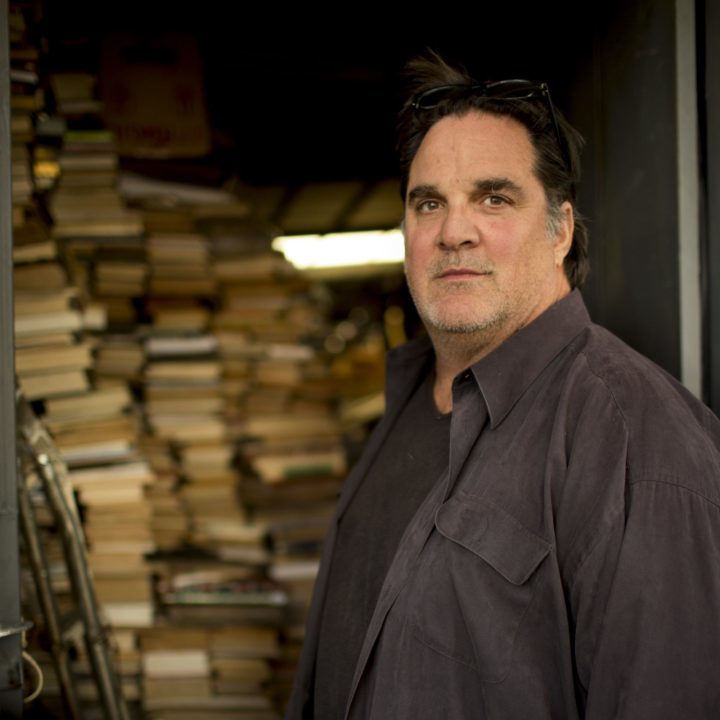 Mark Pellington
Mark Pellington worked at pioneering video channel MTV from 1984–1990, winning awards as a promo producer and co-creating the landmark TV documentary series Buzz (1990). He became a freelance director in 1988, directing music videos for U2, Pearl Jam, Demi Lovato, Foo Fighters, Michael Jackson, Bruce Springsteen and more. Pellington then began directing feature films, including Going All the Way (1997), Arlington Road (1999) and The Mothman Prophecies (2002). He directed the landmark mini-series The United States of Poetry for PBS and created the look of hit TV pilots including Blindspot, Red Widow, The Enemy Within and Cold Case. Pellington lives in Los Angeles with his daughter and runs his company Prolific Films.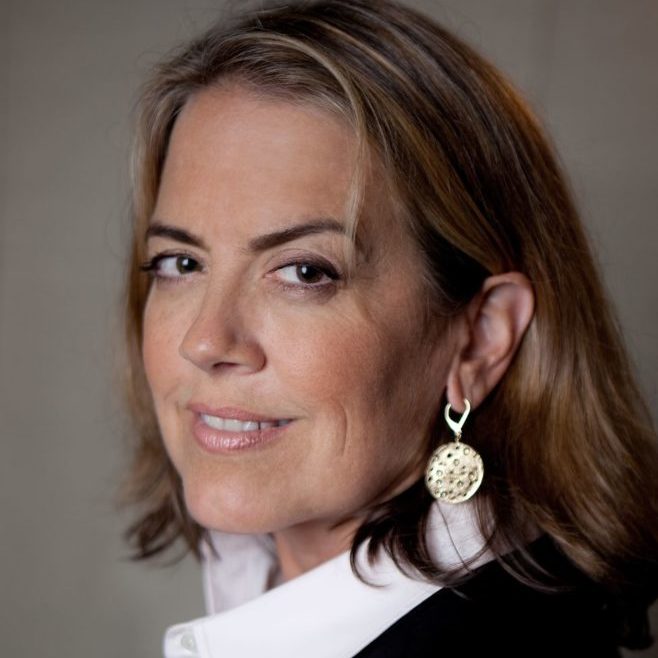 Marina Zenovich
Marina Zenovich is an award-winning filmmaker whose films have been praised for their thoughtful approach to complex subjects and controversial people. Her films include LANCE, Robin Williams: Come Inside My Mind, Water & Power: A California Heist, Fantastic Lies, Richard Pryor: Omit the Logic, Roman Polanski: Odd Man Out, Roman Polanski: Wanted and Desired (Emmys for Directing and Writing, shared with Joe Bini and P.G. Morgan). She showed her first film, INDEPENDENT'S DAY, at Slamdance in 1998. Photo by Henny Garfunkel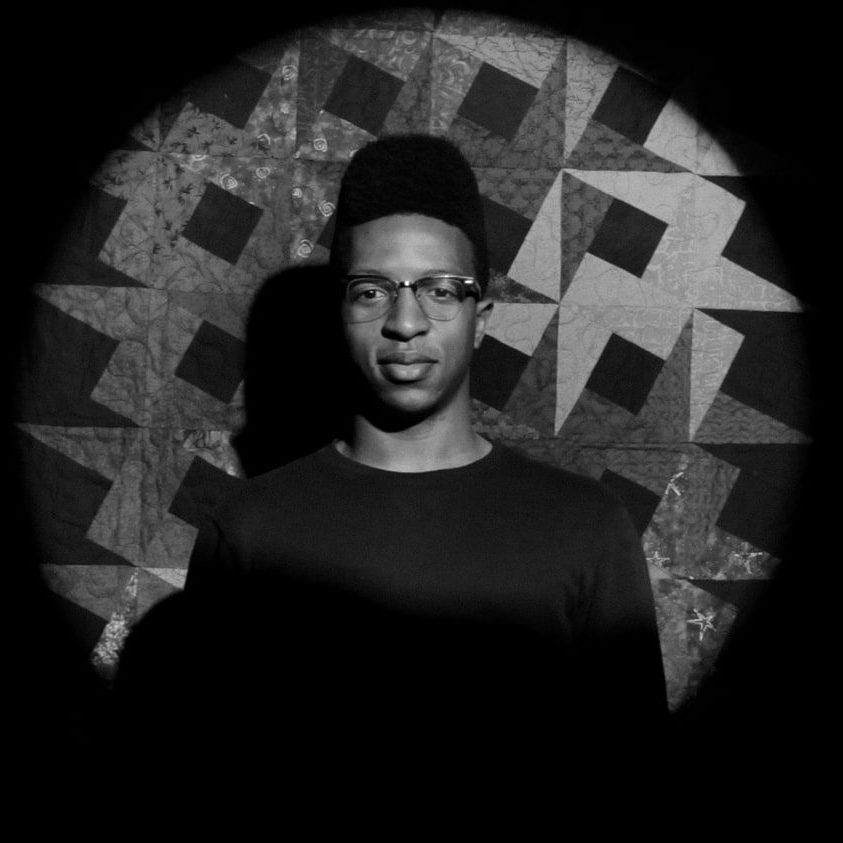 Jomo Fray
Jomo Fray is an award-winning cinematographer and proud Slamdance Alum. His most recent feature film work includes Selah and the Spades (Sundance 2019), Port Authority (Cannes 2019), and No Future (Tribeca 2020). Television credits include Terence Nance's Random Acts of Flyness and Barry Jenkin's The Underground Railroad.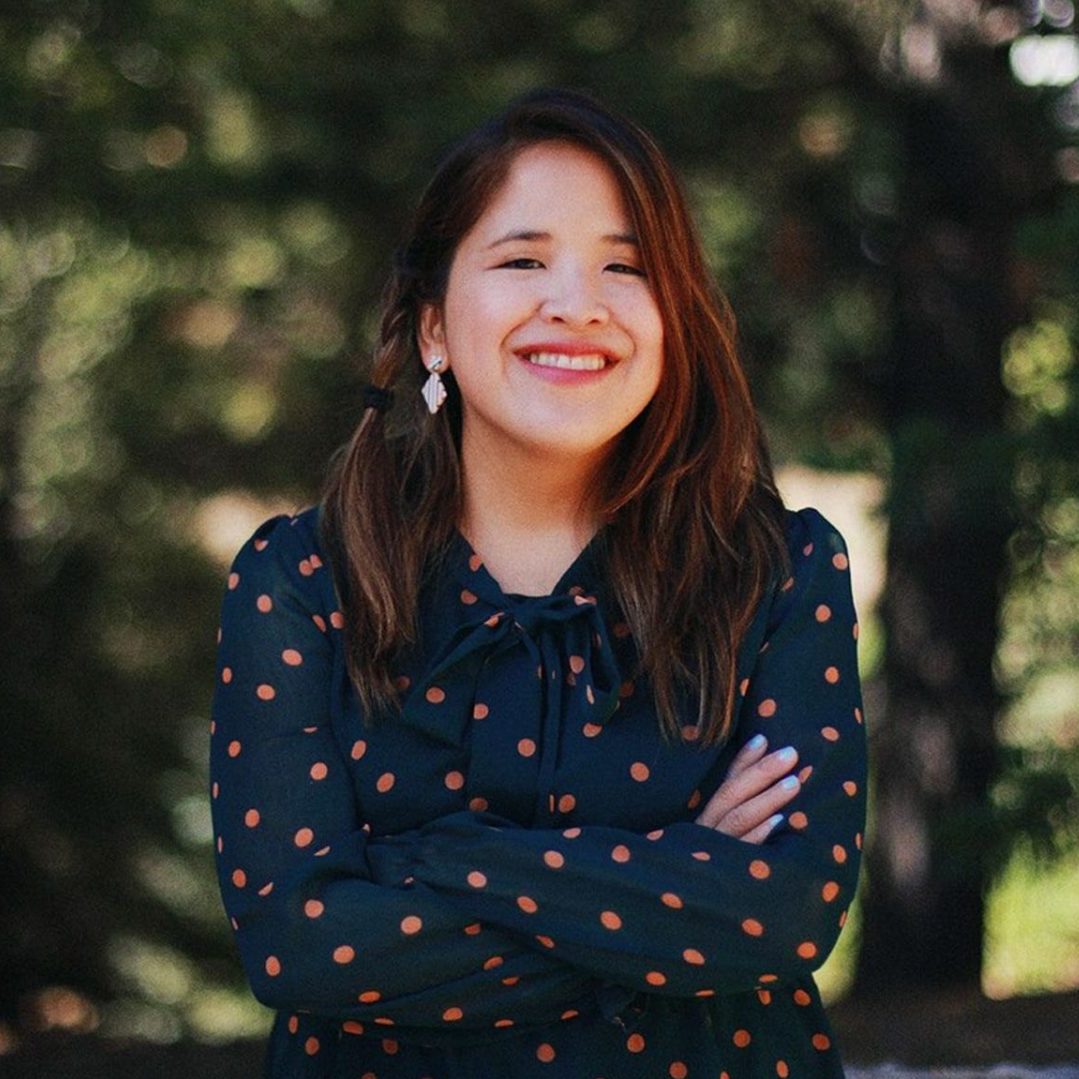 Marie Jamora
Marie Jamora is a writer-director born and raised in Manila, Philippines. Her film, Flip The Record, won the Grand Jury Award for "Best Narrative Short" at Urbanworld and her first feature, What Isn't There, premiered at the Slamdance Film Festival. She is the director of both seasons of Family Style, an Asian foodie show with Warner Bros. After graduating from Columbia University with an MFA in Film, she returned to Manila to direct music videos, commercials, and television. Marie graduated from AFI's Directing Workshop for Women and the Warner Bros. Directors' Workshop and is part of the Lifetime Director Shadowing Program. She is Adjunct Directing Faculty at the American Film Institute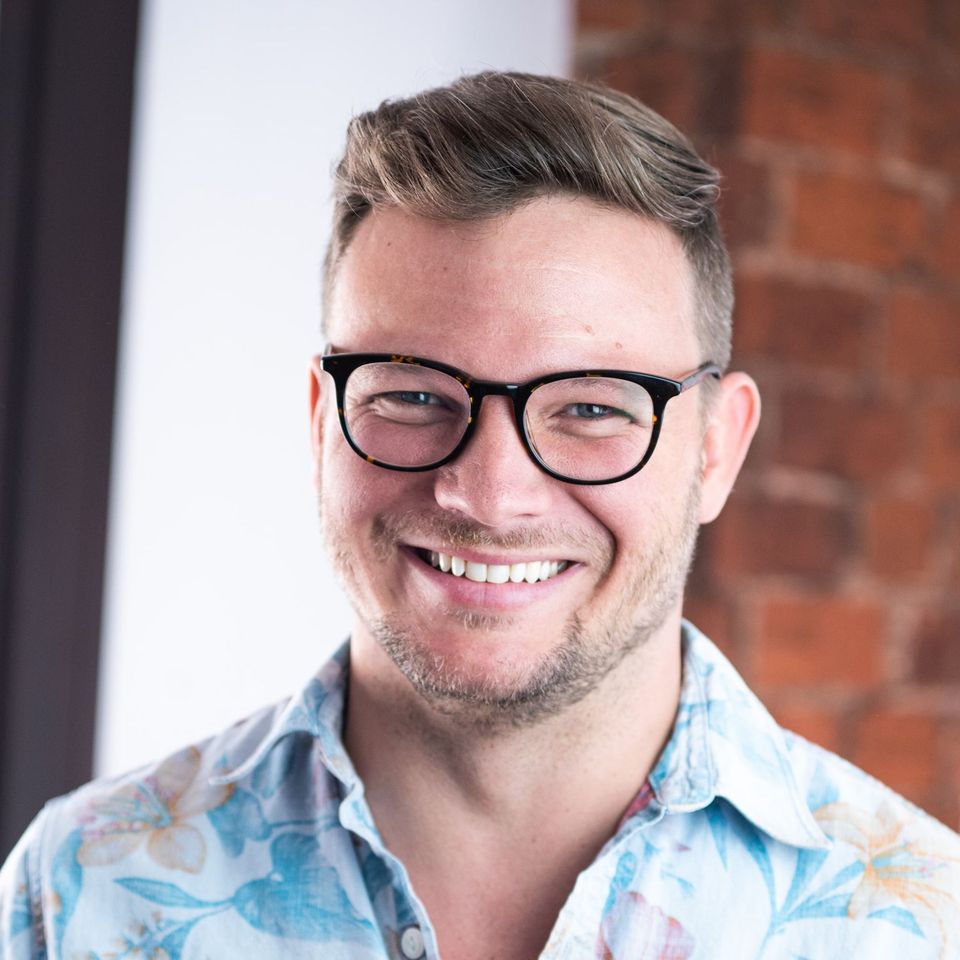 Clay Pruitt
A Colorado native, he's spent the last 11+ years working in the film industry with organizations such as the Sundance Institute, WME, the Palm Springs International Film Festival & ShortFest, AFM, Film Independent, and Outfest. Some producing credits include United Skates (HBO), I'm Fine (Dekkoo) and Everything is Fine! (Seed&Spark).
Experimental and Animation Shorts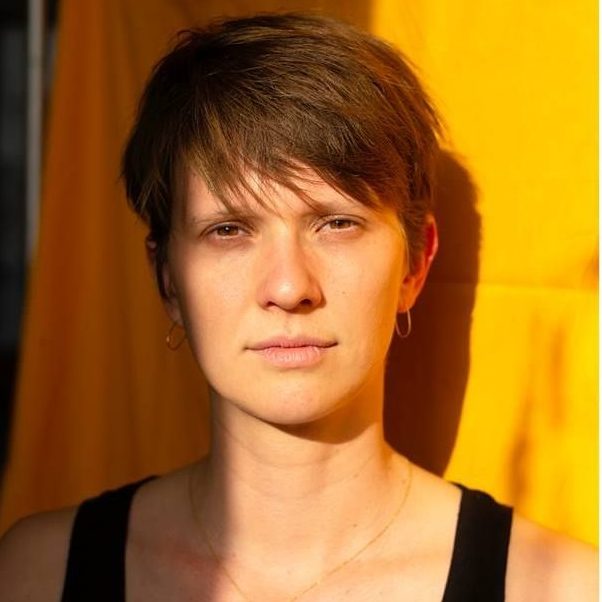 Luce Grosjean
Luce is a short film distributor, owner & founder of Miyu Distribution.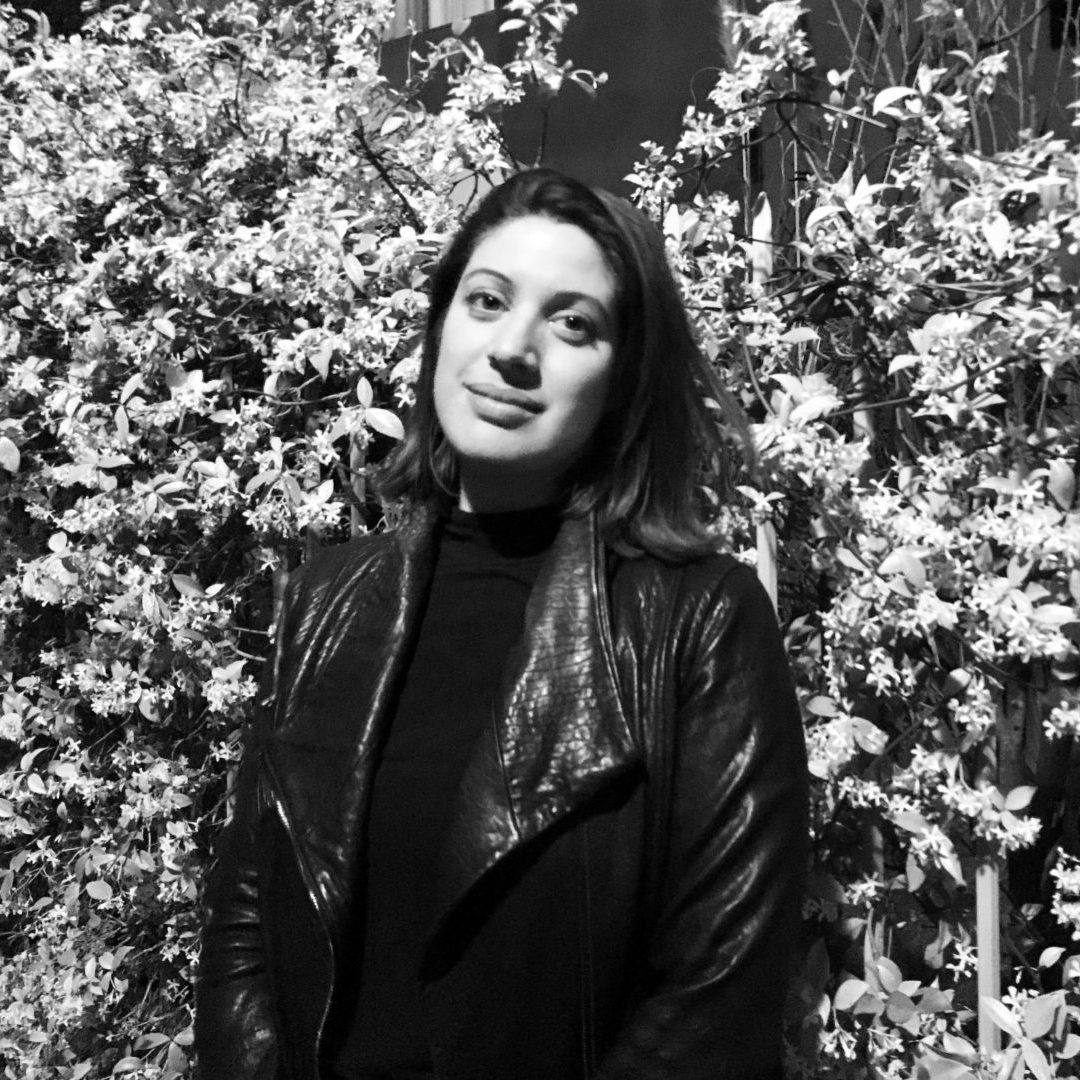 JEANETTE JEANENNE
Jeanette Jeanenne is a Panamanian-American filmmaker living and working in the US. She is the Co-Founder and Director of GLAS + partner at B&B Pictures. She is directing and producing several projects for FX, and is a director on a new animated Crypt TV series in collaboration with Starburns Industries.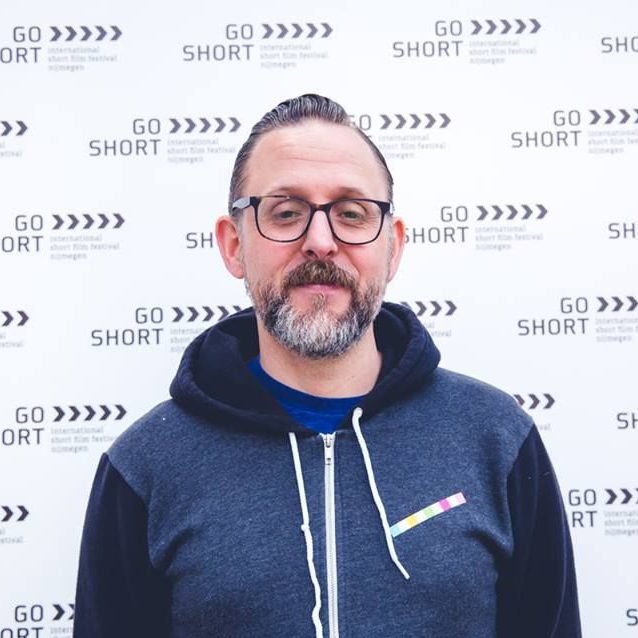 Rob Munday
Obsessed with short film, as Managing Editor at Short of the Week Rob uses his passion and knowledge of the area to help a new generation of filmmakers share their stories on a larger stage.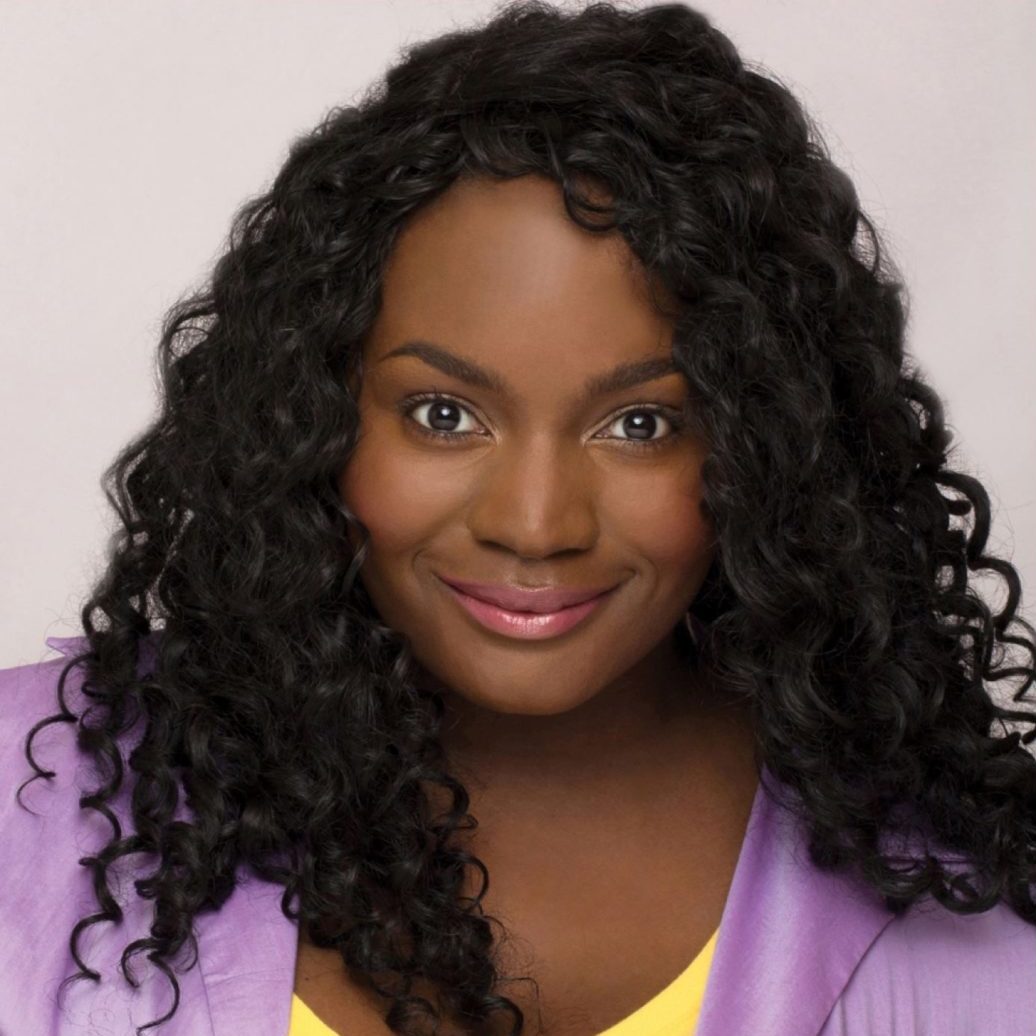 Asha Chai-Chang
Asha Chai-Chang is a an award winning director, writer and producer. She is a co founder of Slamdance Unstoppable & the founder of Love My Productions based in Charlotte, North Carolina. Love My Productions is a diversified, culturally transformative entertainment and media enterprise. It produces uplifting content such as films, web series, and comedic television shows. Love My Productions creates iconic experiences & products to educate & promote subcultures.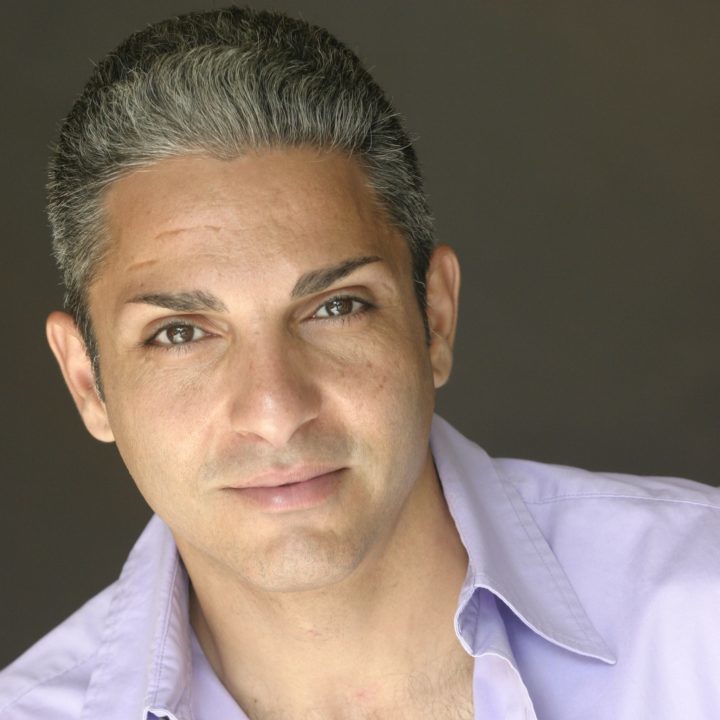 Gabriel Cordell
Gabriel Cordell is an actor and motivational speaker, who happens to be a T6 Paraplegic. He has guest starred on some of television's biggest shows and has traveled the world sharing his life's story. ROLL WITH ME, a feature length documentary about Gabriel's journey across America, was officially selected for Slamdance in 2018. The documentary was quickly picked up for distribution by ARRAY, Ava Duvernay's production company & can currently be seen on NETFLIX. He is honored to have been asked to be part of this incredible and very needed film festival. He loves and adores everyone involved with UNSTOPPABLE!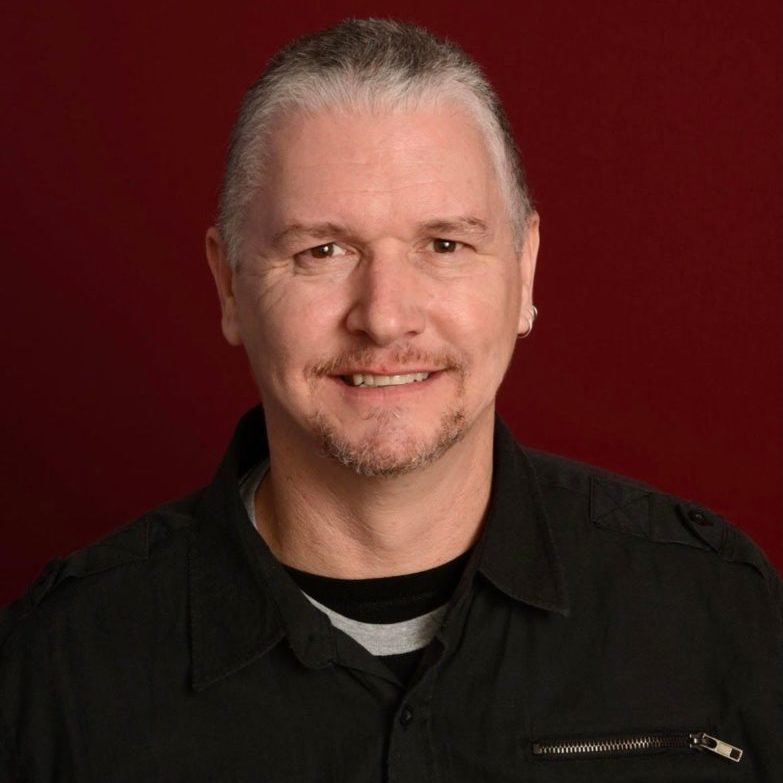 Chris Furbee
Chris Furbee is an award winning Director & Producer. He is a co founder of Slamdance Unstoppable. Furbee directed Huntington's Dance, a feature length documentary based on his family's journey and his own diagnosis with Huntington's Disease. Huntington's Dance was met with wide acclaim & was officially selected in 2014 for the Slamdance Film Festival.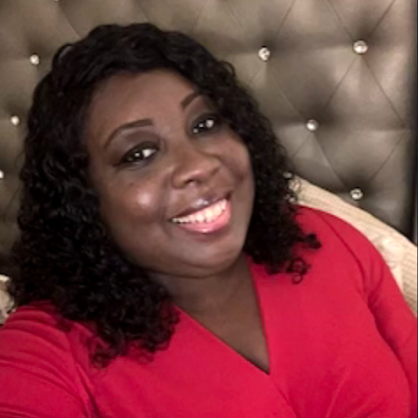 Juliet Romeo
Juliet Romeo is a co founder of Slamdance Unstoppable & the founder of Media Jules Production based in Miami. She is an award winning filmmaker, writer and advocate for sickle cell awareness. Juliet's short documentary titled JULES, about her life with sickle cell & her battle searching for a cure, was received with critical acclaim and support from PBS. She has a long standing working relationship with PBS through her films and advocacy. She is working on a feature length documentary based on JULES.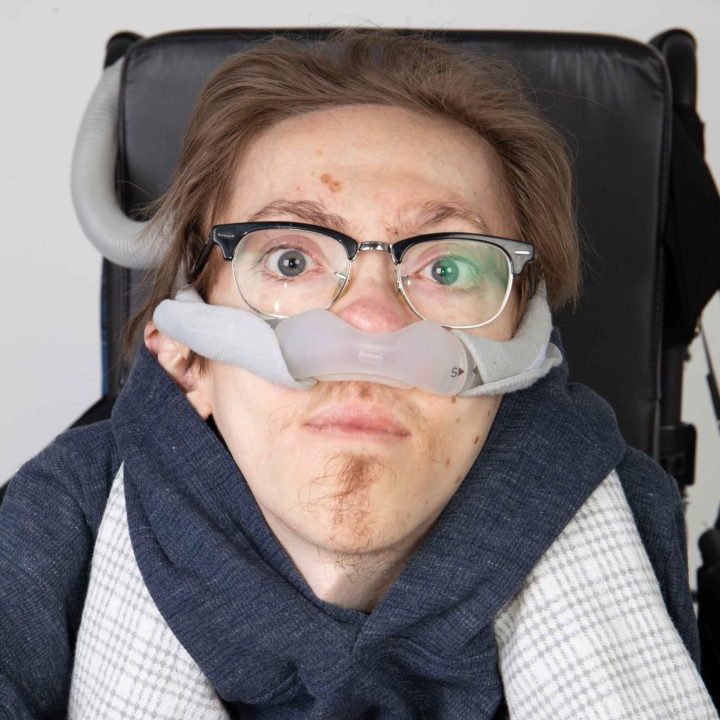 Steve Way
Steve Way is a comedian, motivational speaker, content creator and actor. You can currently see him in Hulu's hit show Ramy. Born with Muscular Dystrophy, Way is an advocate for disability rights, universal health care & for actors with disabilities in Hollywood. Way is currently working with Apple TV + to develop his own series.