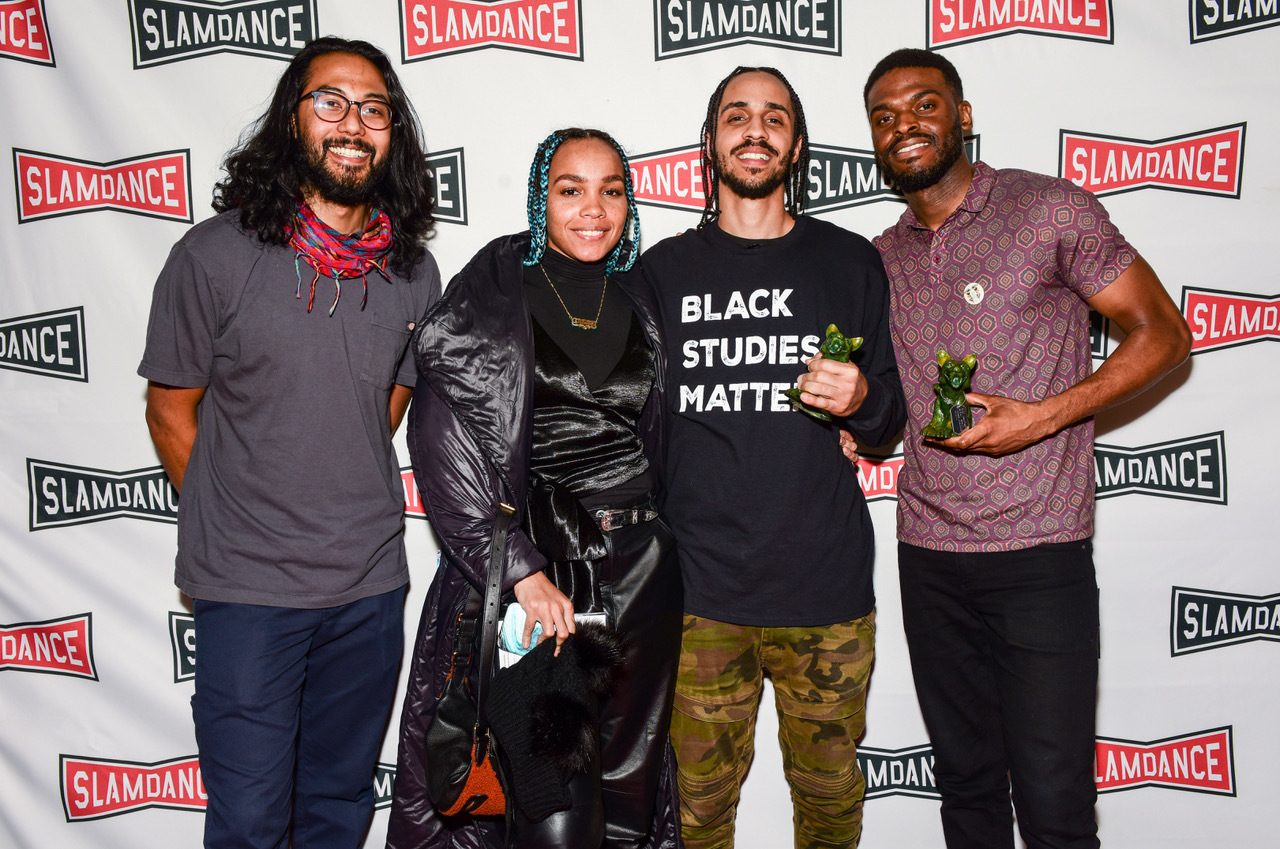 Our mission is to function as an agent of change in filmmaking and digital media, helping to make the creative works of artists with divergent voices accessible to everyone.
Slamdance supports emerging artists in the following ways: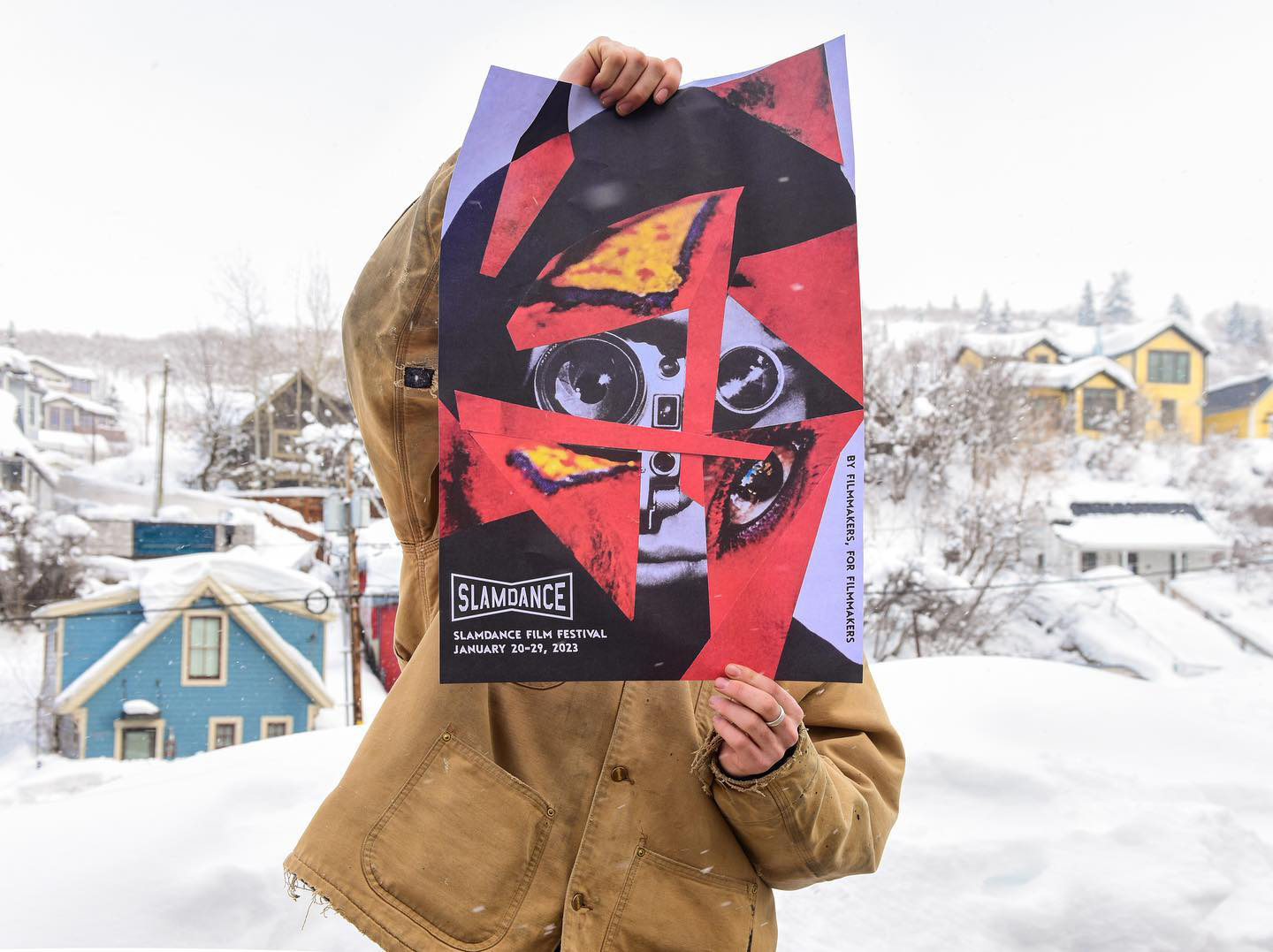 Slamdance Film Festival
Held annually in Park City, Utah, the subversive film festival has built a legacy of disrupting the status quo. It is a qualifying film festival for both the Oscars and the BAFTA awards.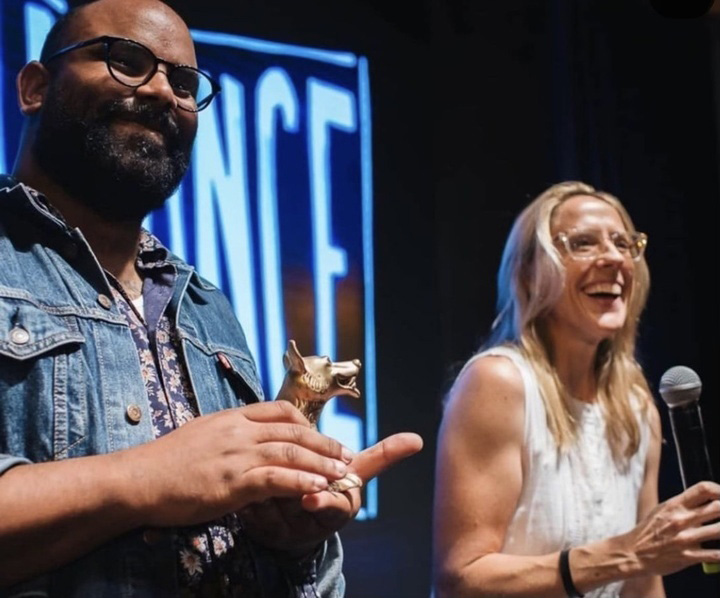 Slamdance Miami
Last held in 2021 in Miami Florida, the festival is dedicated to underrepresented artists from Central and South America, Mexico, the Caribbean and Florida.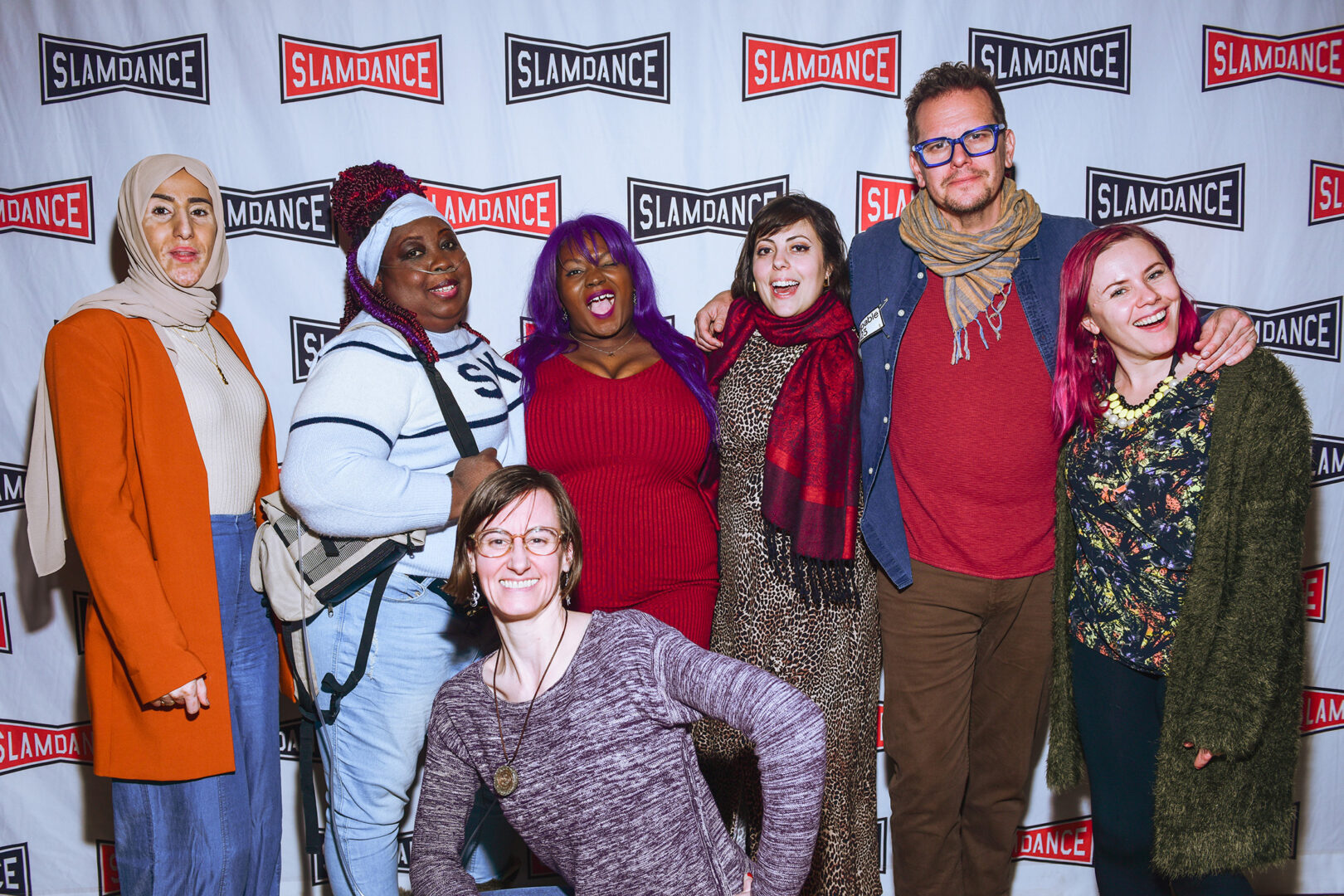 Unstoppable
A showcase providing equity for filmmakers with visible and non-visible disabilities, entirely programmed by disabled artists.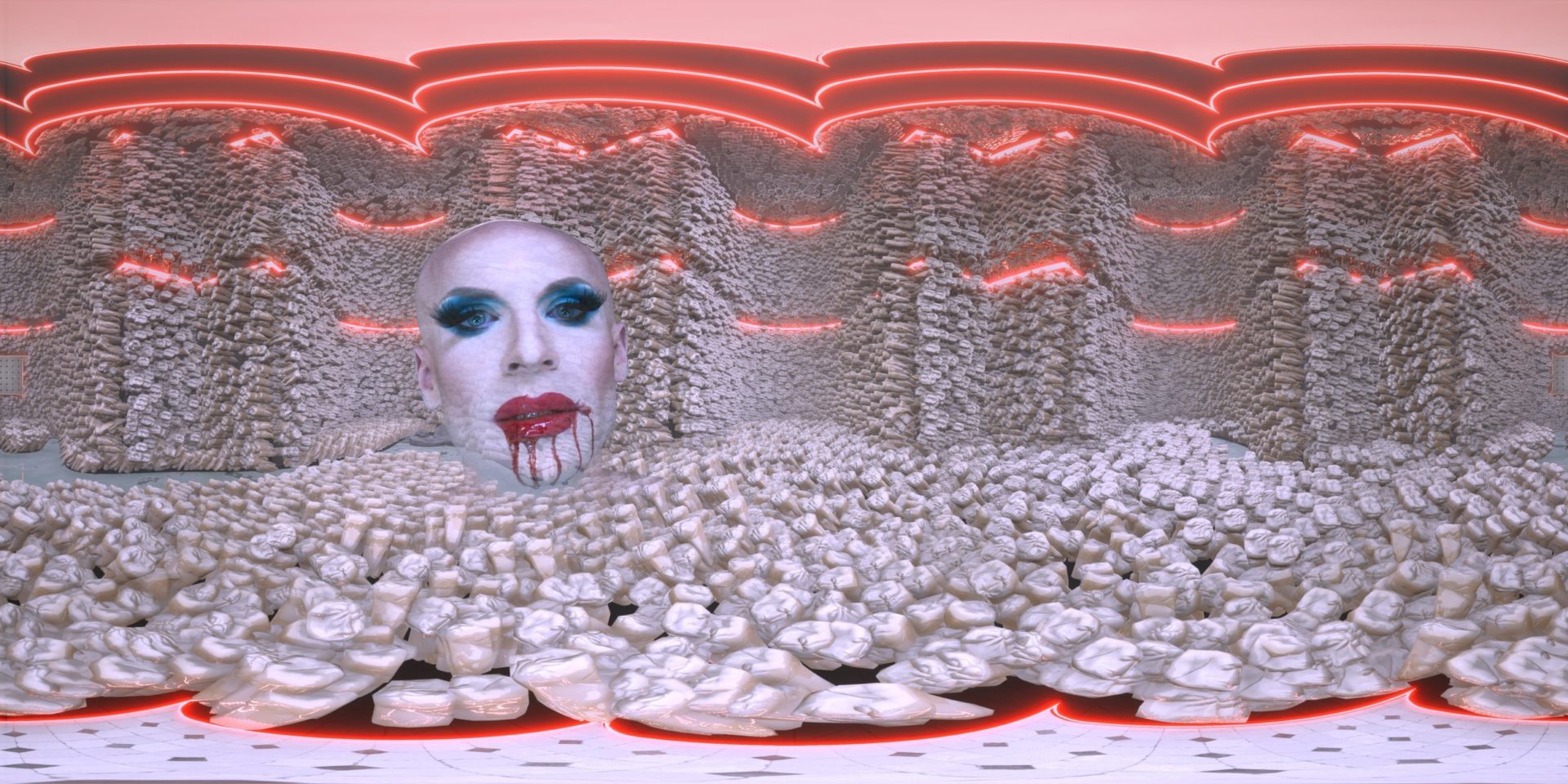 DIG (Digital, Interactive, Gaming)
Experiential and cutting-edge digital works by independent artists working in hybrid, immersive and emerging forms of digital media art.
Anarchy
Anti-genre experimental films "run by dissidents for dissidents."
The Slamdance Channel
A well-established streaming service giving artists access to their audience 24/7 ever since its debut in 2020.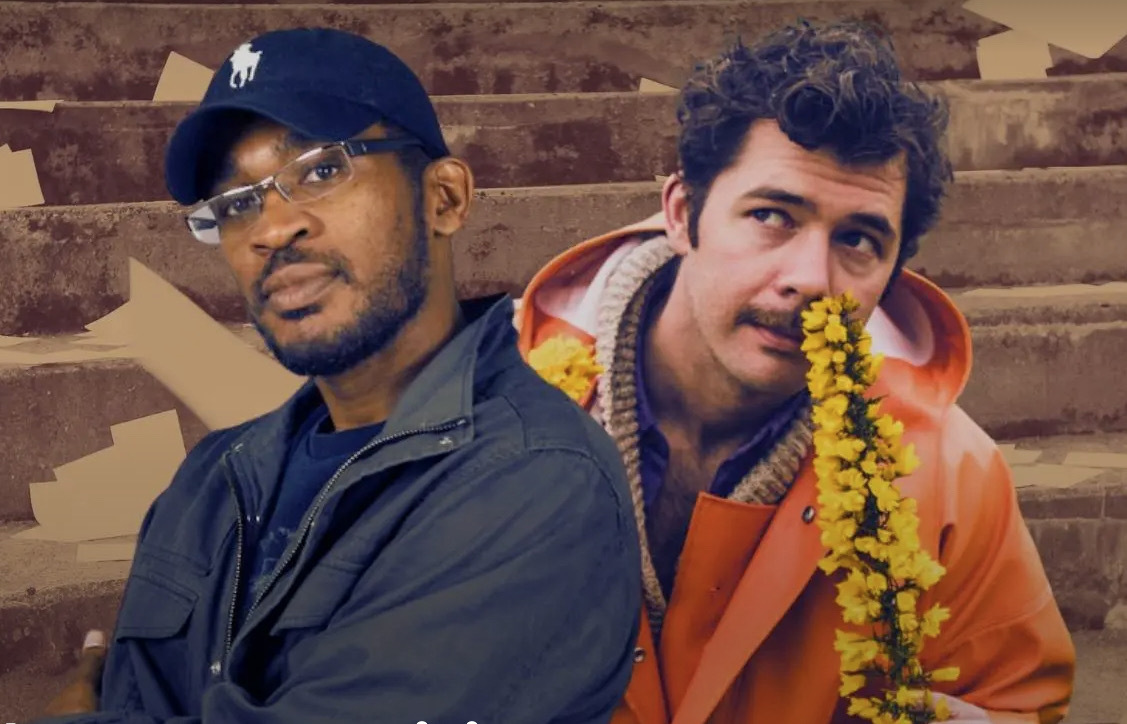 Slamdance Screenplay Competition
A place for new, bold and raw voices. Slamdance looks for scripts that take risks, refuse compromise, and go places where Hollywood fears to tread.
Awards & Mentorship
Through prizes, funding, mentorship, and career development services, Slamdance supports the creation of culturally diverse storytelling in all moving image formats.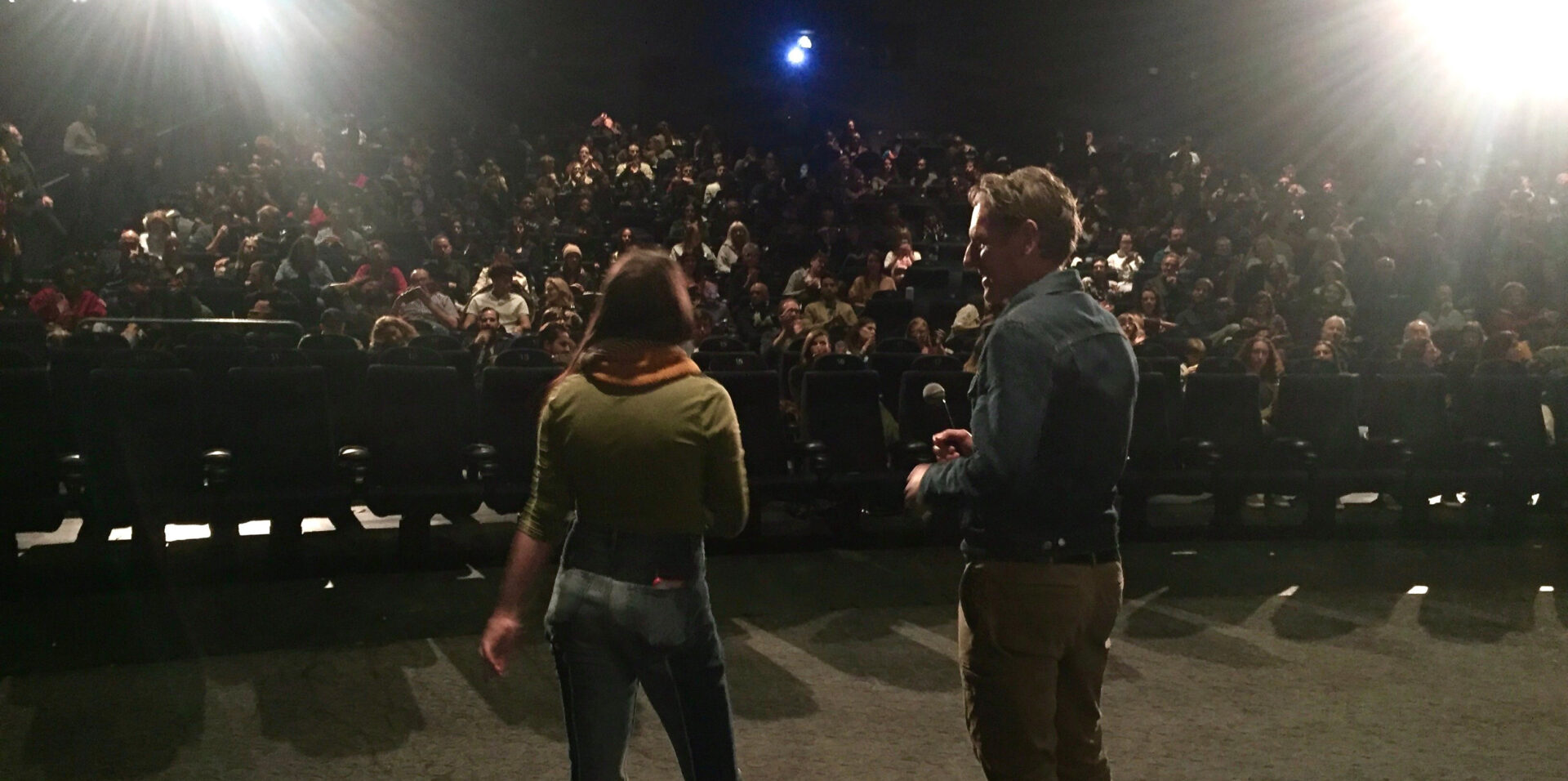 Slamdance Presents
Broader exhibition opportunities for alumni online and in theatrical settings. The Slamdance Cinema Club programs award-winning and audience favorites that don't have traditional distribution to moviegoers in Southern California. Slamdance on the Road brings festival films to theatre screens across the United States and around the world.
---
Slamdance is a 501(c)(3) nonprofit organization.
We thank our community, sponsors and supporters for making everything possible at Slamdance.