27 January - 6 February 2022
The Slamdance Film Festival presented its 28th edition in a virtual format running from 27 January to 6 February 2022. We'd like to express our heartfelt gratitude to the filmmakers, programmers, jury, and viewers who helped make this year's festival such a meaningful success.
Dedicated to fostering a community for independent emerging artists, the feature competition lineup boasted 23 premieres, including 13 World, 6 North American, and 4 U.S. debuts. Chosen from over 1,124 submissions, this year's competition lineup hailed from all corners of the globe, including Germany, Australia, Iran, Canada, China, Italy, Poland, and the UK among others. All competition films are feature-length, directorial debuts without U.S. distribution, with budgets of less than $1 million USD - a feature that has been unique to Slamdance since its founding in 1995.
As always, all films in the lineup were selected by a team of Slamdance alumni via a blind submission process and are programmed democratically. This year it received 8,168 total submissions, of which 1,579 were features. Narrative Features, Documentary Features and Episodes sections are eligible for the Audience Award while all films and projects are eligible for the George Sparks Spirit of Slamdance Award and the AGBO Fellowship, the former of which is voted upon by filmmakers at the festival.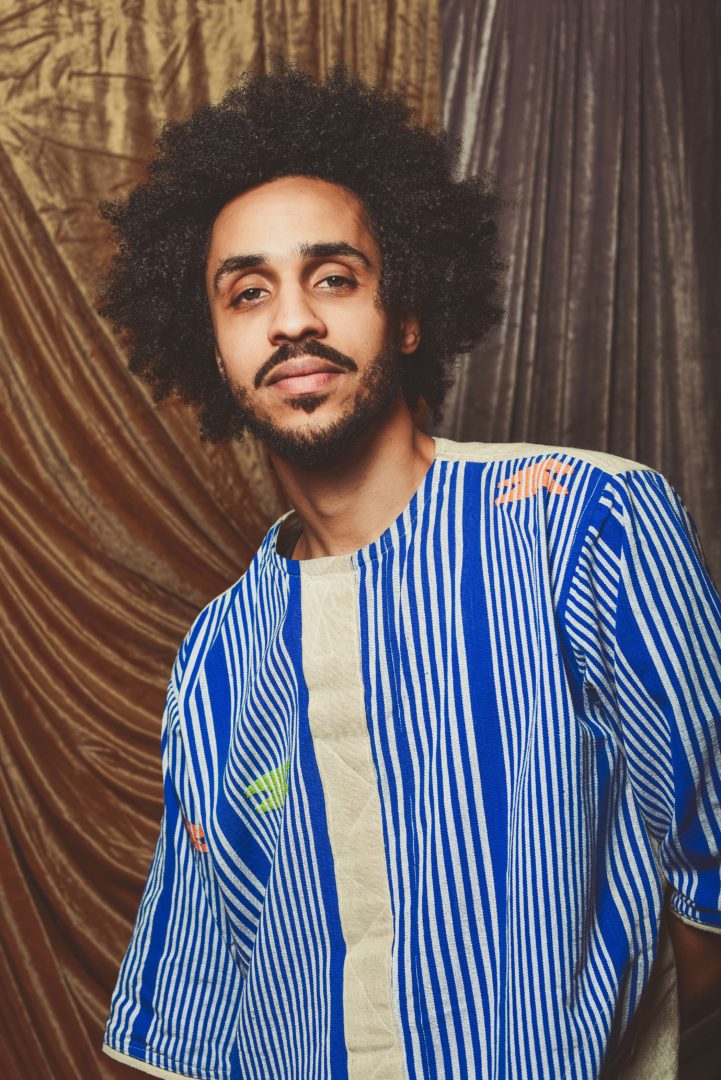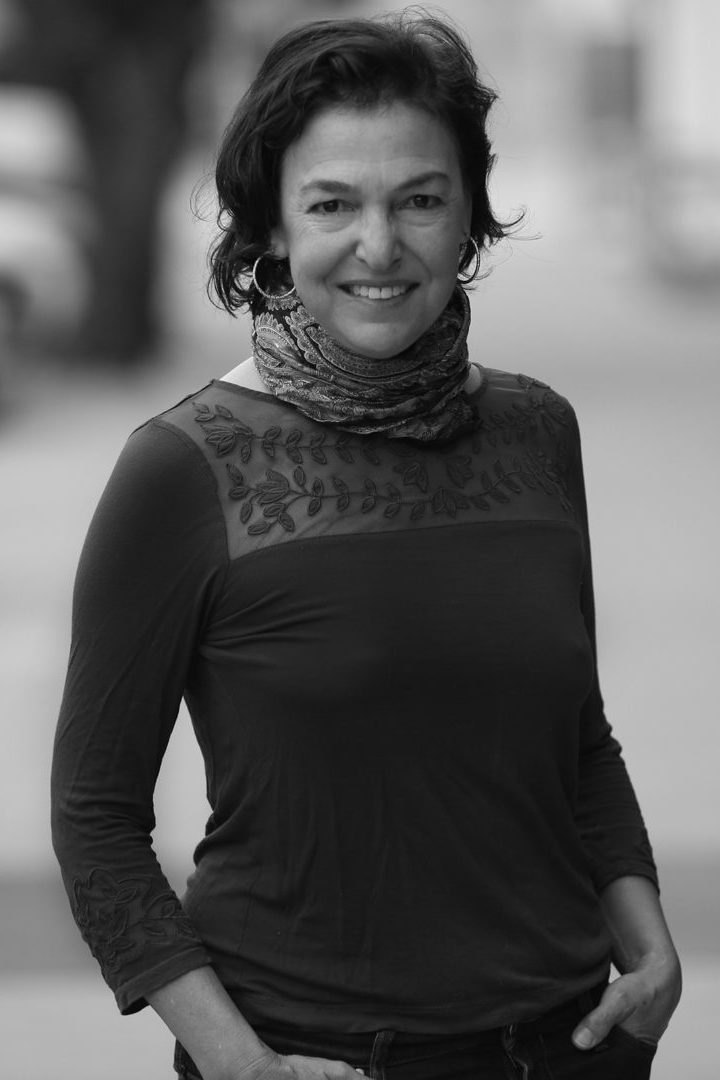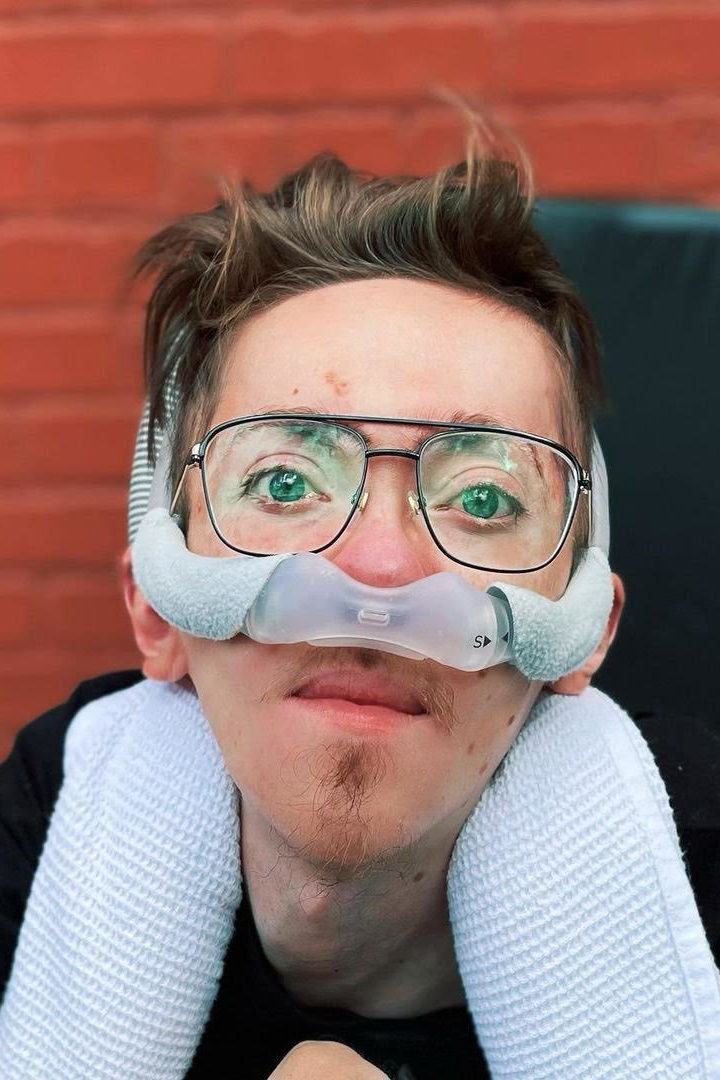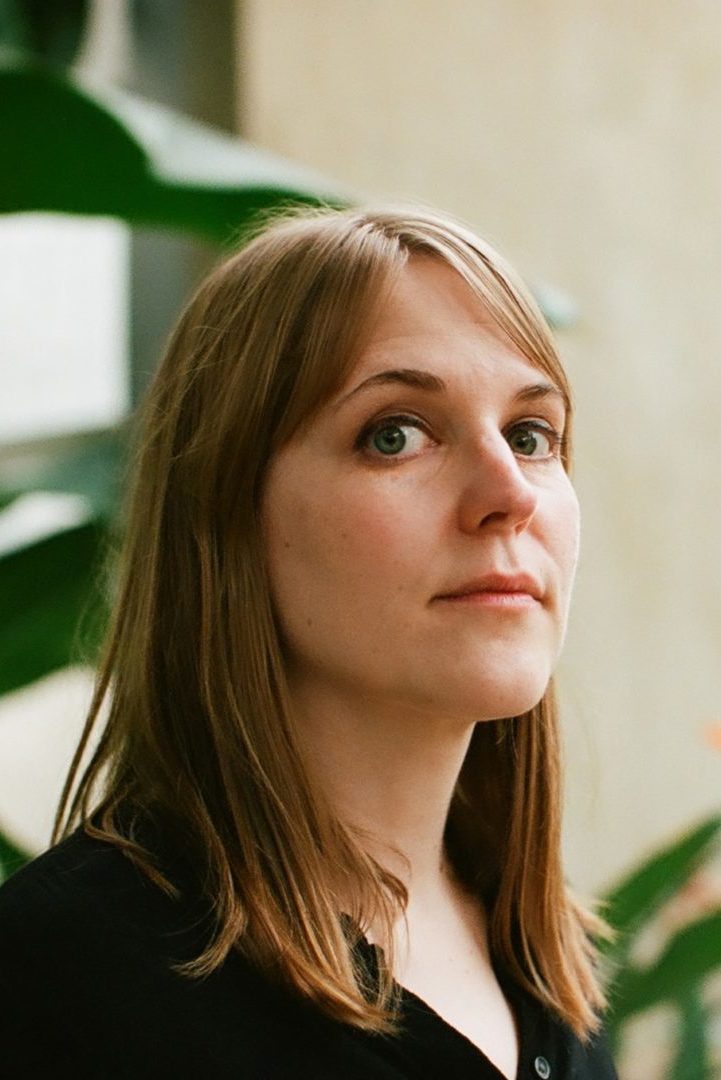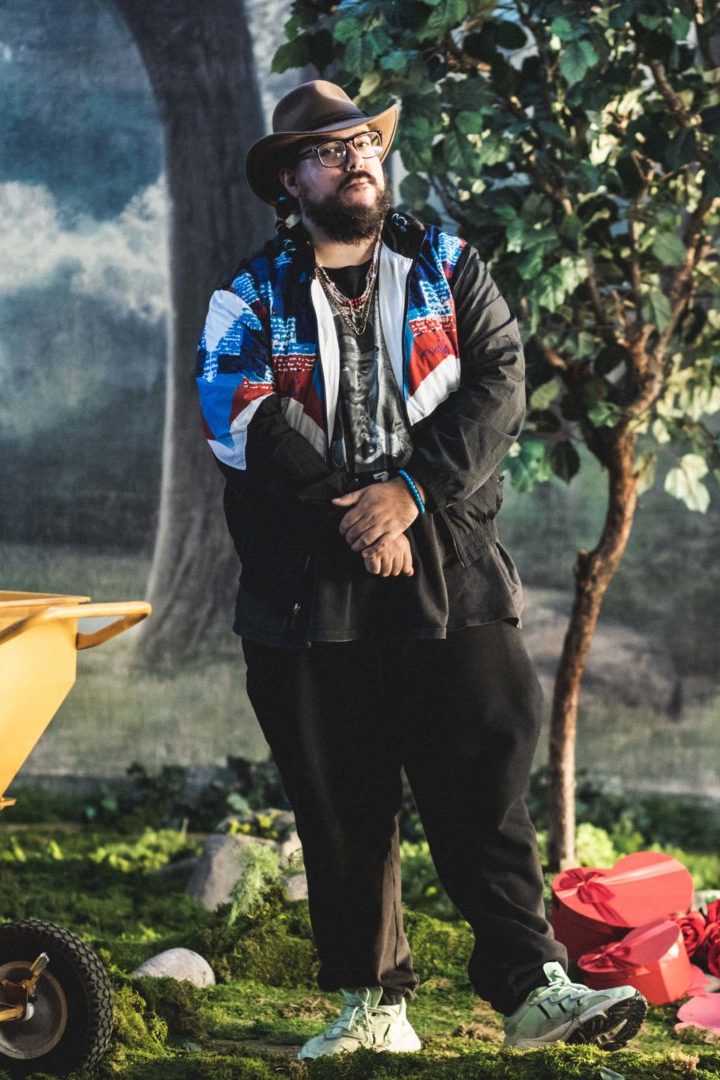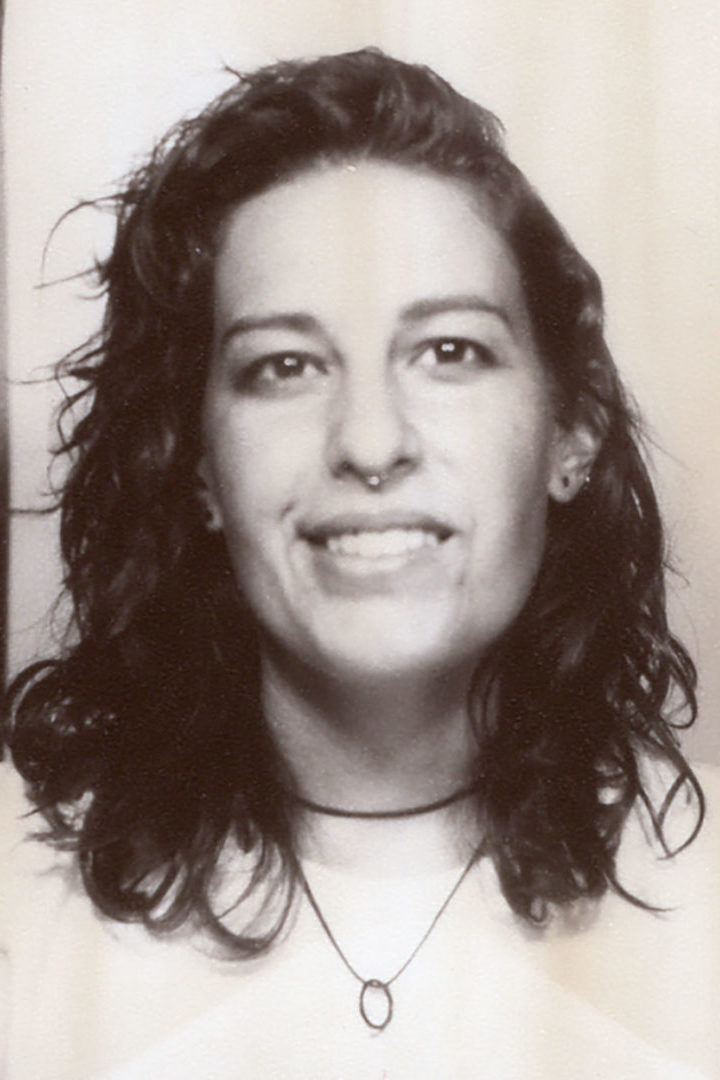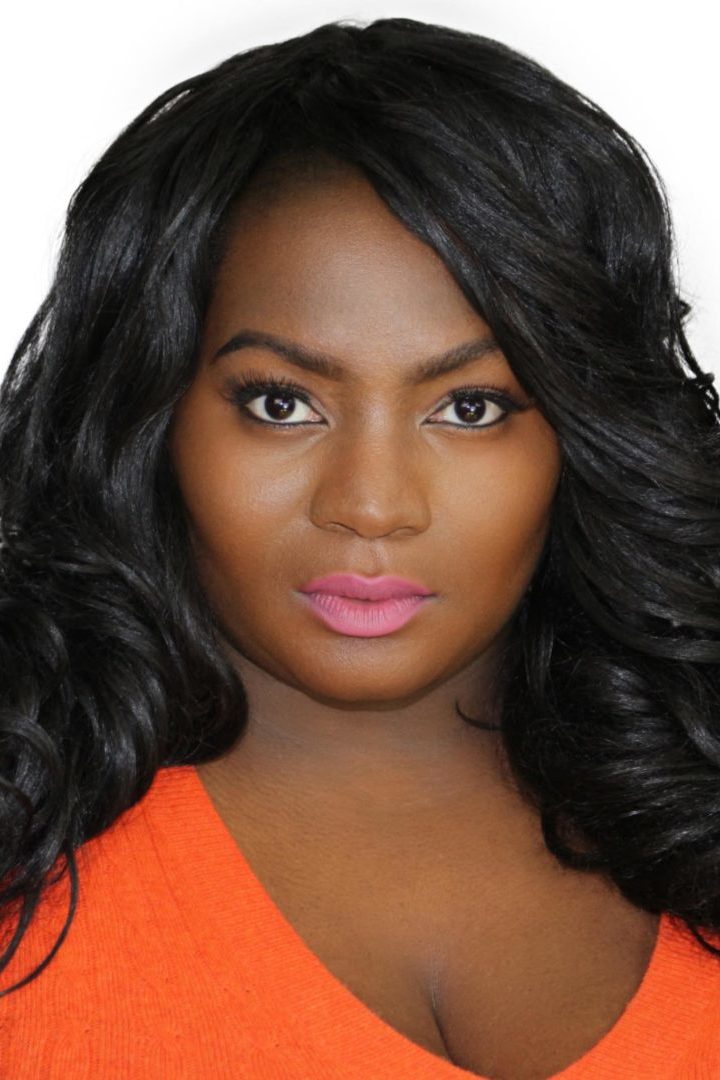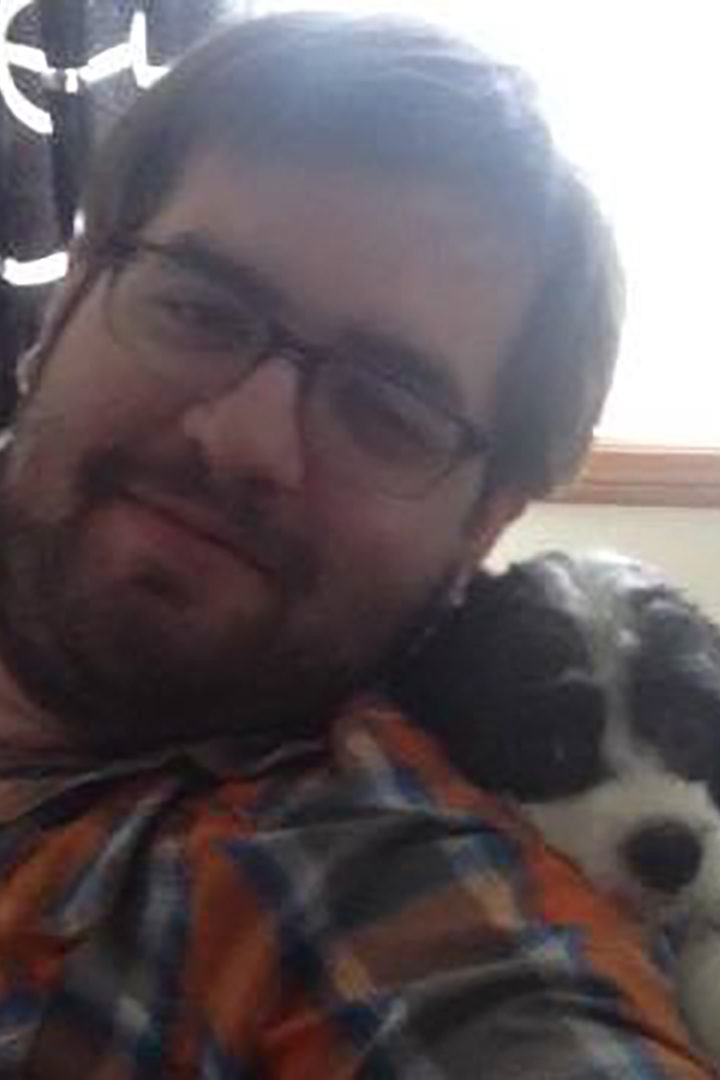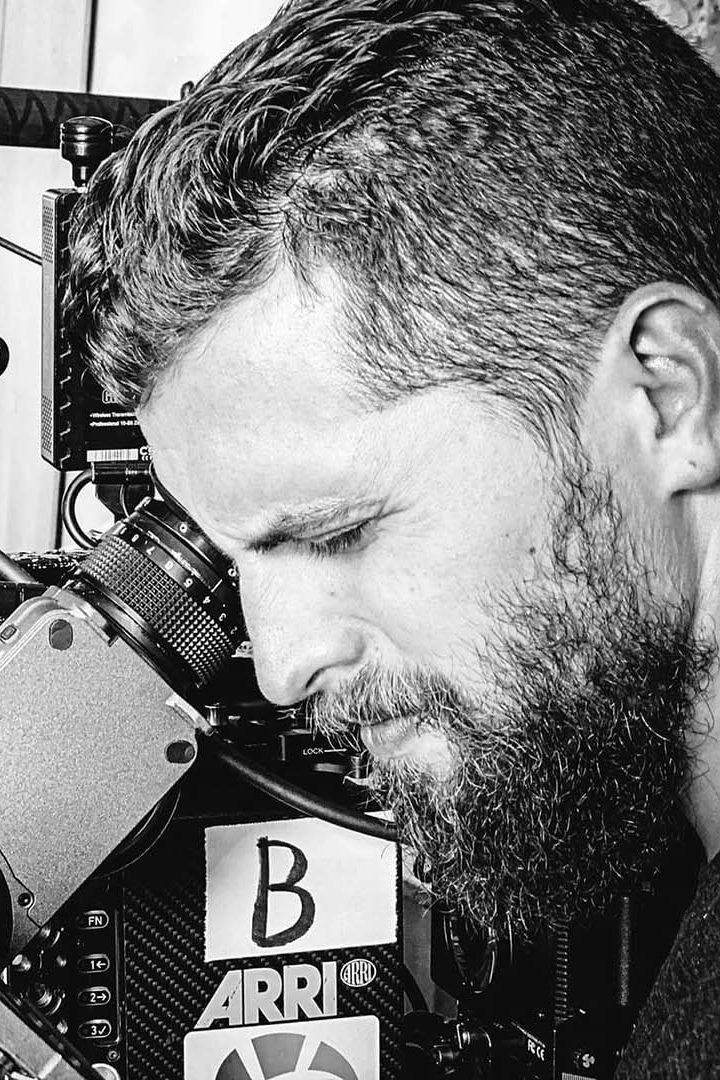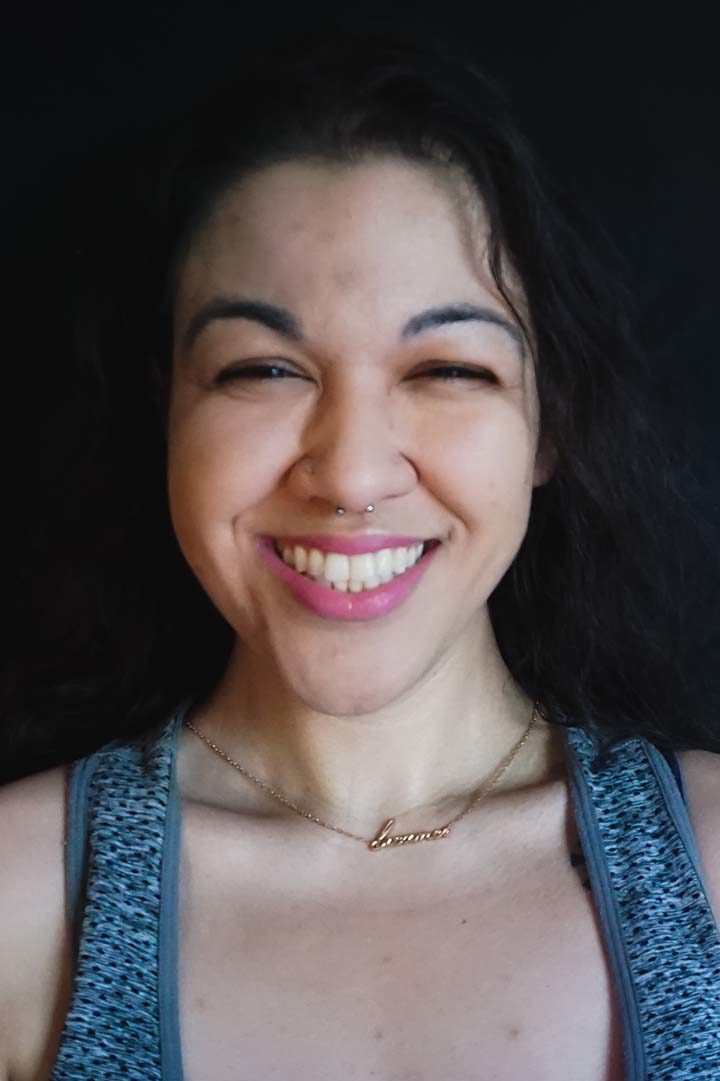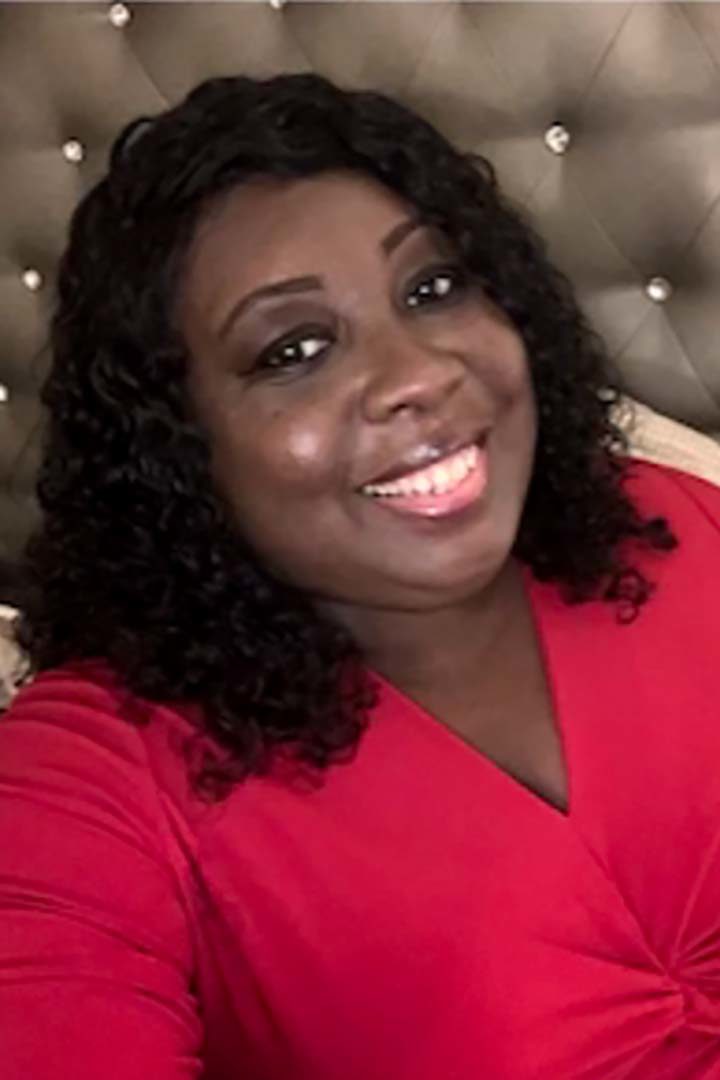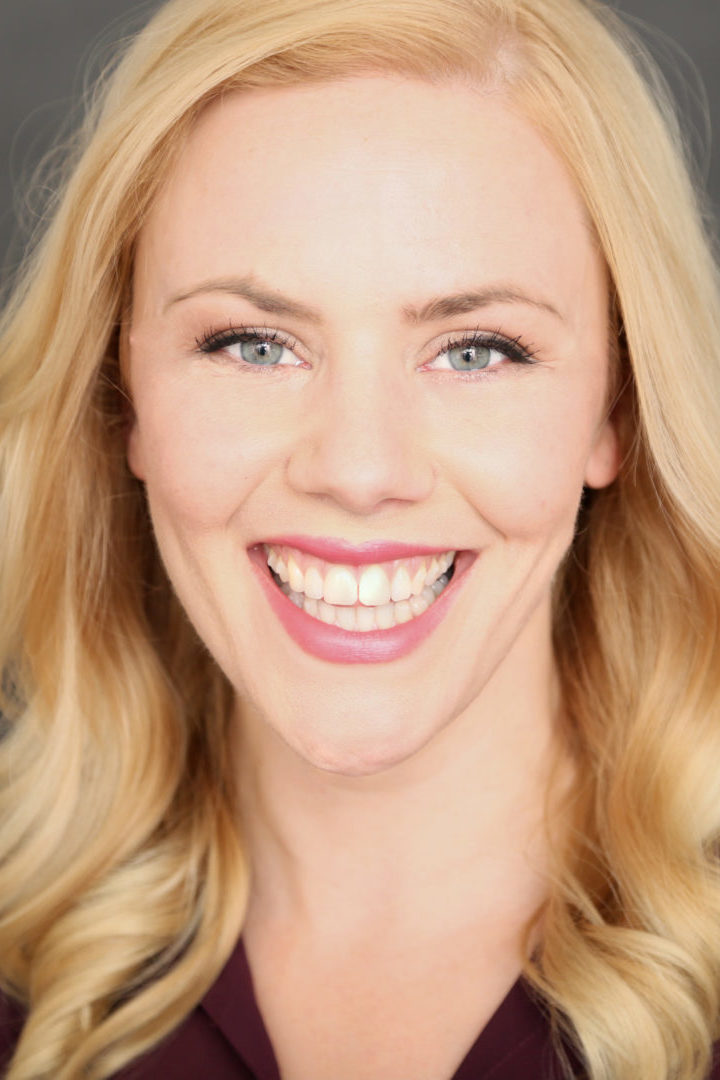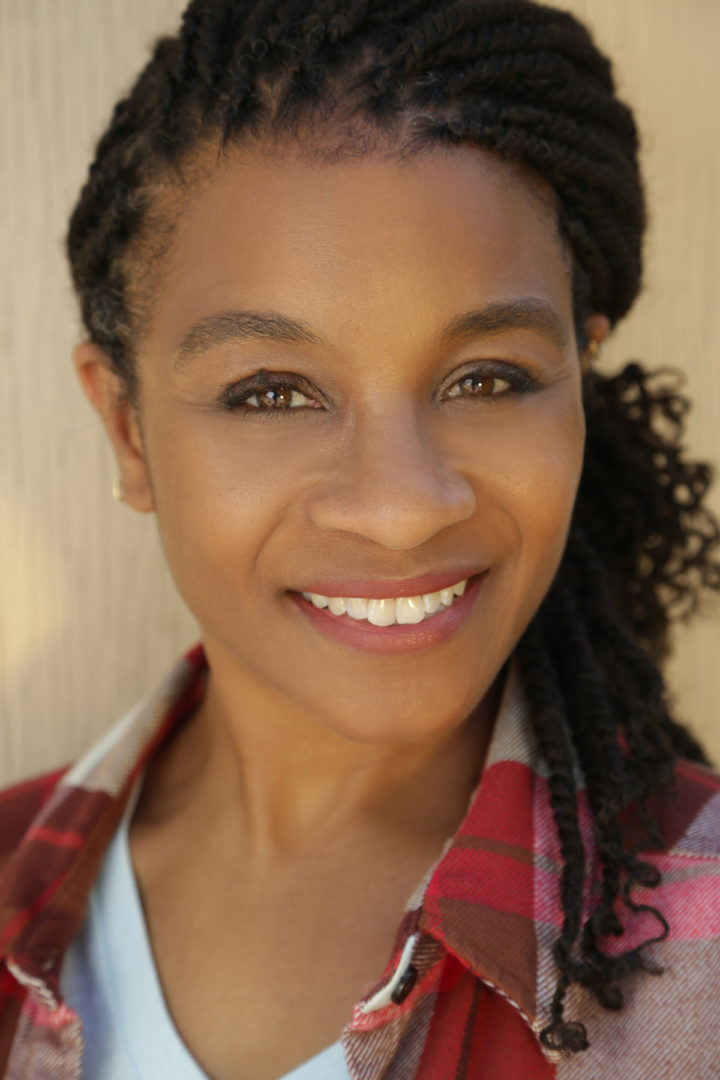 Jury Award for Narrative Feature

Jury Award for Documentary Feature

Jury Award for Breakouts

Jury Award for Narrative Short

Jury Award for Documentary Short

Jury Award for Animation Short

Jury Award for Experimental Short

Jury Award for Unstoppable

Audience Award for Narrative Feature

Audience Award for Documentary Feature

Audience Award for Episodes

Outstanding Acting Award

Spirit of Slamdance Award
AGBO Fellowship
Established in 2018 by Slamdance alums and critically acclaimed directors Anthony and Joe Russo (Avengers: Endgame), the Fellowship is designed to foster and support young filmmakers while creating a platform for new and emerging talent.
The Russos and their production company, AGBO, will select one filmmaker to receive a $25,000 prize and access to office at their new Los Angeles based studio and mentorship from Anthony and Joe. 
CreativeFuture Innovation Award
Through their mission to advocate for copyright protections and to empower creatives, CreativeFuture embraces all forms of current and future storytelling mediums. They present this award to a Slamdance media artist who exemplifies the innovative spirit of filmmaking and is creating unique work through the extraordinary use of technology.
Additional prizes
Each year significant cash and service prizes are awarded to Sparky Award recipients, including theatrical and festival screening opportunities through Slamdance Cinema Club and Slamdance On the Road throughout the year after each festival.