27 January - 6 February 2022 | Online
The Slamdance Film Festival will present its 28th edition in a virtual format running from 27 January to 6 February 2022. An all-access virtual pass includes accessible on-demand streaming for the duration of the festival and costs just $10. Pre-buy your pass now.
Dedicated to fostering a community for independent emerging artists, the feature competition lineup boasts 23 premieres, including 13 World, 6 North American, and 4 U.S. debuts. Chosen from over 1,124 submissions, this year's competition lineup hails from all corners of the globe, including Germany, Australia, Iran, Canada, China, Italy, Poland, and the UK among others. All competition films are feature-length, directorial debuts without U.S. distribution, with budgets of less than $1 million USD - a feature that has been unique to Slamdance since its founding in 1995.
As always, all films in the lineup were selected by a team of Slamdance alumni via a blind submission process and are programmed democratically. This year it received 8,168 total submissions, of which 1,579 were features. Narrative Features, Documentary Features and Episodes sections are eligible for the Audience Award while all films and projects are eligible for the George Sparks Spirit of Slamdance Award and the AGBO Fellowship, the former of which is voted upon by filmmakers at the festival.
Discover the Future of Filmmaking
See the new voices of filmmaking with over 100 films from around the world, including 28 features, 79 shorts, and episodic and DIG (digital, interactive and gaming) programming.
Participate in artist Q&As, event discussions, and the Blockchain Fairy Tales project.
Join our accessible festival and see everything for just $10. All streaming on-demand, directly to you via the new Slamdance Channel.
Those formerly known as the audience will become architects of the future in this collective storytelling event. We will explore a playful world, contend with magical threats, and face the question: What if Happily Ever After is Not Guaranteed? Together, we will create new myths that come to life on our screens.
This experience is made by many co-creators, leveraging Blockchain technology for creative purposes beyond commerce. Blockchain Fairy Tales examines the core of crypto through a speculative lens, subverts the current value system of cryptocurrency and uplifts shared community values. What if our voices could be part of a social system that uses decentralization to challenge the most hierarchical systems we have?
Event Information
Blockchain Fairy Tales (BFT) will take place over Zoom and Miro (a collaborative whiteboard platform). A Zoom link will be sent to the email you registered with. Feel free to share the event page, but please do not share the Zoom link on social media.
1st Performance
Saturday, January 29th
1 p.m. EST
2nd Performance
Thursday, February 3rd
1 p.m. EST
Storytelling for Our Futures
Decentralization, the Metaverse, and New Myths
Saturday, February 5th
1 p.m. EST
This conversation will be held within Twitter.
---
Blockchain Fairy Tales is free to all attendees of the 2022 Slamdance Film Festival. You do not need a festival pass to participate, but you will need a computer and a reliable internet connection.
What Can I Expect From BFT?
We will make connections in a playful environment.
We will collectively dispel some existential dread around our future.
We will create new myths that encapsulate the complexities of our world.
We will examine the environmental shifts that redefine our world.
We will spur each other toward creative action around climate justice.
"What if Happily Ever After Is Not Guaranteed?"
In the spirit of shared values with Slamdance, Columbia University's School of the Arts' Digital Storytelling Lab (DSL) presents Blockchain Fairy Tales (BFT), a storytelling experience that ignites imaginations, the idea of speculative futures, and renders the sharing of resources and information as a tactile experience. This particular iteration of BFT examines the fairy tale "happy ending" through the lens of our current climate crisis.
In partnership with Slamdance, we have an opportunity to challenge the pipeline that brings artists and audiences together. It is imperative that we collectively shape the way this technology is used. What if we could take this innovation and use it to re-evaluate our past and change our future? It is our hope that participants feel uplifted by shared connections and inspired to transform anxiety into action.
Note on BFT's Use of the Blockchain
We are actively exploring how to address the environmental and cultural impact of cryptocurrency. Blockchain Fairy Tales (BFT) uses the open-source Tezos Blockchain. In a 2021 report by PwC, the Tezos blockchain accounted for 50 million annual transactions while the whole network constituted an energy footprint of 17 world citizens. Tezos has a lower carbon footprint, and makes it possible for creators to leverage this innovative platform without compromising on sustainability—because what is innovation if it is not sustainable?
Our goal is to design ways to create around the systematic threats of our world. DAOs (Decentralized Autonomous Orgs) point to new forms of collectives and actions around the climate crisis. What if we use smart contracts and cryptocurrency to set new precedents? What if DAOs could be harnessed as a way to organize action and empower social impact? We could assist each other in becoming architects of the future, before legislation prevents this kind of collective action from occurring.
Who Are the Makers Behind BFT?
Blockchain Fairy Tales is a collaboration between Columbia University's School of the Arts' Digital Storytelling Lab (DSL) and many co-creators.
The core Slamdance team includes:
Lance Weiler
Nick Fortugno
Romy Nehme
Jörgen van der Sloot
Takaaki Okada
Char Simpson
Stephen Smith
Tanya Vlach
Olivia Powell
Aaron Santiago
Reiner Clabbers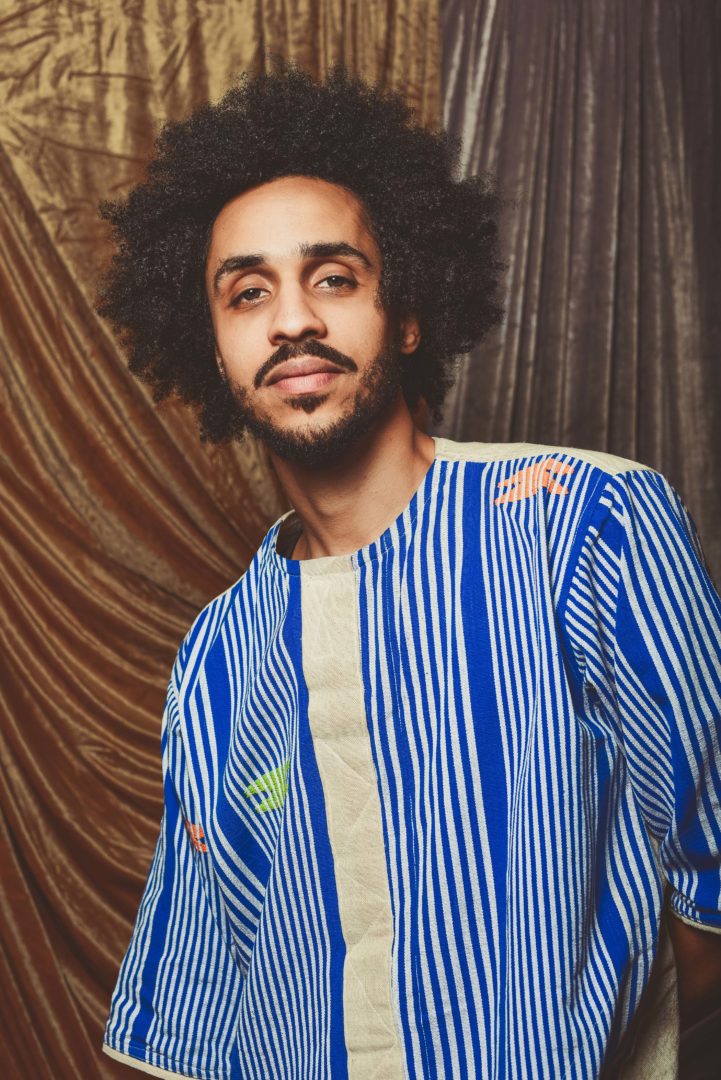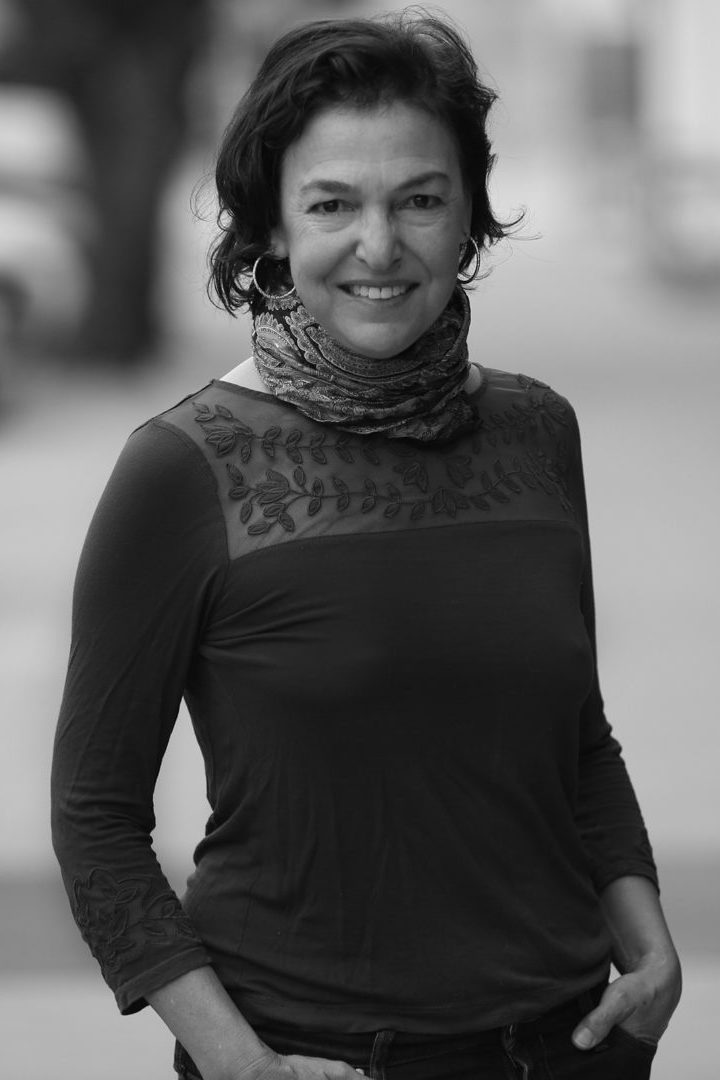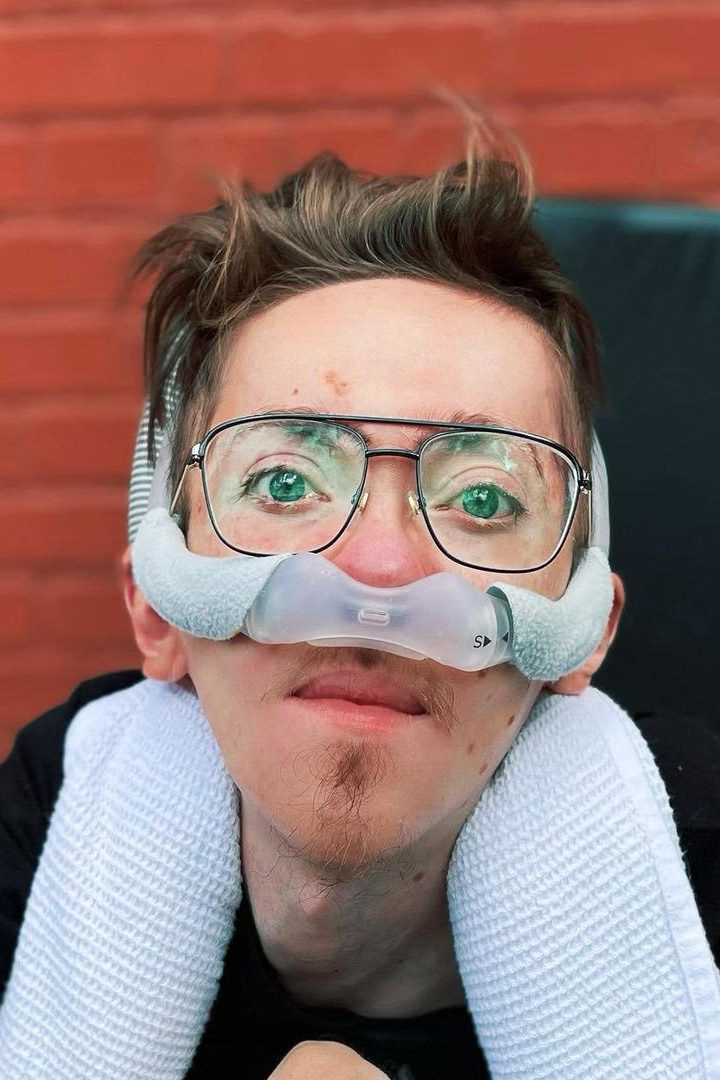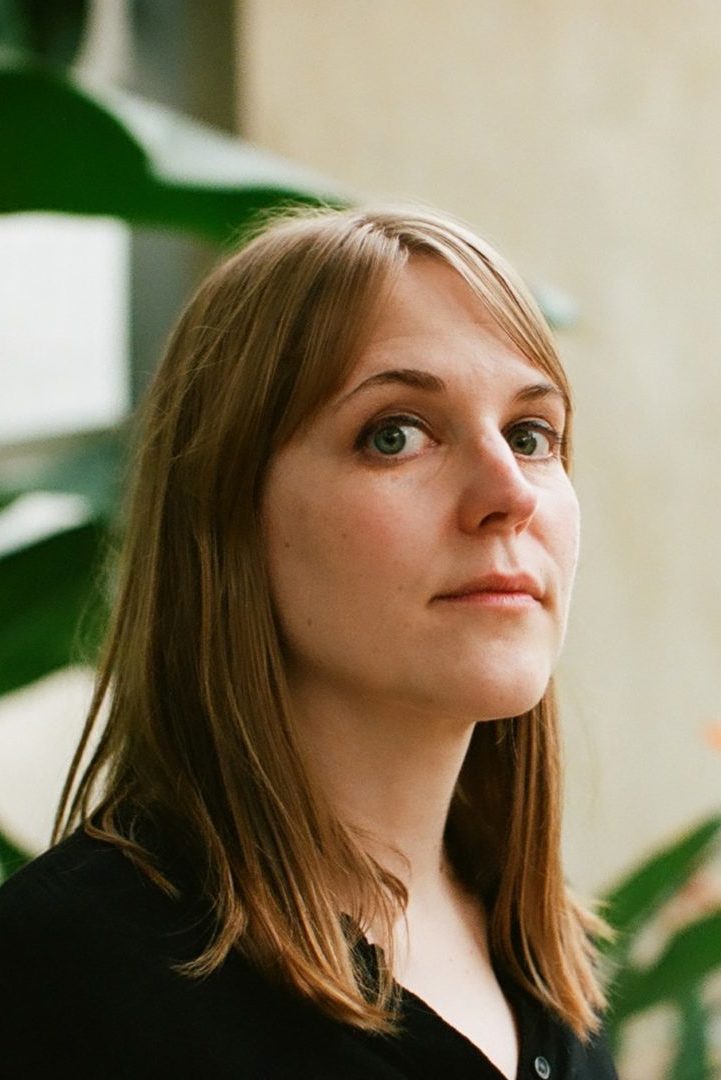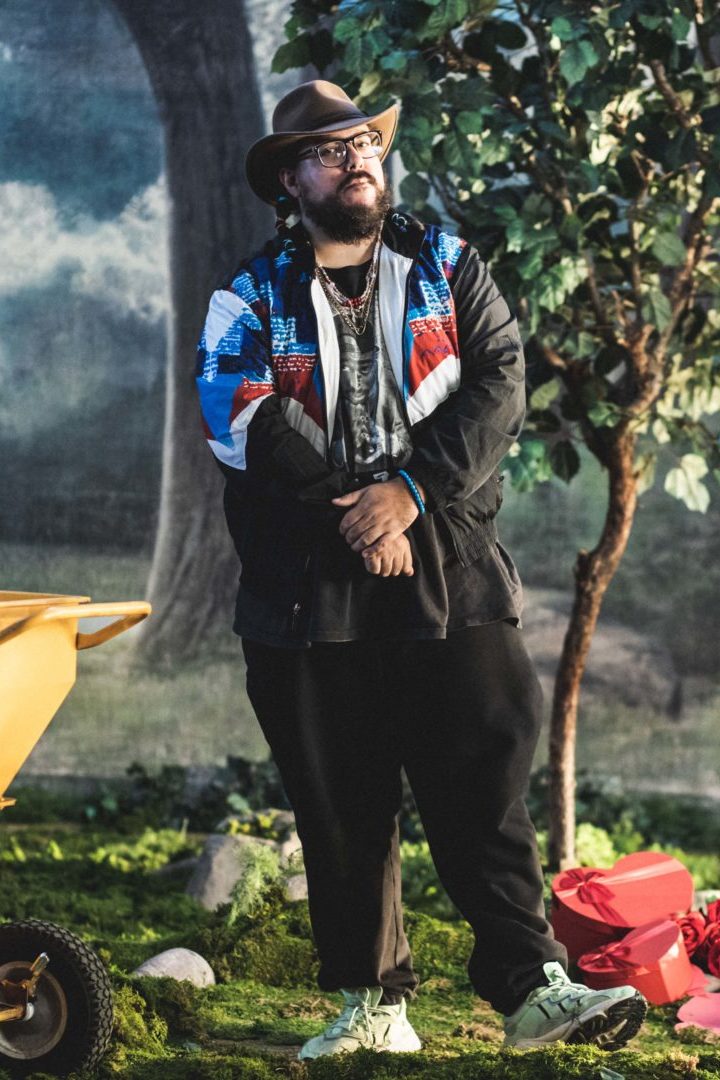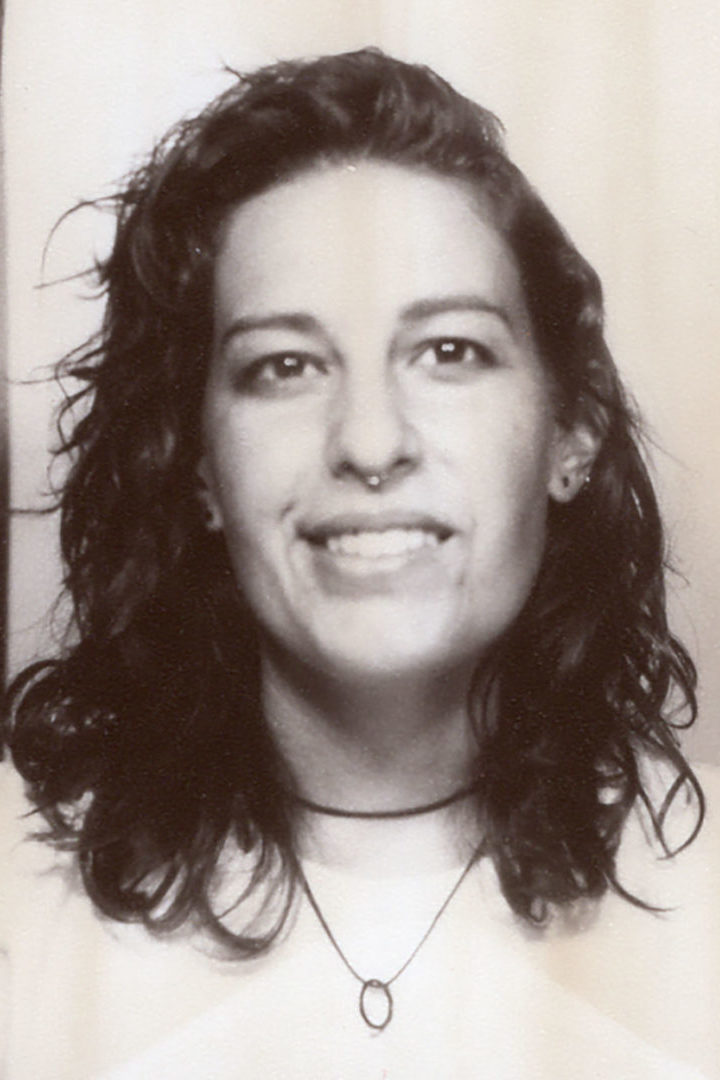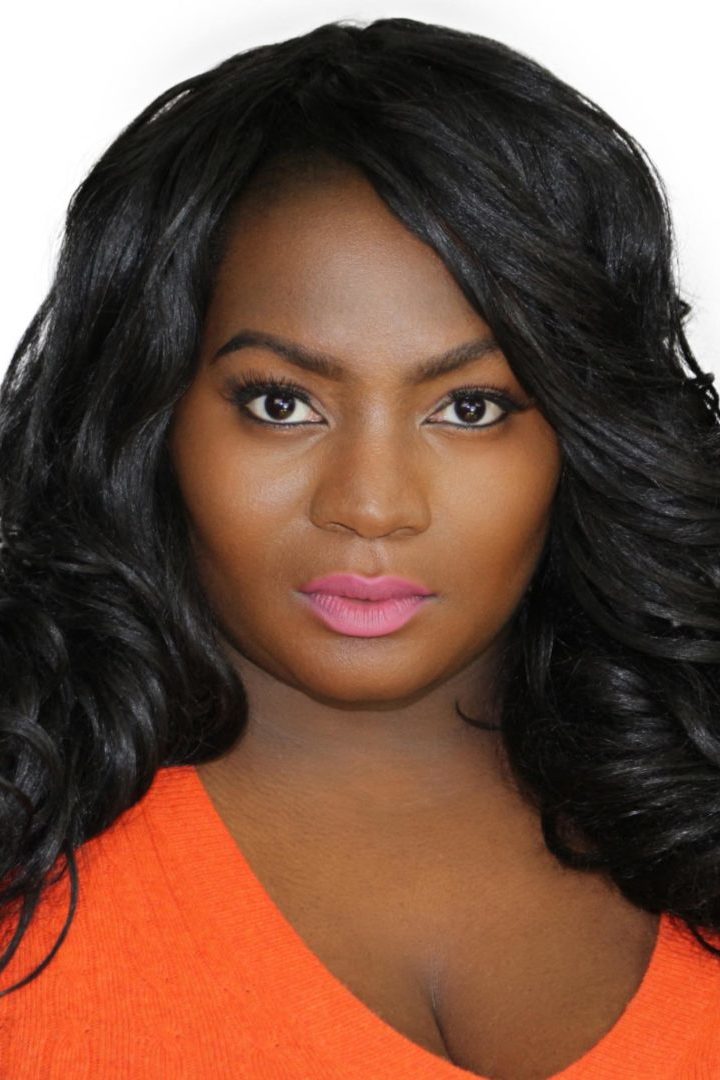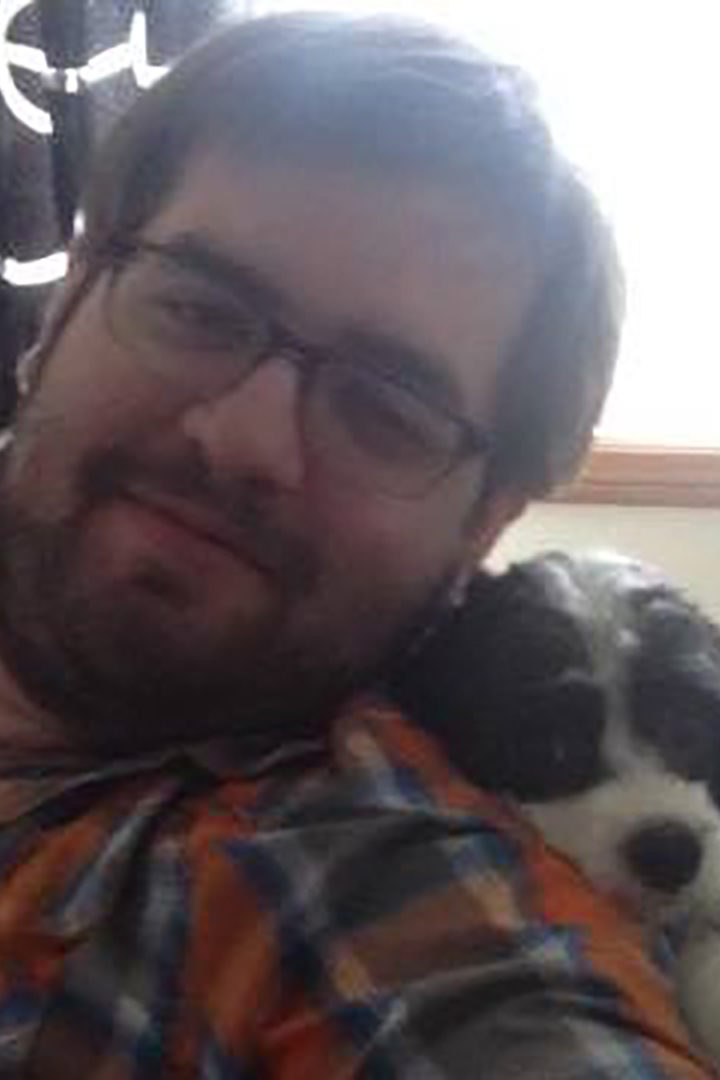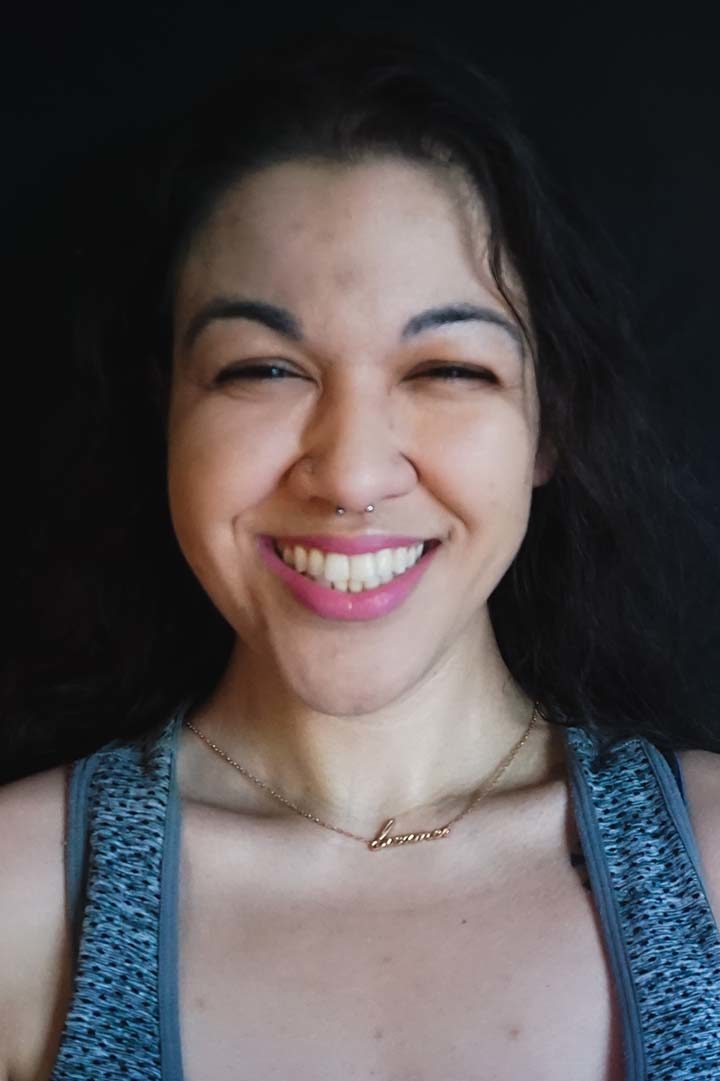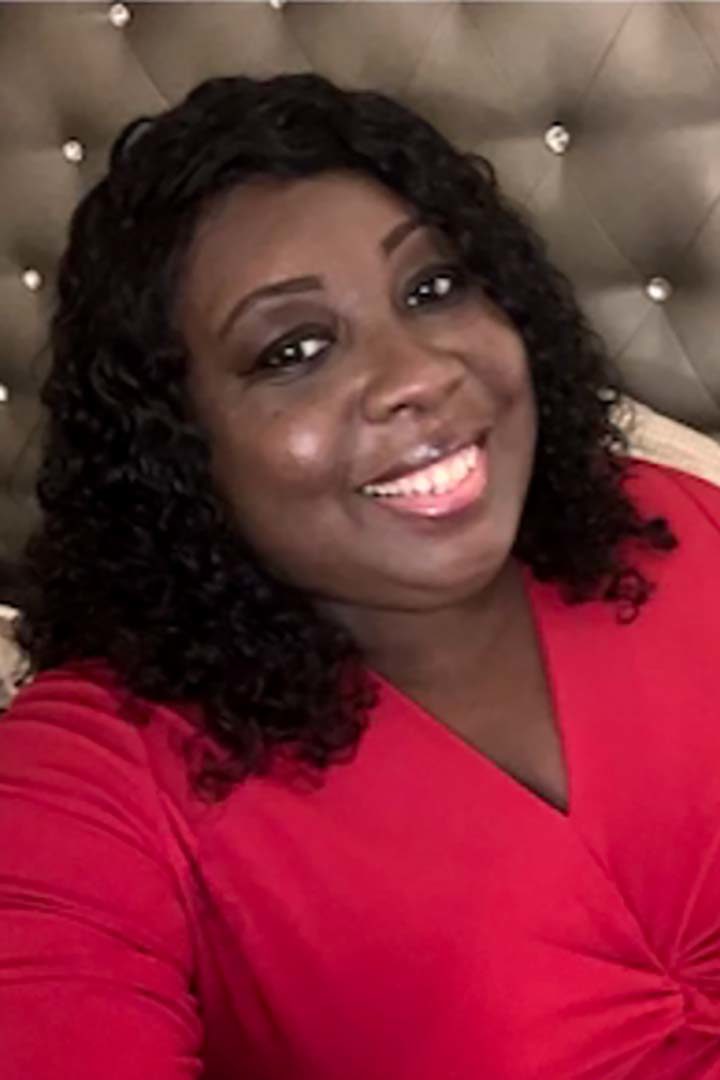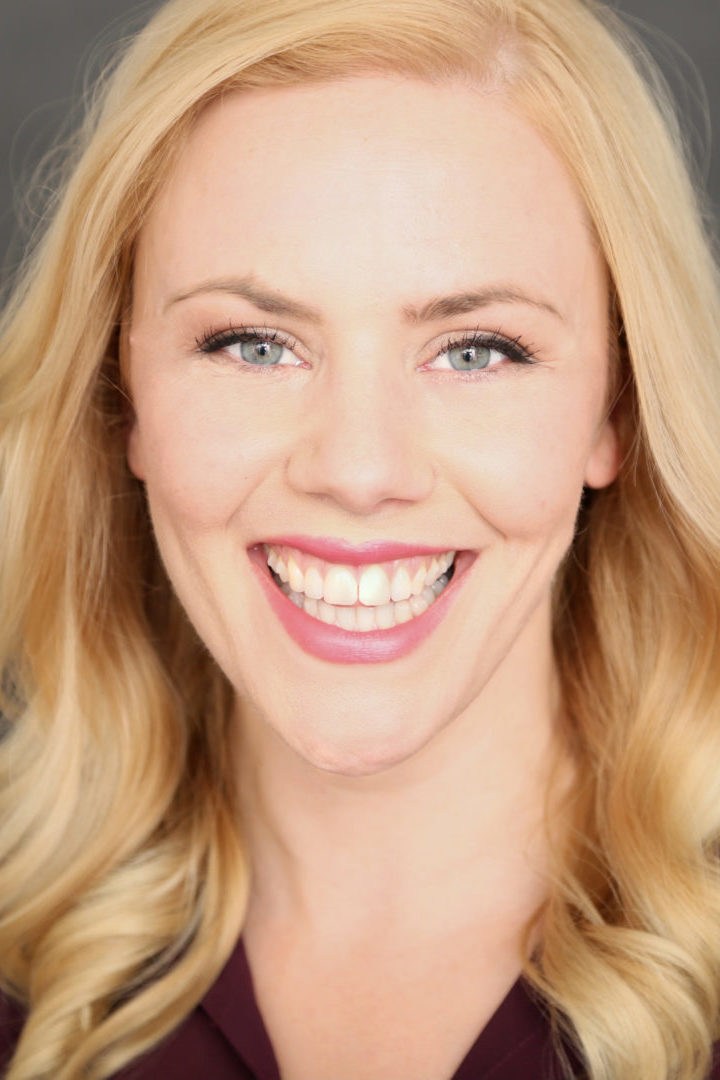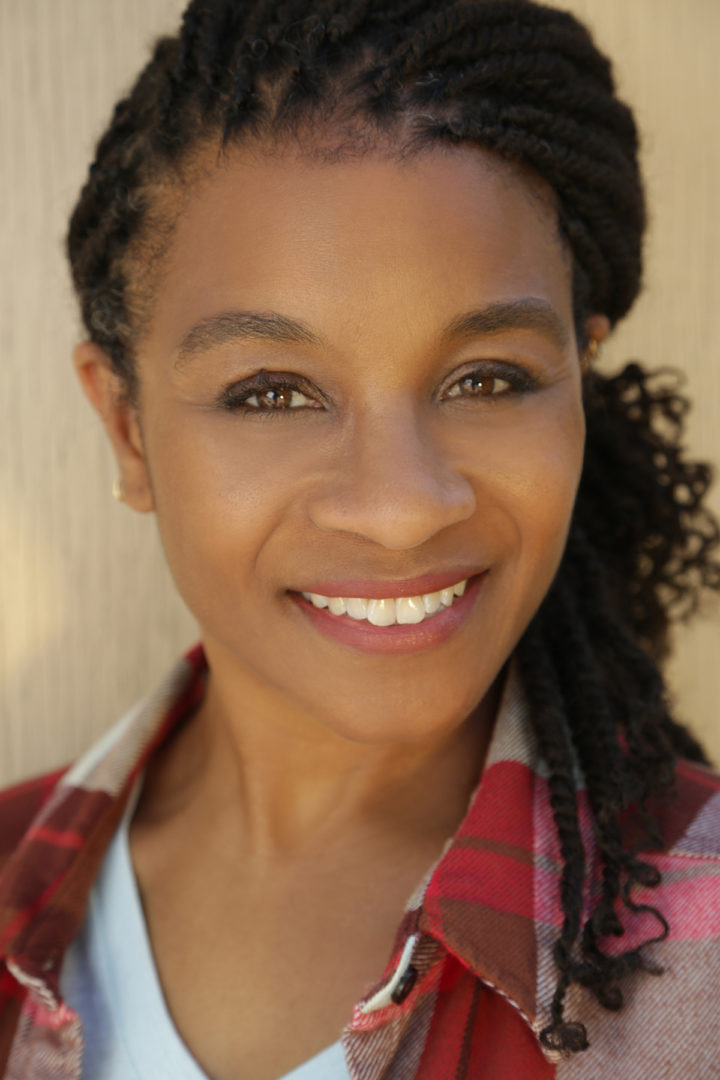 Jury Award for Narrative Feature

Jury Award for Documentary Feature

Jury Award for Breakouts

Jury Award for Narrative Short

Jury Award for Documentary Short

Jury Award for Animation Short

Jury Award for Experimental Short

Jury Award for Unstoppable

Audience Award for Narrative Feature

Audience Award for Documentary Feature

Audience Award for Episodes

Outstanding Acting Award

Spirit of Slamdance Award
AGBO Fellowship
Established in 2018 by Slamdance alums and critically acclaimed directors Anthony and Joe Russo (Avengers: Endgame), the Fellowship is designed to foster and support young filmmakers while creating a platform for new and emerging talent.
The Russos and their production company, AGBO, will select one filmmaker to receive a $25,000 prize and access to office at their new Los Angeles based studio and mentorship from Anthony and Joe. 
CreativeFuture Innovation Award
Through their mission to advocate for copyright protections and to empower creatives, CreativeFuture embraces all forms of current and future storytelling mediums. They present this award to a Slamdance media artist who exemplifies the innovative spirit of filmmaking and is creating unique work through the extraordinary use of technology.
Additional prizes
Each year significant cash and service prizes are awarded to Sparky Award recipients, including theatrical and festival screening opportunities through Slamdance Cinema Club and Slamdance On the Road throughout the year after each festival.
How many submissions did you get?
We received more than 8,100 submissions for our 2022 festival.
Are all films available worldwide?
While we've made every effort to make as much of the festival available worldwide as possible, a few films do have geographic restrictions.
Only available in North America:
Facing Monsters (Breakouts feature)
Only available in the United States:
Actual People (narrative feature)
Beyond Is the Day (narrative short)
cosboi (narrative short)
Dissolution (animated short)
Fireflies (experimental short)
I'm Here (animated short)
Muerte Murciélago (animated short)
Paris Is in Harlem (Breakouts feature)
Places (narrative feature)
Plantarium (animated short)
We Are Living Things (Breakouts feature)
Only available in the contiguous United States:
Poppy (Unstoppable feature)
Unavailable in California:
Imperfect (documentary feature)
Unavailable in Europe
Be Right Back (Breakouts feature)
Unavailable in Latin America:
Forget Me Not (documentary feature)