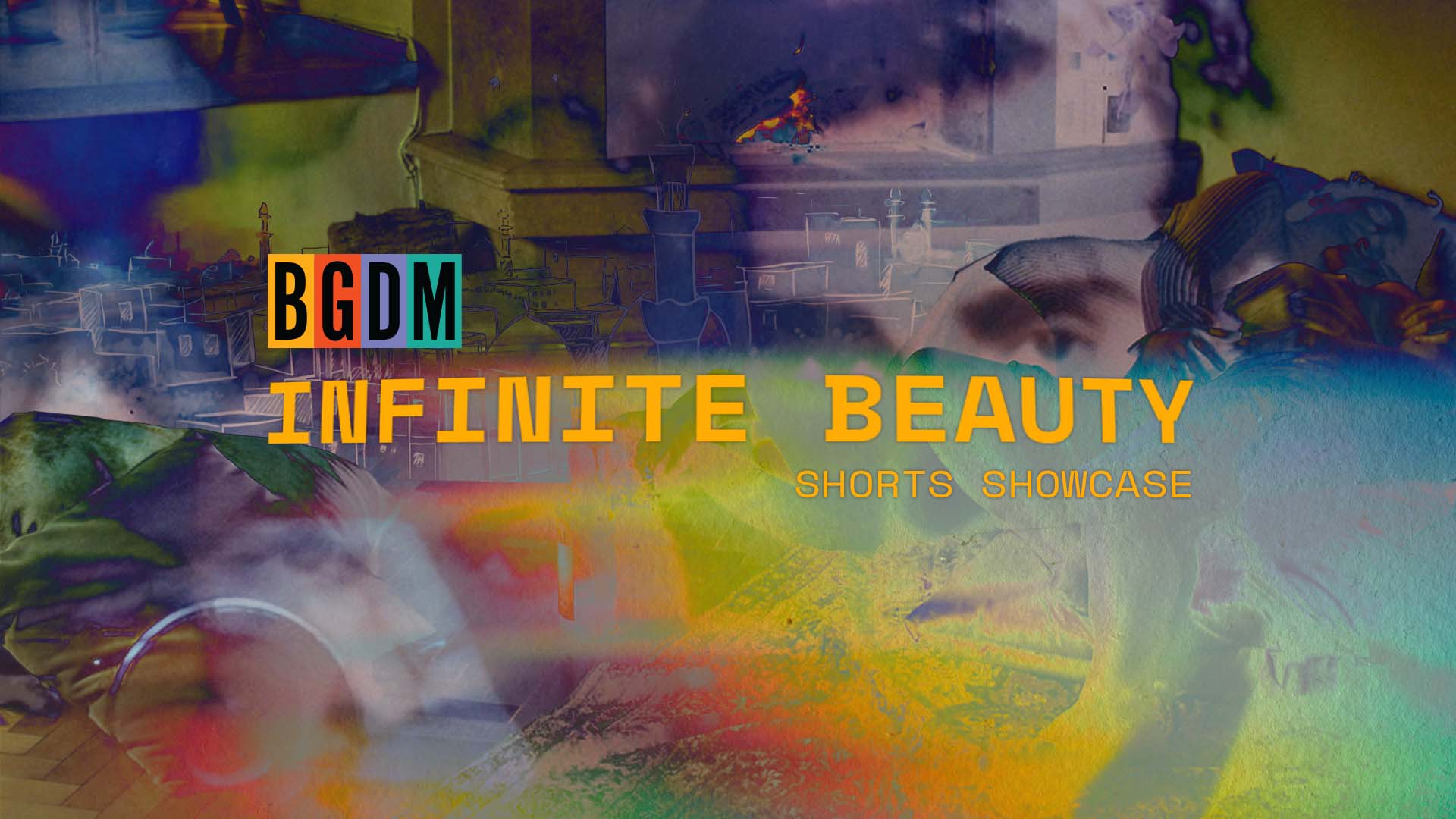 Co-Presented with Slamdance & Museum of the Moving Image
Brown Girls Doc Mafia (BGDM) works to disrupt inequity in the film industry by nurturing, amplifying, and investing in the creative capacity and professional success of our members.
The term "MENASA" (Middle East, North African, and South Asian) encompasses a wide diversity of cultures, loosely linked by the idea that the people of these regions are perceived as practicing or having a significant proximity to the practice of Islam. Yet the films exploring this identity that reach audiences in the West are too often limited in depth and range, relying on centuries-old narratives that exoticize, or are solely interested, in Muslim and Arab people as the victims or perpetrators of violence.
The Infinite Beauty series, curated by BGDM Director of Grants Farihah Zaman, launched in October 22nd at the Museum of the Moving Image as a way of bringing more nuanced depictions of MENASA life into the light. From the beginning the series has featured films that depict queer MENASA people, from BGDM member Rita Baghdadi's Sirens, to the Breaking Fast, a rom-com set during one fateful Ramadan in Los Angeles.
This pride month, however, BGDM is Infinite Beauty is presenting an all-queer Muslim documentary extravaganza in conjunction with the Slamdance virtual platform, June 22nd to July 7th, presented with MoMI and centering the work of BGDM members.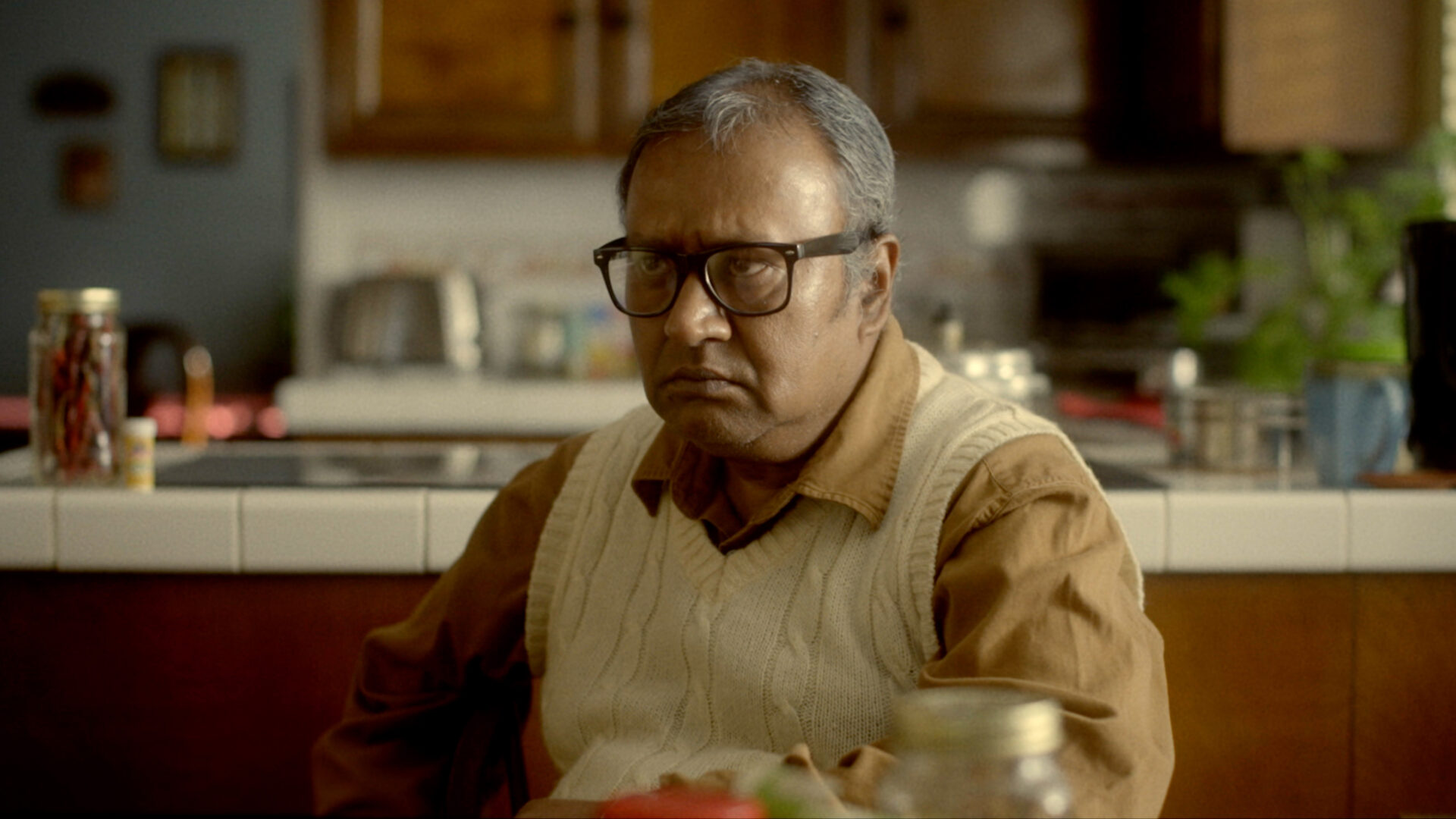 The Return
Hena Ashraf
A writer-director struggles with her profound sense of loss after the sudden death of her father, who dies while visiting his homeland of India. Hena wrestles with coming to terms with their strained relationship, by the only way she knows how: making a film.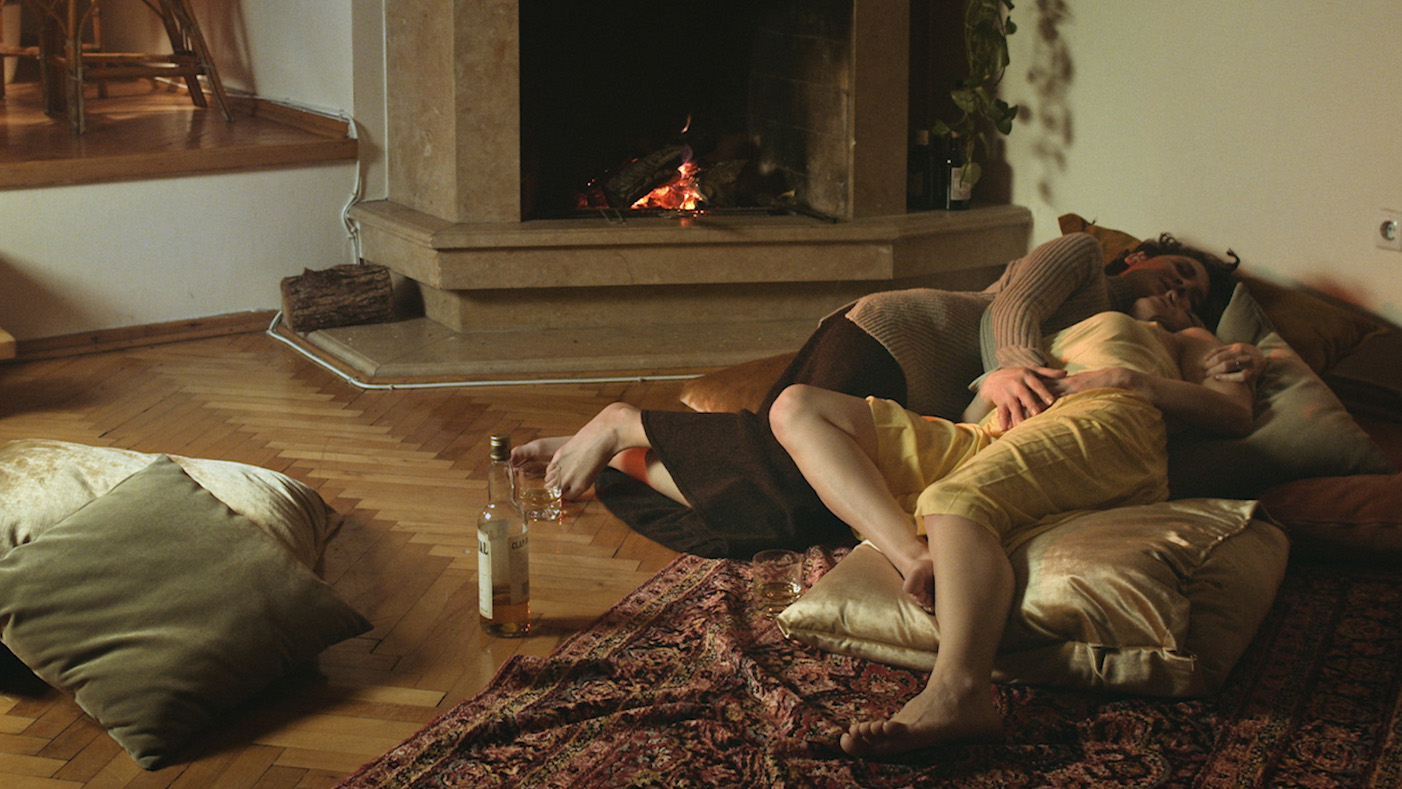 Scenes I Imagine

Metin Akdemir
Scenes I Imagine is about the relationships between female characters in productions that were known as "women films" in Turkish cinema in the 1980s and early 90s. Could the deep bonds between women also point to relationships of a sexual and emotional nature that are hidden beneath the surface?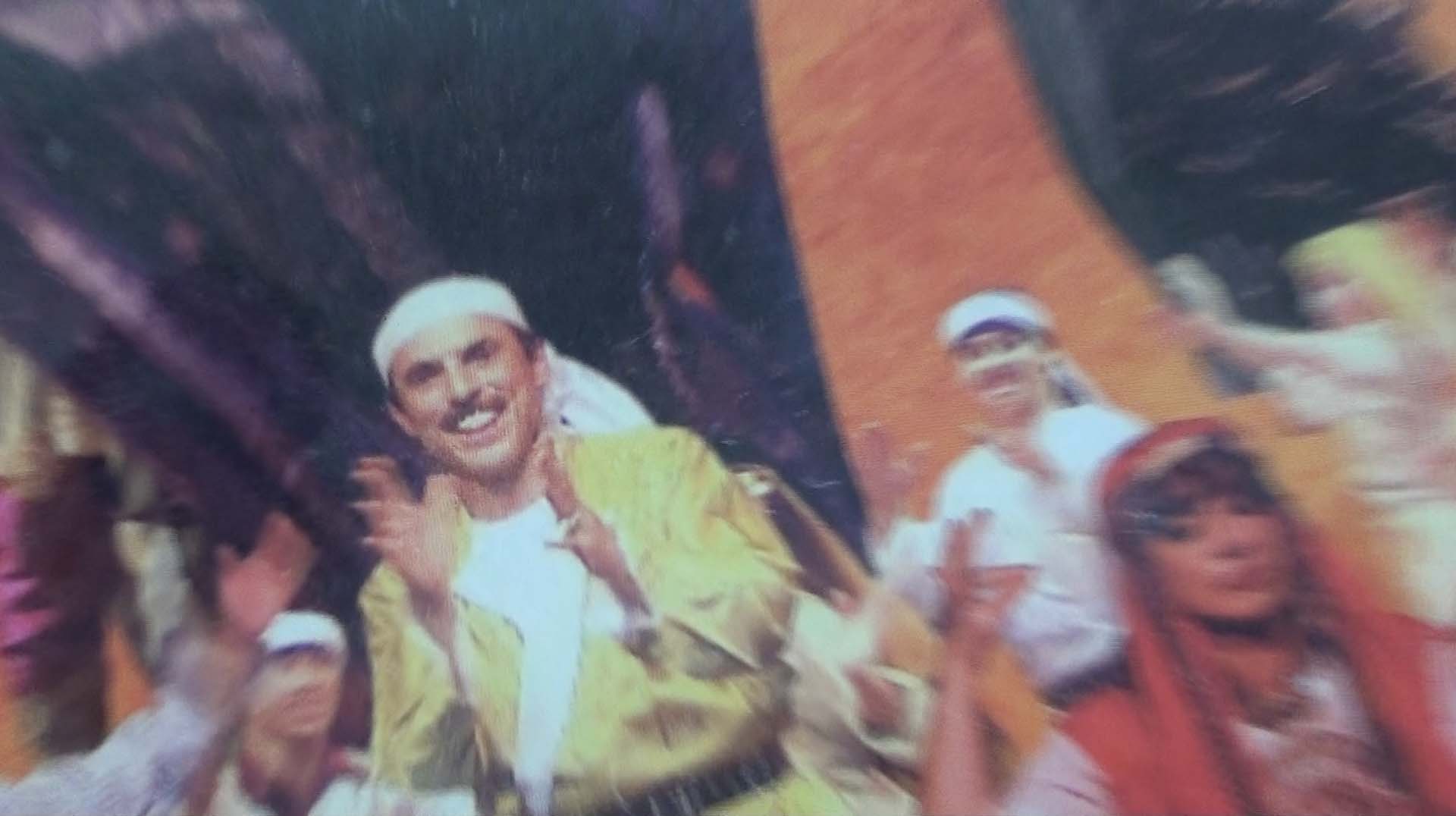 The Adam Basma Project
Leila Basma
My uncle left Lebanon when he was just a teenager to become a belly dancer. Growing up with only what he had left behind, I've been wondering my whole life who Adam truly is.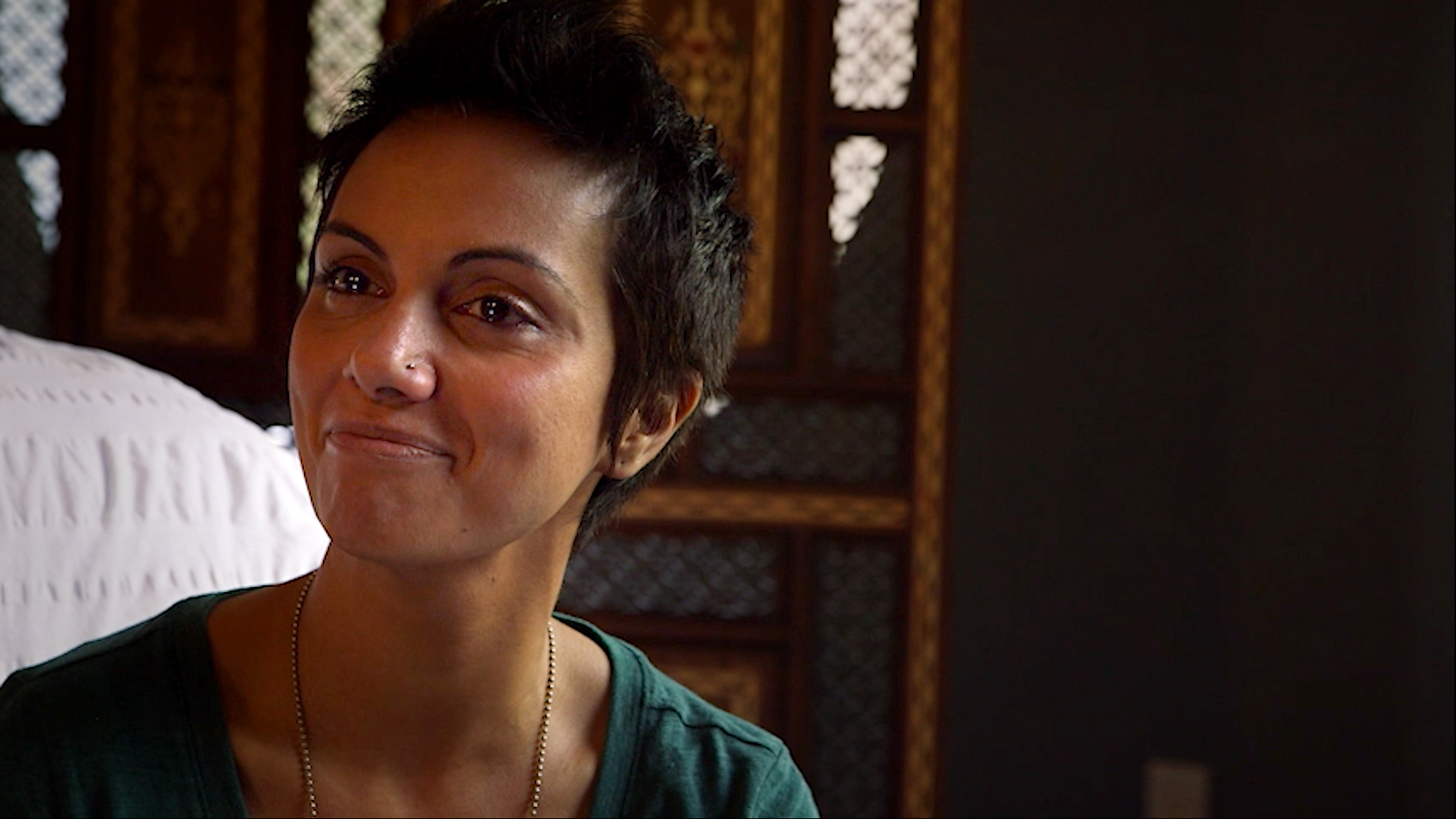 The Streets are Ours: Two Lives Across Karachi
Michelle Fiordaliso
A friendship with Sabeen Mahmud, the inspiring founder of Karachi performance space T2F, empowered Pakistani-American artist Fawzia Mirza to perform her one-woman show across Pakistan, in spite of themes that sometimes pushed the envelope. The moving friendship between these two women nourished both in the face of discrimination and judgement; Mirza explores the lasting impact that someone like Mahmud has in their community even after devastating losses.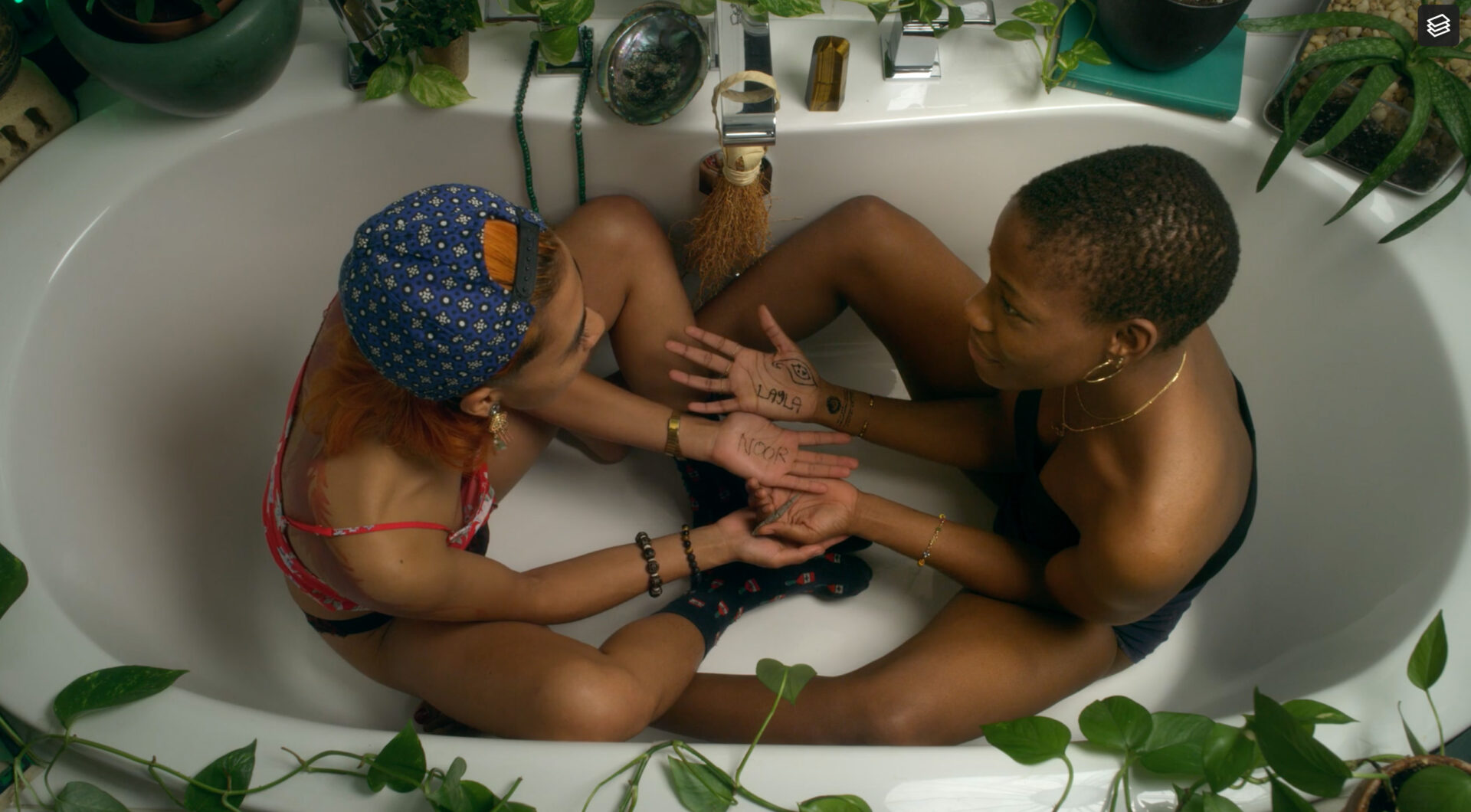 NOOR & LAYLA

Fawzia Mirza
Noor and Layla are breaking up. It's the end of the road for these two Muslim women…or is it just the beginning? Five life-changing moments in their relationship are marked by the Muslim call to prayer.
Watch BGDN is Infinite Beauty

, a Slamdance 

Channel

streaming event, available June 22nd to July 7th on Roku, web / mobile, Apple TV, and Amazon Fire TV.