The 2023 Slamdance Screenplay Awards, in collaboration with Landmark Theatres, celebrated exceptional writing talent across categories that include; Features, Horror/Thrillers, Pilots, and Shorts. Leading the accolades was Mike Ackerman, whose feature-length script "This End Up" clinched the Grand Prize. In the TV pilot category, Teri Ruske's "Do I Belong Here?" emerged as the First Place winner. Scott Thompson and Hayes Hart-Thompson's "Free Martin" won First Place in the Shorts category. In the Horror/Thriller genre, Nick Hurwitch's "Sundown" stood out as the top script while the Mentorship Award was deservedly won by Vanessa Magic's "I Want to Be Evil." This year's competition was notable for its generosity, with over $18,000 in cash prizes awarded, including $10,000 for the Grand Prize Winner.
Following the awards, the evening's celebration of exceptional writing continued with a special screening of Wendy McColm's "Fuzzy Head." Notably, McColm's multifaceted talent shone through as both the writer and director of this gripping thriller. The film intricately explores a woman's journey through her childhood memories and trauma, unraveling the mystery of her mother's death. This screening was a perfect addition to the event, highlighting McColm's brilliance in both writing and filmmaking, and further underscoring the evening's focus on outstanding storytelling and scriptwriting.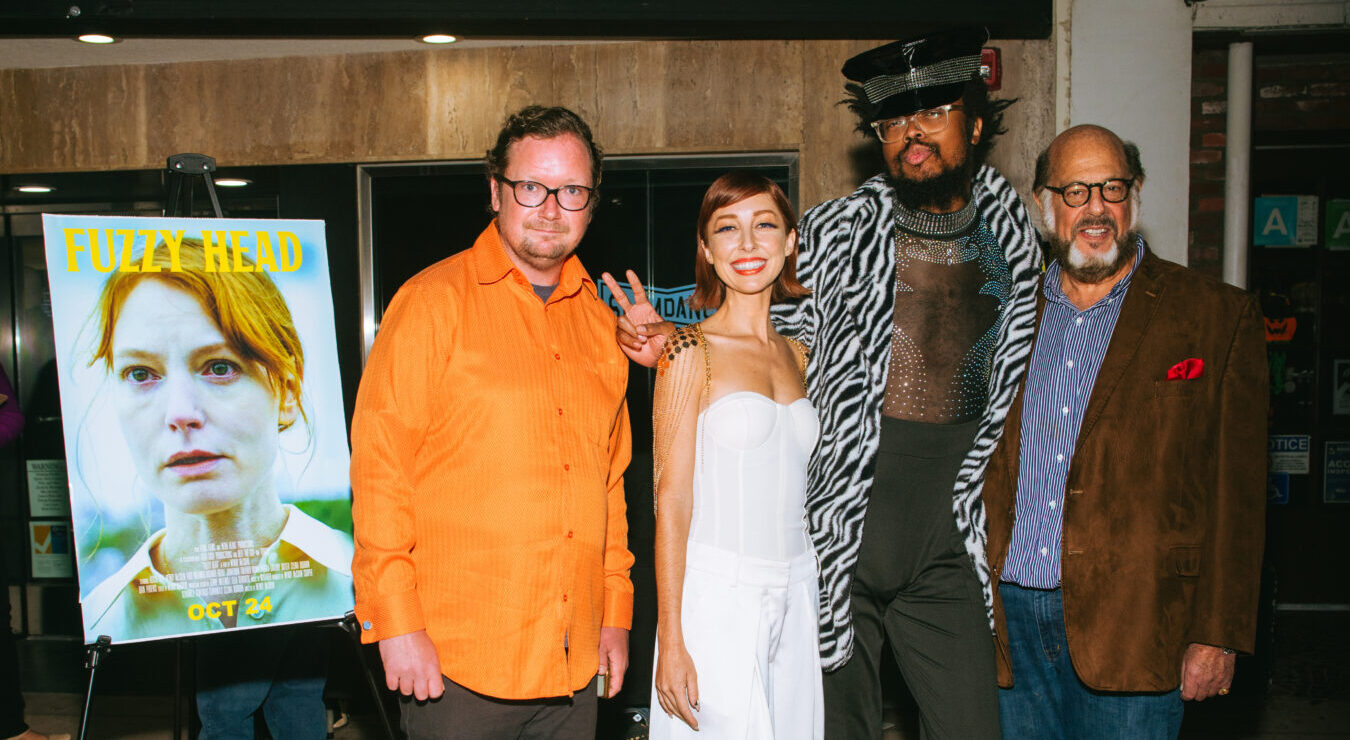 These awards, especially the Slamdance Screenplay Mentorship Award, not only honor the best submissions but also provide budding writers with one-on-one coaching and feedback. This mentorship aims to nurture scripts with potential into award-winning films. The awards, covering feature film, horror/thriller, TV pilot, and short film categories, were presented during a ceremony at the Westwood Landmark Theater in Los Angeles, further solidifying Slamdance's commitment to recognizing and supporting outstanding writing talent.
Here is a link to our full list of winners!
"Thank you to Slamdance for this incredible honor, and congratulations to all of the talented finalists! I am thrilled to know that this story resonated with others, and I am so grateful for the opportunity to join this community of artists." -Mike Ackerman
Be sure to keep an eye out for next years Screenplay Competition, and if you are interested in attending the 2024 Slamdance Film Festival you can buy your passes here.