A weekly-updated list of Slamdance films you can stream at home! Support Slamdance filmmakers and learn, laugh, and be entertained at the same time. Feature films are available for rent, purchase or, in some cases, through streaming services you already subscribe to. All short films are free to watch online. We've created some suggested pairings to help guide you through but feel free to create your own viewing adventure. Enjoy!

Lost Holiday (2019)
Written and Directed by Michael Kerry Matthews & Thomas Matthews
After Margaret meets her ex-boyfriend's fiancé, she goes on an adventure with Henry and Sam, her least mature friends. What starts as a search for LSD quickly puts them at the center of an heiress's disappearance that she is determined to solve.
Watch on: Youtube | Amazon | Google Play | Vudu
Pairs well with the short film

Get Up Pierrot(2019)
Directed by Gurleen Rai, F. Anthony Shepherd
An existential pastry made by folding layers of identity upon itself with equal parts tears and smiles.

High Flying Bird (2019)
Directed by Steven Soderbergh, Written by Tarell Alvin McCraney
During a pro basketball lockout, a sports agent pitches a rookie basketball client on an intriguing and controversial business proposition.
Watch on Netflix
Watch it with...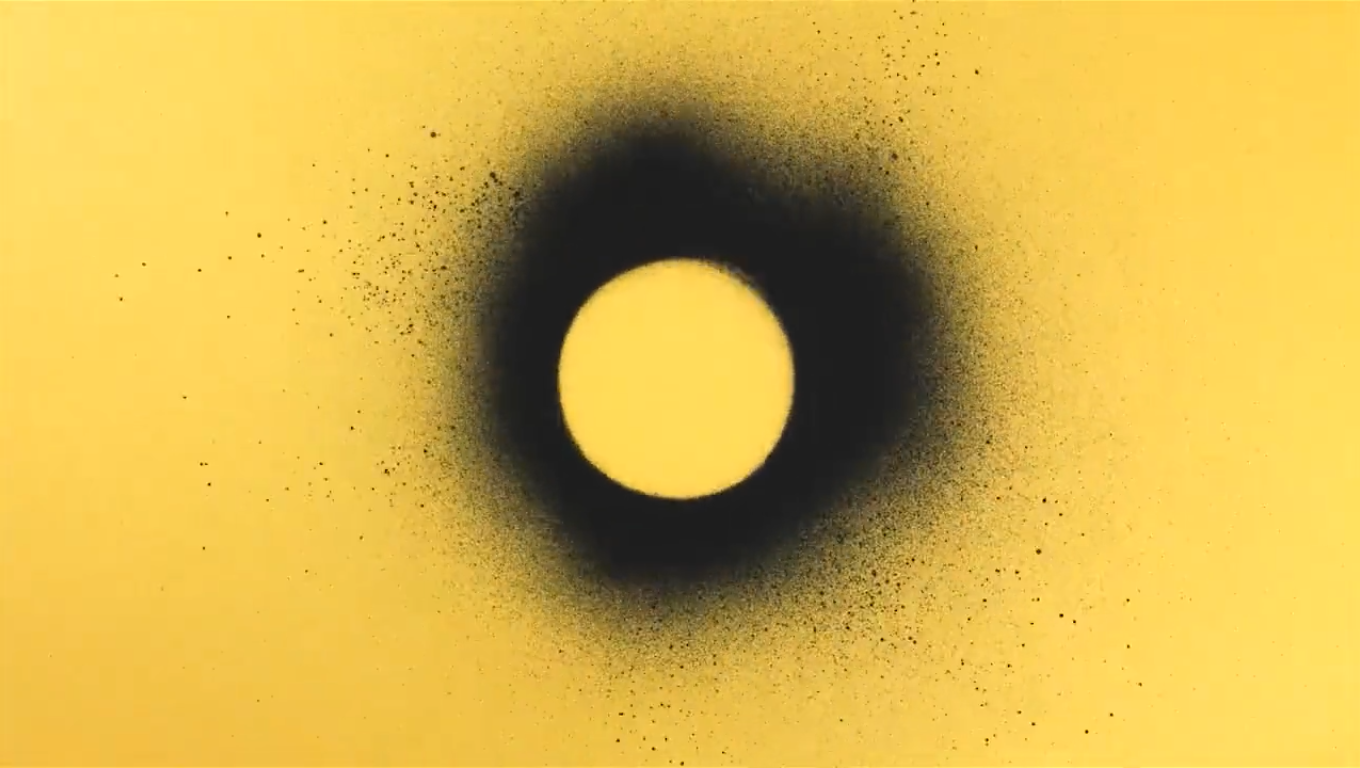 Q (2017)
Directed by James Bascara.
A bashful encounter.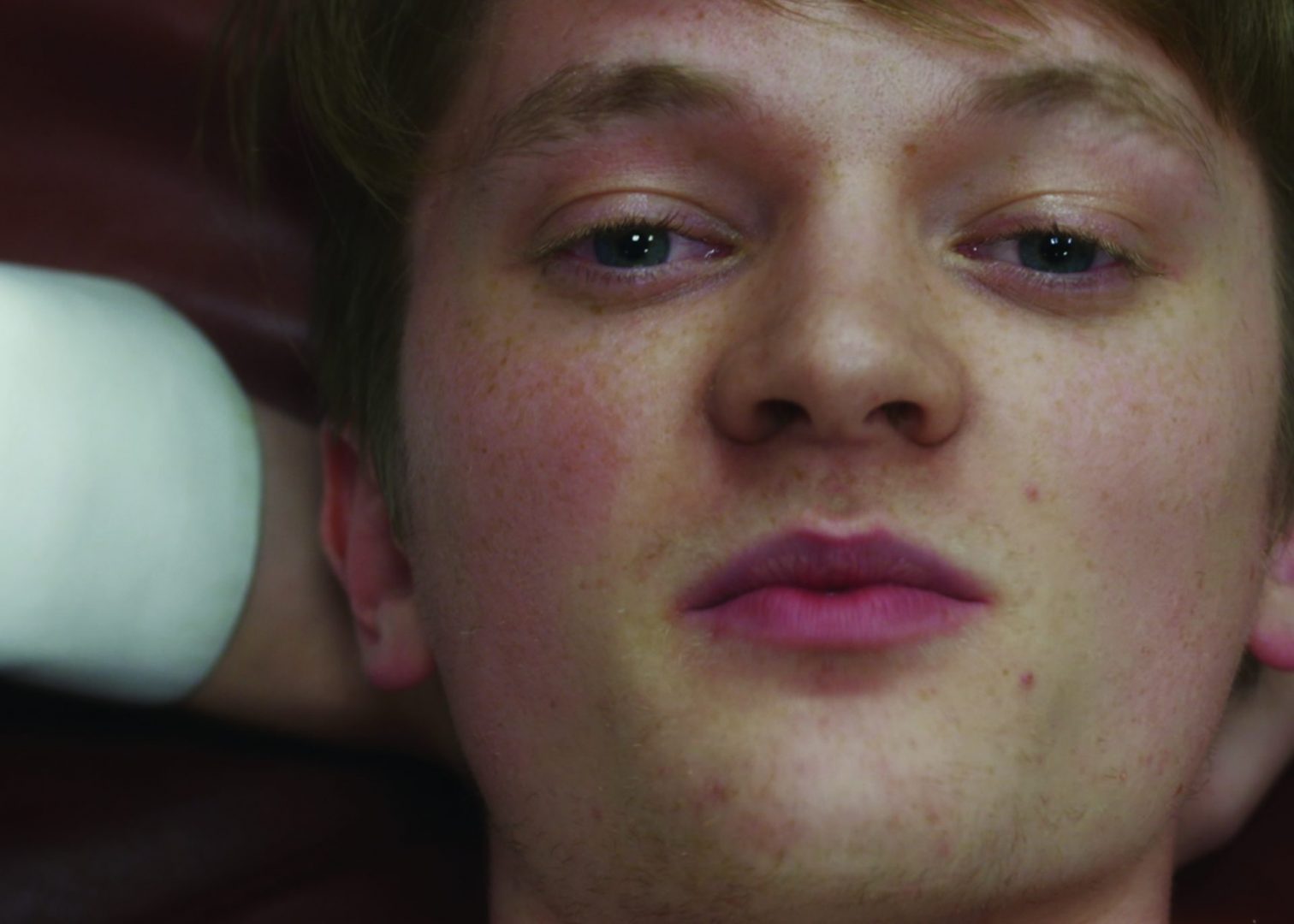 The Rainbow Experiment (2018)
Written and directed by Christina Kallas.
Things spiral out of control in a high school in NYC when a terrible accident involving a science experiment injures a kid for life. A who-dun-it with a how-they-saw-it leads to an explosion of emotions touching the teachers, the parents, the school authorities and, ultimately, the students.
Watch on: Youtube | Amazon | Google Play | Tubi
Pair it with...

Akeda (The Binding) (2019)
Directed by Dan Bronfeld & Matthew Pancer
An orphan boy has his humanity tested when a film director encourages him to give a violent performance that will blend reality with fiction.

Birds Without Feathers (2018)
Written and directed by Wendy McColm
Six characters yearn to be seen and heard. Janet, a wannabe Instagram star, seeks identity in others' approval; her boyfriend Sam remains unable to face his fears and perform as a stand-up comedian. Tom, a Russian cowboy obsessed with Jeff Goldblum, desperately wants to fulfill his image of the American Dream. Daniel, a self-help tape maker, has never been able to help himself. Marty, a victimizing caretaker, uses her profession to gain attention and the help she is incapable of asking for. And Jo steals the identity of others to avoid her inability to be vulnerable.
Watch on: Amazon | iTunes
Goes well with...

Saw/Ate Sad Bird (2019)
Directed by Lauren Flinner
I saw a bird. I caught a bird and I ate it. Now there is a sad bird in me.

Freedom for the Wolf (2018)
Directed by Rupert Russell
A new generation of elected leaders are dismantling democracy as we know it. Filmed over three years in five countries, Freedom for the Wolf is an epic investigation into this new regime. From the young students of Hong Kong, to a rapper in post-Arab Spring Tunisia and the viral comedians of Bollywood, we discover how people from around the globe are fighting the same struggle. They are fighting against elected leaders who trample on human rights, minorities, and political opponents.
Watch on: Amazon | iTunes | Vimeo
Watch it with...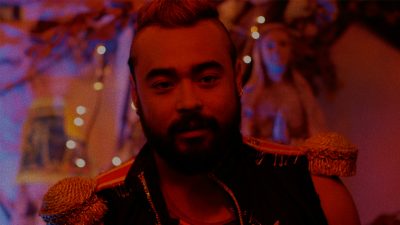 Manila Death Squad (2018)
Directed by Dean Colin Marcial, Written by Dean Colin Marcial, Kent Szlauderbach, Raya Martin, Ria Limjap
An ambitious journalist challenges the leader of a violent vigilante group to a high-stakes drinking game. Its outcome may score her a scoop...or a bullet to the head. 

Mr. Fish: Cartooning From the Deep End (2018)
Directed by Pablo Bryant
We find Mr. Fish, who had found success creating compelling, outrageous, provocative editorial cartoons, as his profession is dying out. Editors who previously backed his controversial work are disappearing as fast as the newspapers which once employed him. Can Mr. Fish raise a family and maintain his unique, defiant, voice in a world where biting satiric humor has an ever-diminishing commercial value?
Watch on Amazon | Rent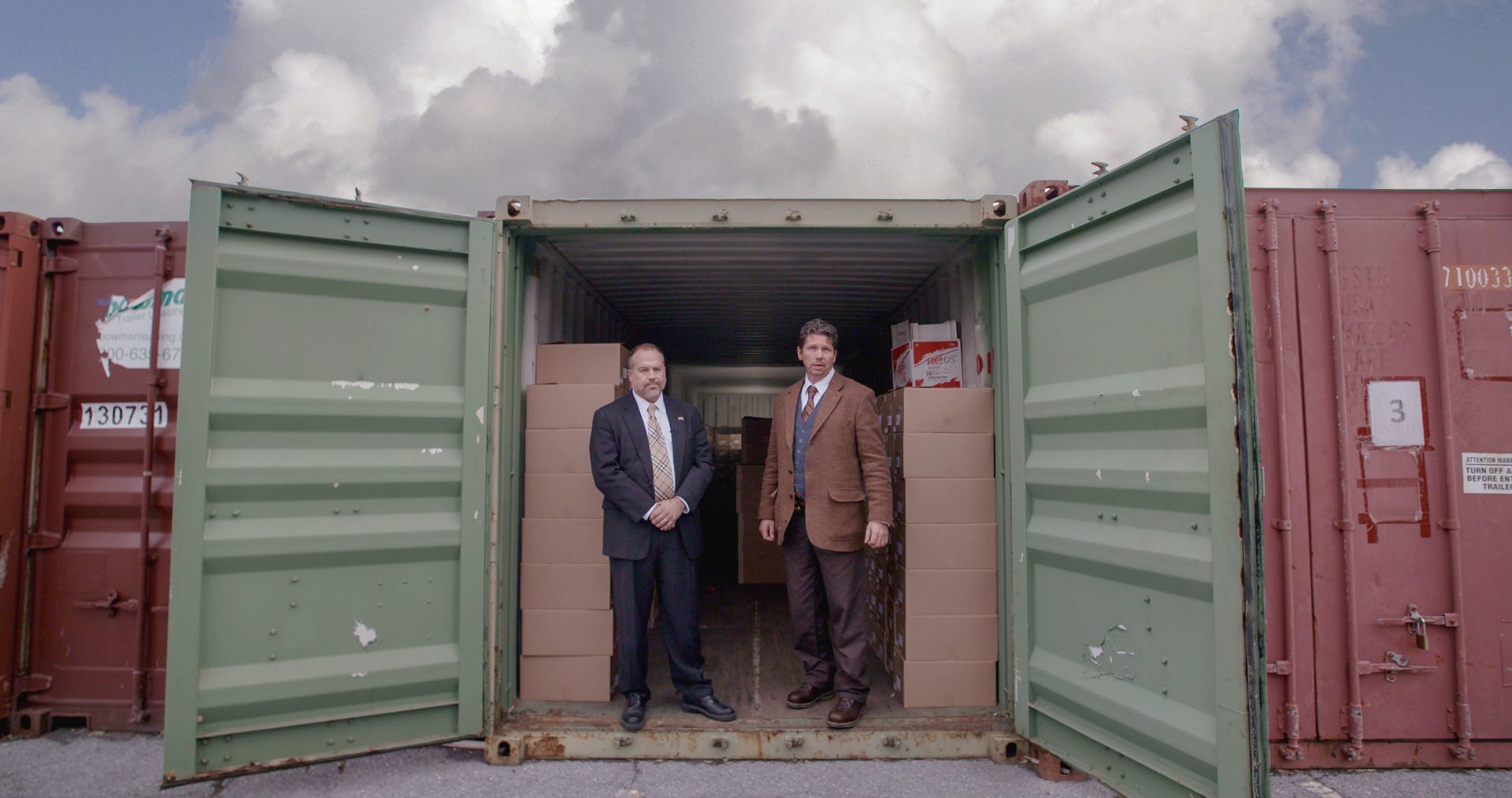 Watch it with...
Guns Found Here (2019)
Directed by David Freid
Every gun sold in America has a serial number. A few brave citizens are tasked with tracking them.

Spiral Farm(2019)
Written and Directed by Alec Tibaldi
Spiral Farm is the coming of age story of Anahita, a 17 year old girl growing up on an intentional community. The tranquility of the commune is disrupted by the arrival of two outsiders, a father and son, who cause Anahita to question her future.
Watch on: Youtube | Amazon | Google Play | Vudu
See it with...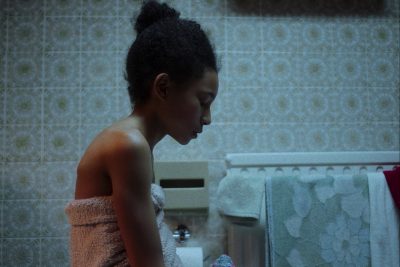 Mothering (2019)
Directed by Lucy Bridger
On her first day in a new foster home, Mia faces an awkward new challenge.