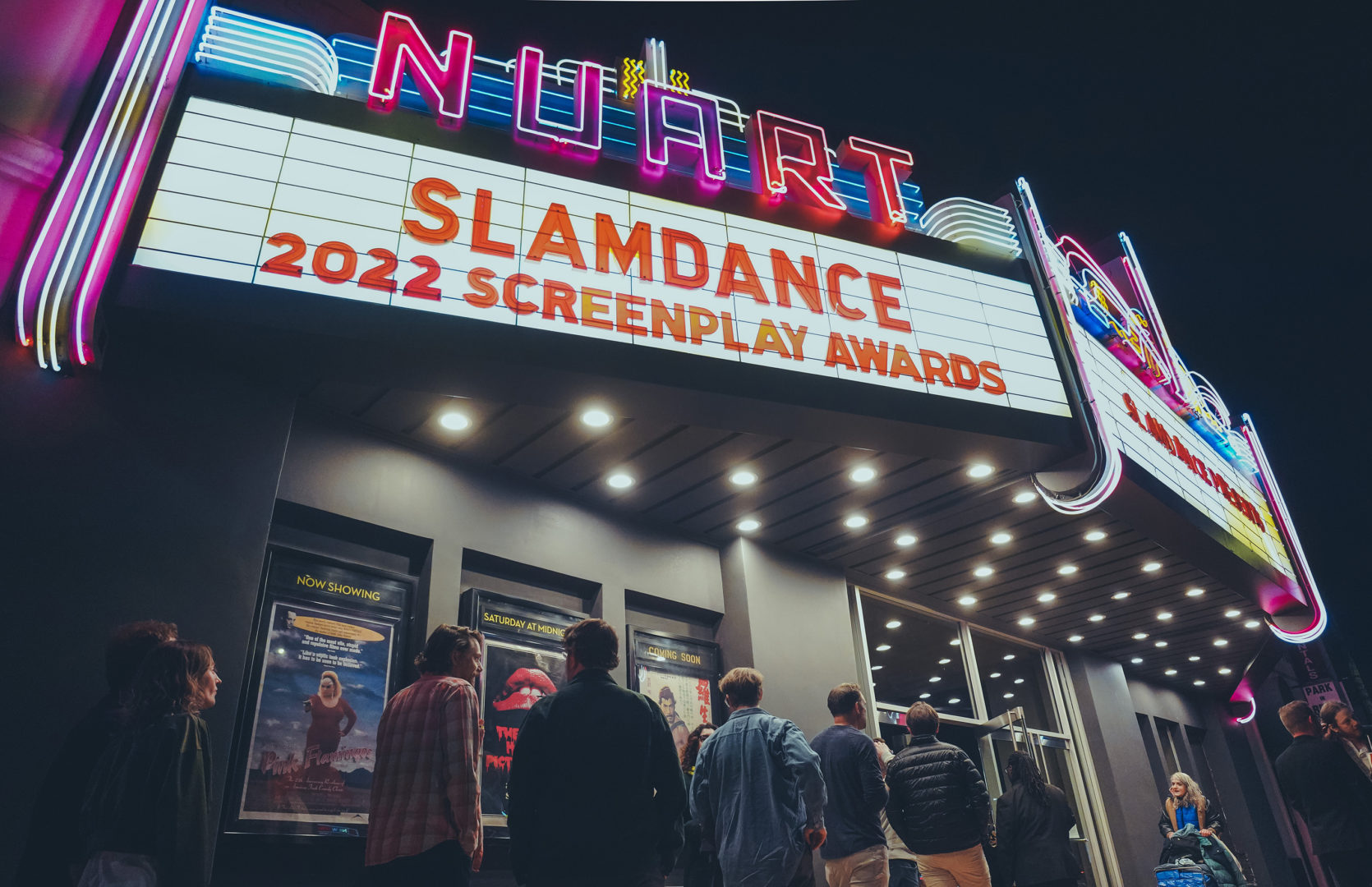 Slamdance is honored to have recognized the following writers at our 2022 Slamdance Screenplay Competition Awards on October 23rd at the Nuart Theatre.
We received over 4,000 scripts this season, with writers from across the globe submitting their stories. These screenplays represent the top 0.28% of applicants and are divided into four submission categories (Feature, Horror, Pilot and Short).
We'll see you in 2023!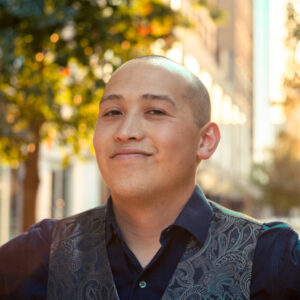 First-Place Feature
American Retail by Gabriel Malasig
After barely surviving a twisted patron, a Black millennial woman comes to truly understand the horror that is retail work—there's only one thing as brutal as the screaming customers and as cold-blooded as corporate: murder.
Second-Place Feature
Løvset's Manoeuvre
by Elizabeth Chatelain
On the same day she's planning an elaborate graduation party for her daughter Laura, Sandy (54), gets word that her eldest daughter, Jess, has racked up a serious debt to feed her drug addiction. This sends Sandy into a backward spiral of self-destructive codependent behavior that proves to be just as dangerous as her daughter's addiction.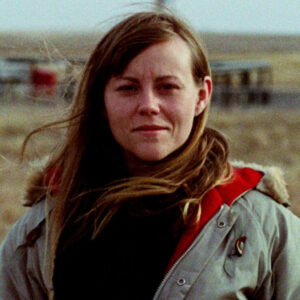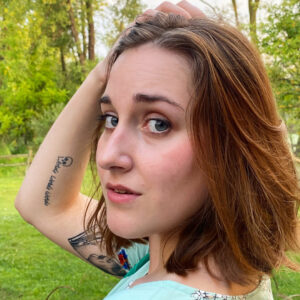 Third-Place Feature
Take My Hand by Sam Pavich
Collin's dreading an impending arm amputation. Kitty wants to chop off her own leg. When these two teens team up to compete in a Rube Goldberg competition, their unlikely chemistry sparks a chain reaction that sends them on a journey of self-acceptance.
First-Place Horror
The Vault by Ryan Self
Trapped in a high-tech bunker with her Machiavellian husband and a human-like AI he built, a Silicon Valley entrepreneur is forced to confront her past trauma and find a way out of the literal and metaphorical prison her life has now become.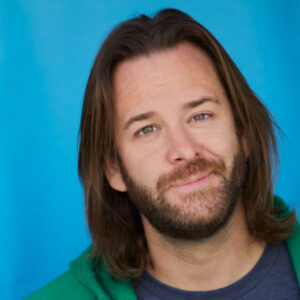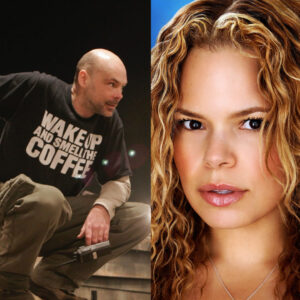 Second-Place Horror
DeadMe by Asabi Lee & Paul Hart-Wilden
Aimless and down-on-her-luck Ash, inadvertently finds herself caught in the world's most secretive and deadly game, where absolutely anyone — at any moment — could be the death of her and the only way out is to kill or be killed in this ultimate game of survival.
Third-Place Horror
Glimpse by Richard Martin & Josh Calvert
A troubled voyeur spies on a married woman and her idyllic family via their home security cameras to pacify his impulses, but when he catches her husband having an affair, the voyeur can no longer control his urges and will stop at nothing to finally be with his obsession...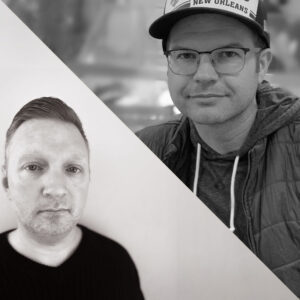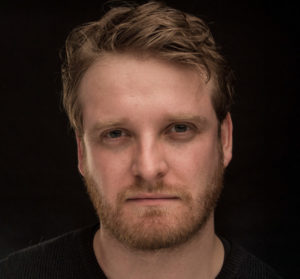 First-Place Short
Merrow by Alexander Seltzer
A young boy is forced to grow up after his father brings him on his first fishing trip as part of a disturbing coming-of-age ritual.
Second-Place Short
Past Due by Jesse Nesser
In a society where we are prescribed our day-of-death at birth, a lowly 30 year old man must endure a series of bureaucratic nightmares at a government office to find out why he has outlived his 'Expiration Day.'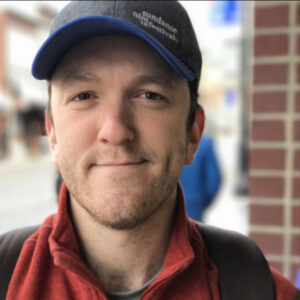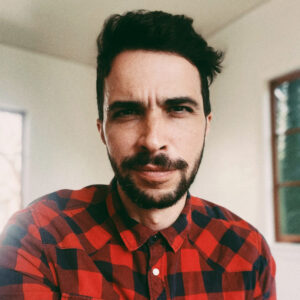 Third-Place Short
Cálmate, Mija by Victor Ridaura
A 20-something Latino immigrant, a recent widower, spends a very, very long day searching for work while caring for his baby daughter. It's a day full of rejection, where we experience the struggle of being a single parent with no support system in a country he doesn't know, with a language he doesn't speak. But as the day progresses, we see a man come to understand what it means to be a father, realize the love he has for his daughter, and what it will really take to keep her safe.
First-Place Pilot
Texas Prison Rodeo: "Vaquero" by Aaron Kozak & Driscoll Otto
After being wrongly incarcerated for capital murder, a young Tejano prisoner at Texas' Huntsville State Penitentiary gets assigned to the Texas Prison Rodeo, a brand-new work and recreation program run entirely by prisoners from the 1930s to the 1980s. Utilizing his childhood experience as a ranch hand, he hopes to tame a mean-spirited bull named Buckaroo and draw the interest of a prison executive with the power to restore his freedom.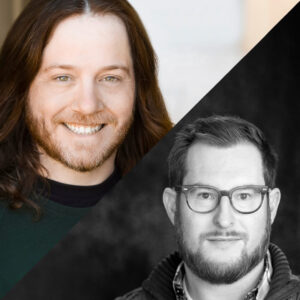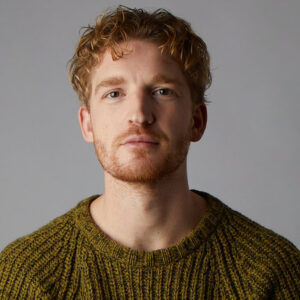 Second-Place Pilot
Workless by Jacob Norremark
​After an A.I. breakthrough turns 2033 Manhattan into a post-work utopia, a disparate group of workaholic millennials fights back against it to save their careers & identities.
Third-Place Pilot
Nora & Sam by Nadia Osman
Optimistic but emotionally unstable Nora leaves a short stint at the psych ward for attempted suicide post-breakup to live with her stubborn, authoritarian Egyptian Muslim immigrant father Sam just as his love life goes into overdrive.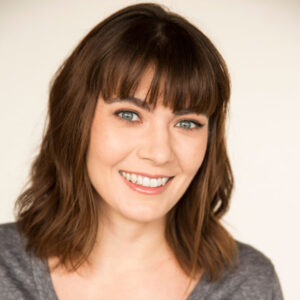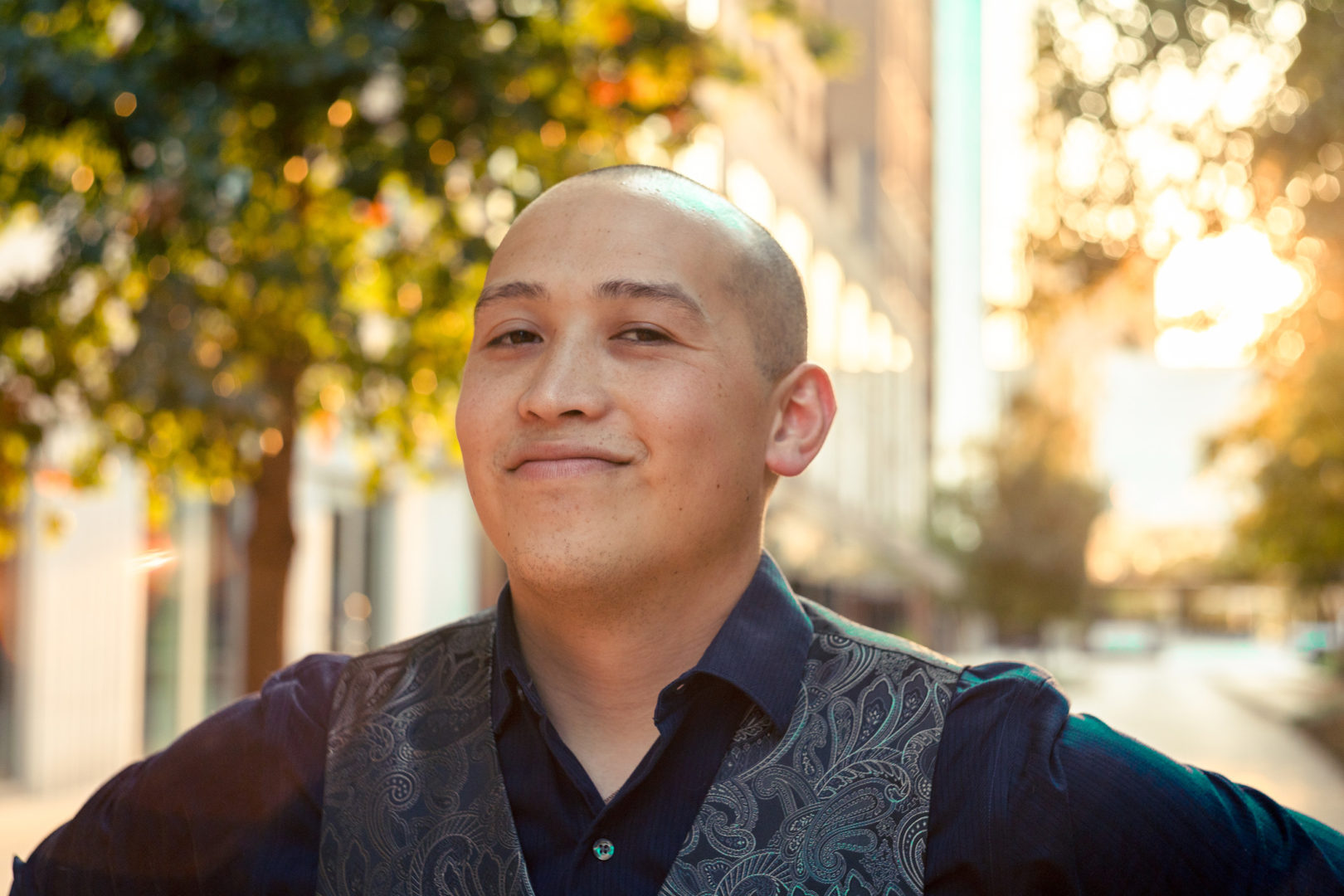 American Retail by Gabriel Malasig
Gabriel Malasig is a Filipino-American writer and an active-duty Air Force Officer. He received an MFA in Screenwriting, graduating Summa Cum Laude in 2021. Since then, he placed Top 5 in the Roadmap Jumpstart Competition, was a Finalist in the Roadmap x Husslup Pitching Competition, and was a Top 3 Feature in Slamdance 2022. Gabriel writes stories that undermine the American façade, exploring the experiences of the disenfranchised and the traumatized.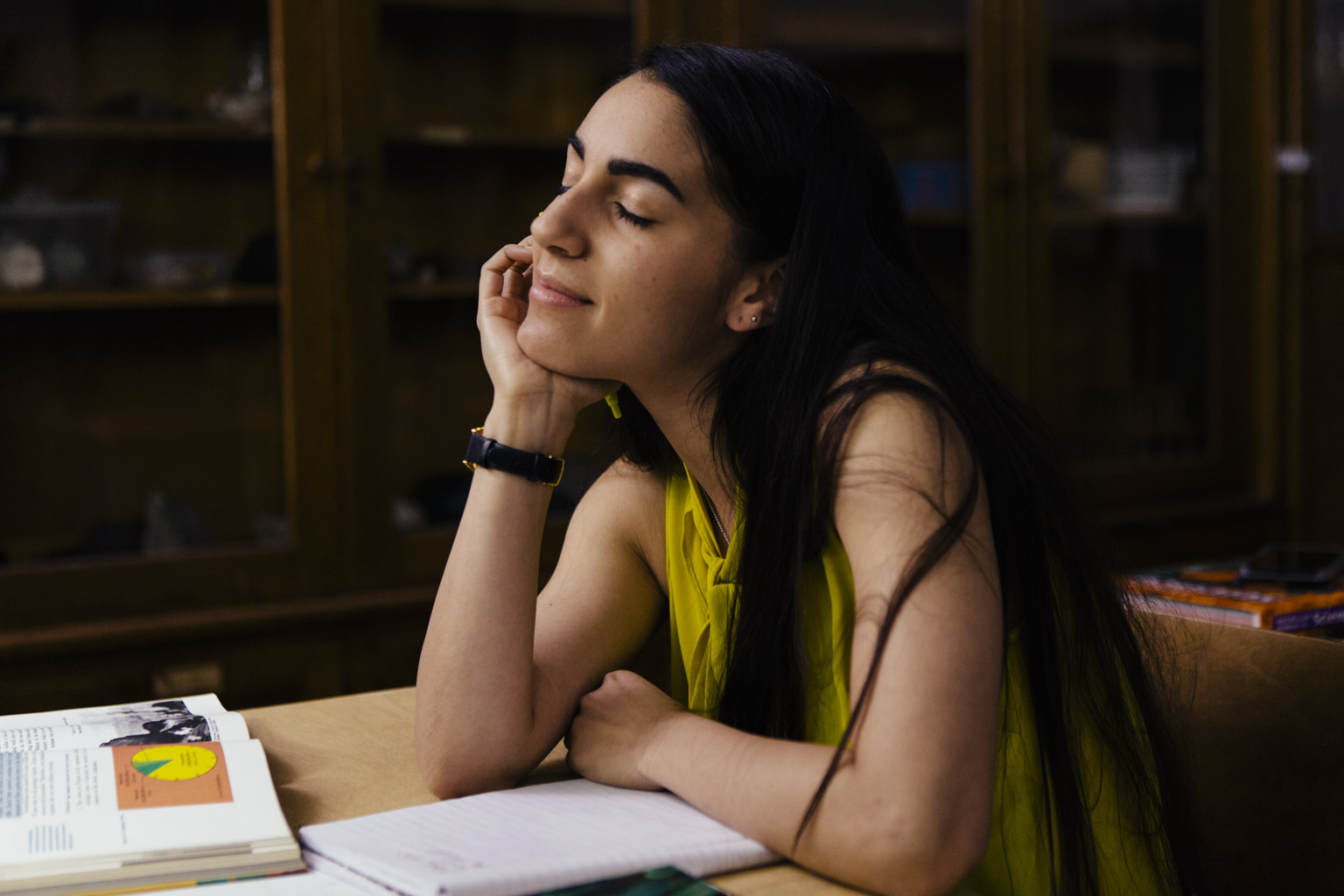 The Wanderer by Carlotta Summers
Carlotta Summers is a multiple award winning, biracial (mixed Black and White/Italian) actress, writer, filmmaker, and daydreamer based in NYC. A graduate of NYU's Tisch School of the Arts, a few of her feature film and television credits include the role of Saltire in Choice Film's "Big Dogs," on Amazon Prime & Supporting Role in "Lupe," which premiered at the Cinequest Film Festival in 2019 and is currently streaming on HBO Max.