Taylor Miller, Unstoppable cofounder and Slamdance Miami organizer has been announced as Slamdance's Festival Director.
Taylor's first festival as director will be in January 2024 for its 30th anniversary. Taylor joins Slamdance's festival producer Michael Morin in preparation of the Park City showcase and will also lead the festival's year-round programs, including the Screenplay Competition and exhibition events. Taylor will report to President and Co-founder Peter Baxter.
"Supporting Slamdance filmmakers has been at the forefront of Taylor's work. Her dedication to the discover and championing of new artists has already shaped our organization and I know she will lead our festival into the future with the greatest of commitment. I'm thrilled Taylor Miller is Slamdance's new Festival Director," said Baxter.
Miller's journey to her new position is distinguished by the Slamdance Unstoppable program she co-founded in 2020, which was created for and by filmmakers with visible and non-visible disabilities. In 2021, Taylor produced the inaugural Slamdance Miami which focused on emerging filmmakers from Latin America and Florida, in collaboration with Slamdance alumni and Miami's art leaders. During this time, Miller and Baxter created the "Slamdance Index," an equitable entry fee system for filmmakers based on the per capita income of the country the filmmaker comes from, becoming the first film festival in the world to do so. As a festival programmer, Miller has served Slamdance's community for over thirteen years. Prior to Slamdance, Miller received a PhD from the European Graduate School in media studies, involving memory, the moving image and empathy, working closely with Agnes Varda, Jean Baudrillard, Claire Denis and Atom Egoyan.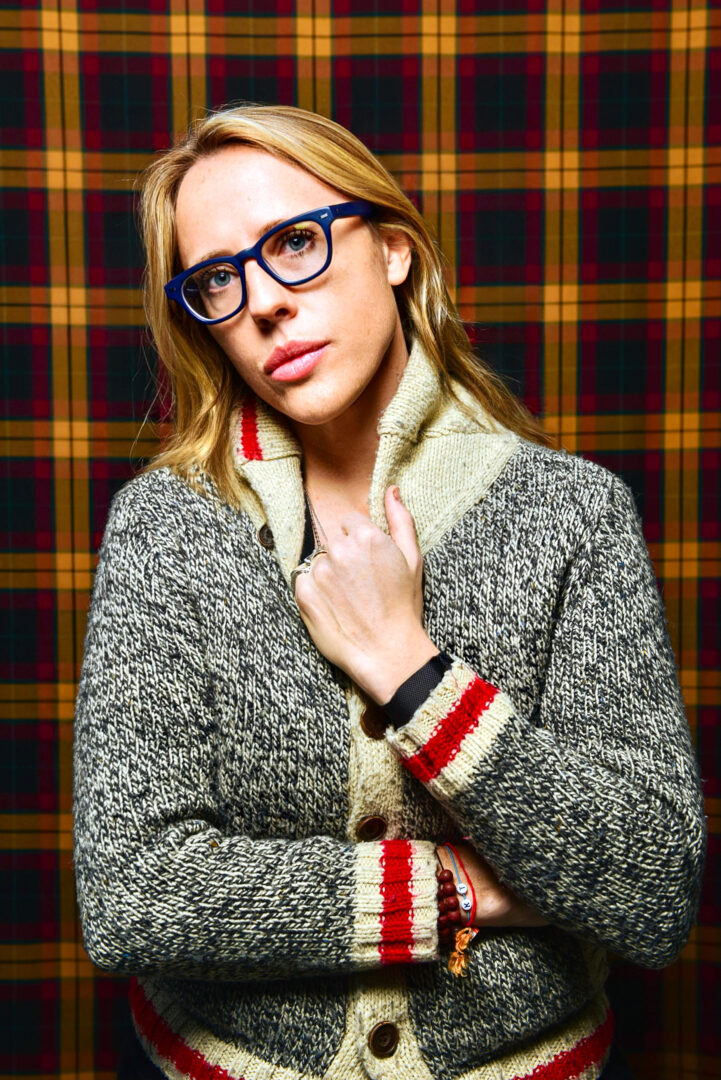 "True talent knows no boundaries, and it is the duty of an artist-led organization like Slamdance to discover and nurture it, creating a platform where unconventional voices can thrive and shape the future of cinema. I'm deeply honored to become Slamdance's Festival Director," said Miller.
Submissions for Slamdance's 30th festival will open May 5th.